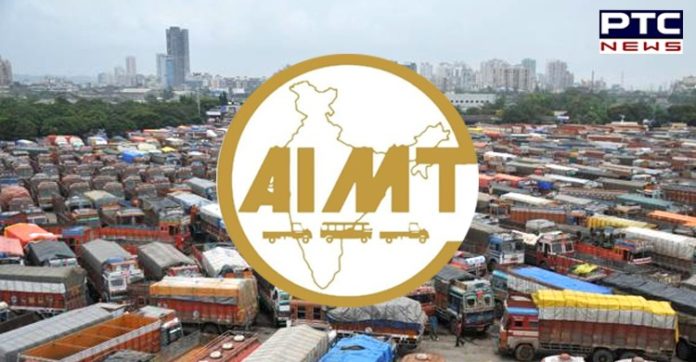 The road transport fraternity of India has extended its unstinted support to farmer agitation who are the "Ann Daata" – the food providers. AIMT said that they are fighting for their legitimate rights. Adding, 'Like the road transport sector of India, the farm sector is indeed the backbone and lifeline of the nation. Farmers are indeed the food-provider to the nation as they grow crops and carry the agricultural activities. Over 70 per cent of the rural households depend on agriculture.'

AIMT stated that the entire north India is affected and thousands of trucks carrying food, vegetables and other perishable and non-perishable items coming from Punjab, Haryana, Himachal Pradesh, Uttarakhand, J&K are impacted and they still support them as 65% of the trucks are engaged in carrying farm produce.
Also Read | Farmers meeting held today, 37 farm bodies to meet Centre tomorrow
They said that at present, it is the season of apples, which are getting wasted, apart from that potatoes, onions and other fruits and vegetables as well as other essential commodities like medicines, milk etc. are also stuck up as their movement is disrupted, which is leading to their shortage in Delhi and in other northern states.
They mentioned that the situation will get acute in days to come unless the Government takes prudent and pragmatic steps to resolve farmers' concern, who are fighting their lone battle.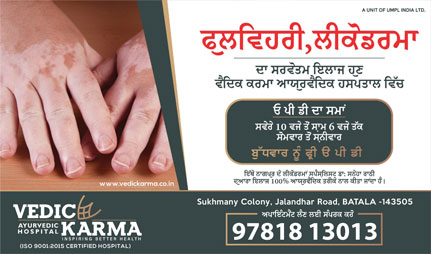 Also Read | Farmers reject Centre's proposal, talks end in a deadlock
AIMTC are again convening the core committee meeting and will decide on stopping our operations strategically starting from Delhi, then North India and if the government does not address the issue of the farmers then we may decide to go for shutting down of transport operations nationwide in their support.
They said that the government must treat the farmers with dignity and ally their apprehensions on the farm acts. Adding that they will wholeheartedly support the cause of the farmers and look forward to a peaceful and amicable resolution of their issues raised by the government.
-PTC News