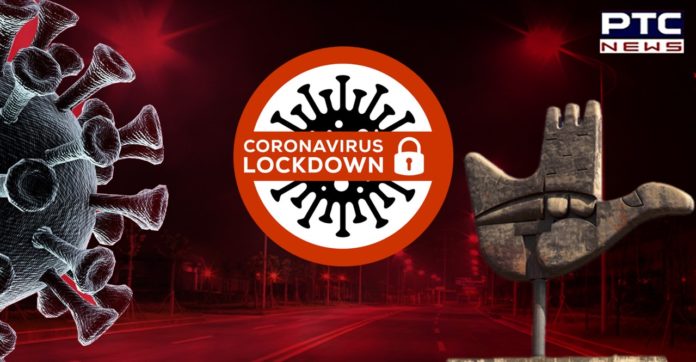 Coronavirus Chandigarh: Day after the Chandigarh administration announced night curfew in the city, the District Magistrate Mandeep Singh Brar on Wednesday gave details about who will get exemption from the restrictions imposed between 10 pm to 5 am.

The Chandigarh DM Mandeep Singh Brar announced that there would be a prohibition on the movement of individuals for all non-essential activities between 10:30 pm to 5 am in Chandigarh.
Also Read | CBSE Board Exams 2021: Students request govt to cancel exams due to rising COVID-19 cases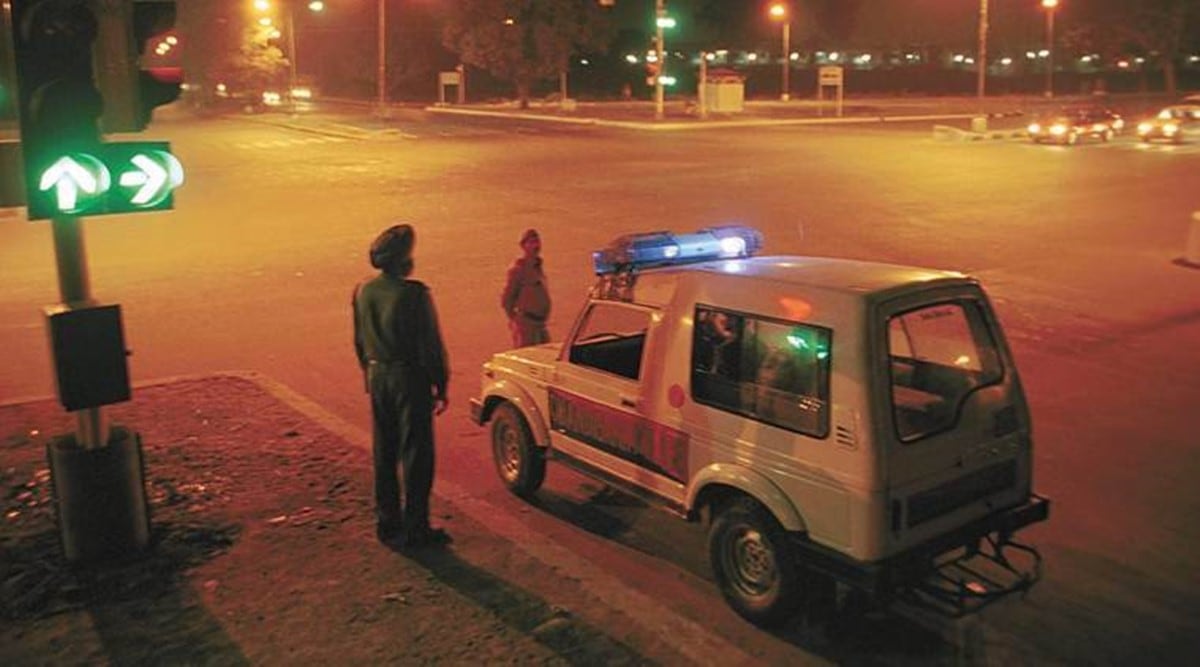 The orders will come into effect from Wednesday till further orders. However, the hospitals, chemist shops, and ATMs would remain open 24/7 while there will be no curbs on inter-state and intra-state goods.

Meanwhile, those tasked with law and order, emergency and municipal services, duties including Executive Magistrates, Police personnel, Military, CAPF personnel in uniform, health, electricity, fire, media persons with accreditation, and Government machinery tasked with COVID-19 related duties (all on the production of Identity card), would be exempted.
Also Read | Petrol, diesel more expensive as Punjab government imposes another cess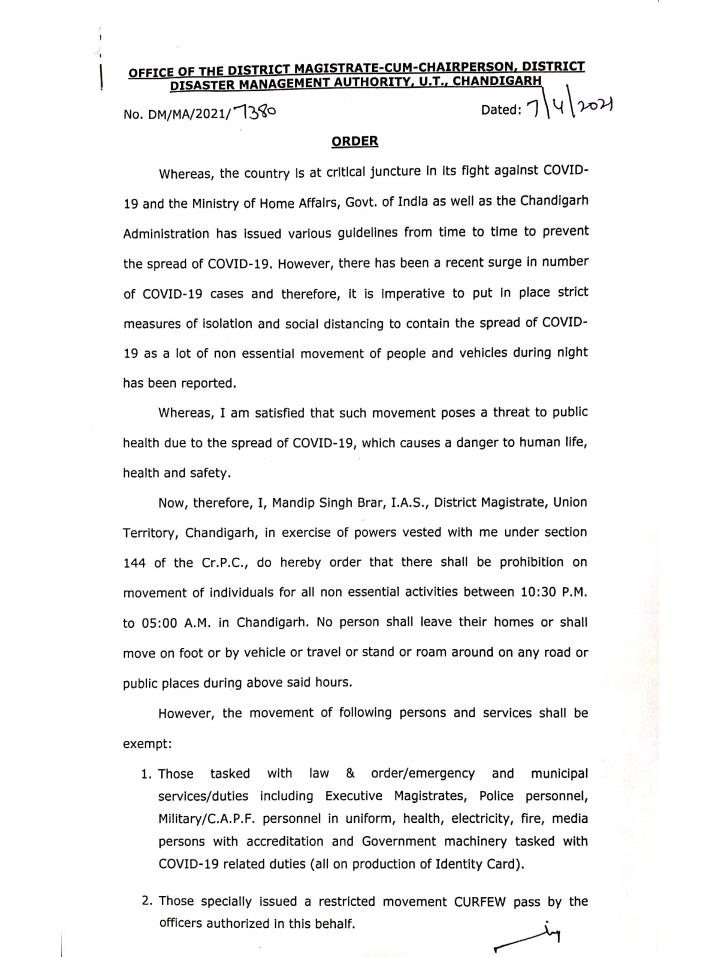 Likewise, those with a restricted movement curfew pass by the officers authorized on this behalf.
Pregnant women and patients for getting medical and health services would be allowed to go out during night curfew in Chandigarh.
Also, the passengers going to or returning from the airport or railway station or ISBT would be exempted.
Coronavirus cases have been rising in Chandigarh which is why the administration has been taking stricter actions to contain the spread of the contagion disease.
Click here to follow PTC News on Twitter
-PTC News