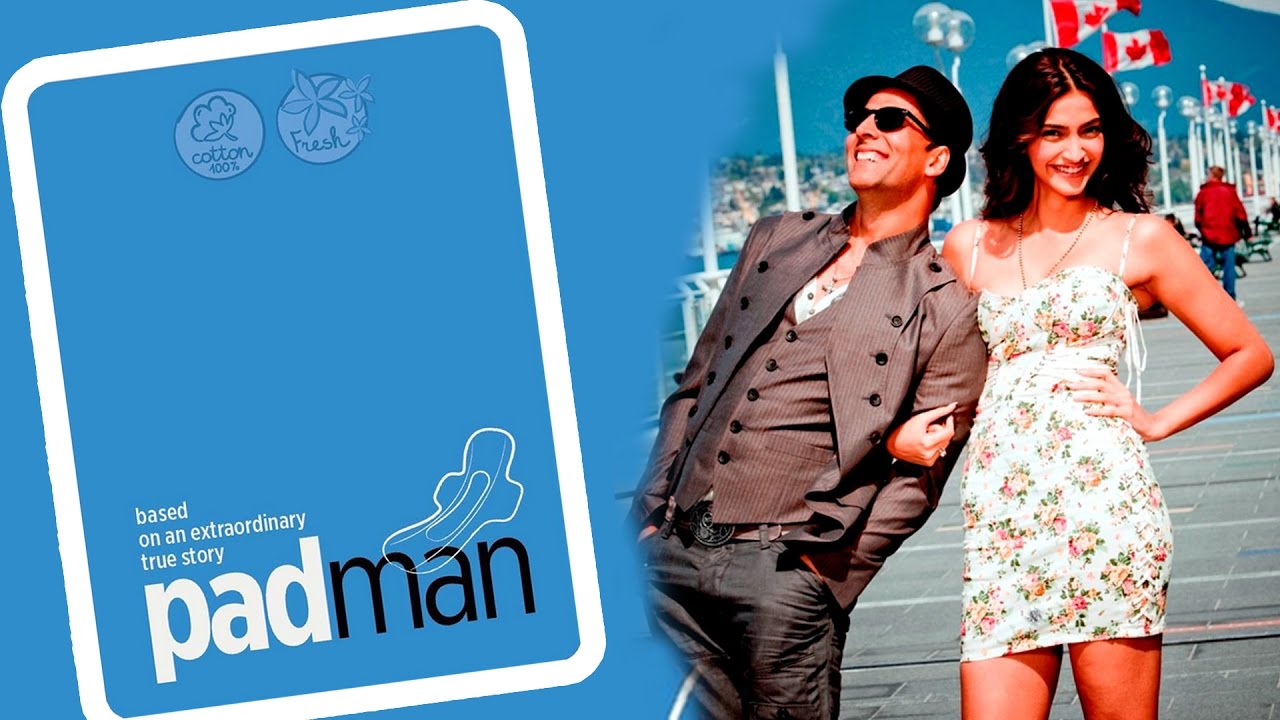 I always wanted to work in socially conscious films for a long time and today I have the financial support to take up such projects, Akshay Kumar said talking about his upcoming film- Padman.
The actor along with wife Twinkle Khanna, director R Balki, Radhika Apte and Arunachalam Muruganantham, whose life and initiative of making affordable sanitary inspired the film "Padman", are busy in promoting the film.
"I always wanted to work and make such films but I was not a producer during that time. I didn't had enough money but now I can. My wife told me about Muruganantham and then we met R Balki. So we thought about making this movie," Akshay told reporters.
"Even Hollywood has not a film on sanitary pads or menstrual hygiene. People always make documentaries but they don't want to make commercial films. We have tried to do that," he added.
"I just want to spread awareness about menstrual hygiene. So far only women speak about it. I want men to start speaking about it. Every father, brother and husband should know about menstruation. It is not just about women, it is about men too," Muruganantham said.
"I was doing some research and reading some columns on menstruation and I came across Muruganantham's story. Immediately it gripped me because this was an incredible story. There were two parts to this story. One part was menstruation where a man was doing something for his wife," said Twinkle.
"It was also a story about innovation where a man was not limited by his educational qualifications or his lack of proficiency in English and he goes on to become an innovator. So even if we want to give a message across, we have to give it in an entertaining way. If it is not going to interest people then they will not watch the movie," she added.
-PTC News