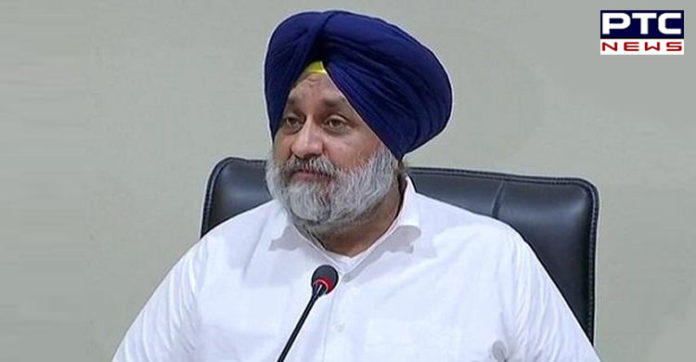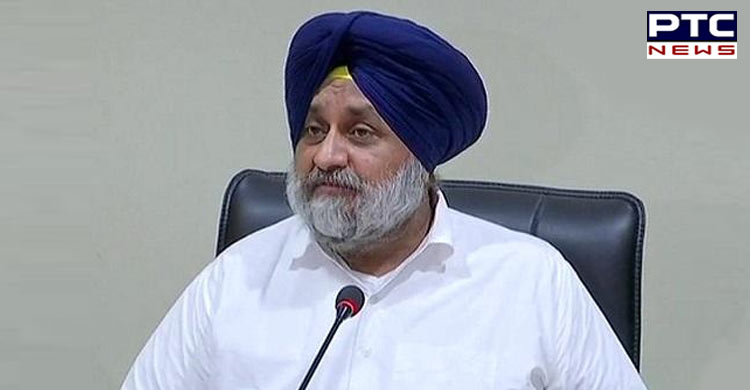 Shiromani Akali Dal (SAD) President Sukhbir Singh Badal on Thursday accused chief minister Captain Amarinder Singh of abdicating his responsibility towards Punjabis by failing to approach Railways minister Piyush Goyal to restart train services in Punjab.

Sukhbir Singh Badal asserted that Captain Amarinder Singh was indulging in shadow boxing to ensure no solution was worked out to the benefit of the people of Punjab.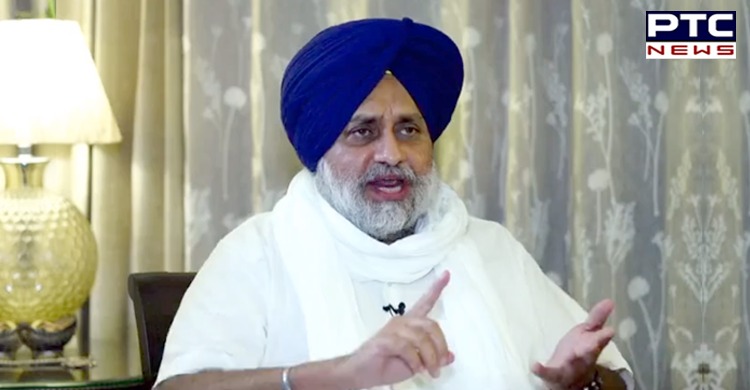 The SAD President asked the chief minister to tell Punjabis why he had not led an official delegation to meet the Railways minister Piyush Goyal or sent an official ministerial delegation to hold talks on resumption of train services in Punjab.
Also Read | SAD asks Arvind Kejriwal to step down for failing people of Delhi
He said instead of doing this, two batches of Congress MPs met the Railways minister separately and achieved nothing.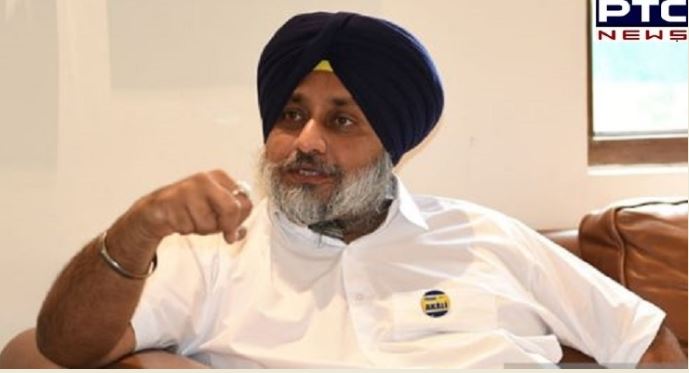 "It seems the chief minister is not interested in any resolution to the ongoing crisis as the MPs could not have taken any decision on part of the Punjab government. This shows his seriousness towards the State which is in danger of going dark at a time when the wheat crop is to be sowed."
Also Read | Railways Minister Piyush Goyal writes to Punjab CM to ensure complete resumption of railway services
Stating that the chief minister was taking all decisions as part of a game plan, Sukhbir Singh Badal said the former had earlier refused to implement his suggestion and move a Bill in the Vidhan Sabha to make the entire State a single Mandi.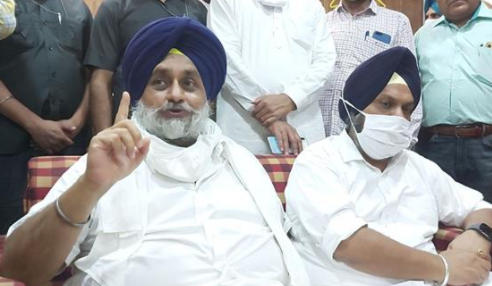 "Now he is refusing to meet either the Railways minister to ensure train services are restarted in Punjab or meet the Prime Minister to resolve the grievances of the farming community," he said.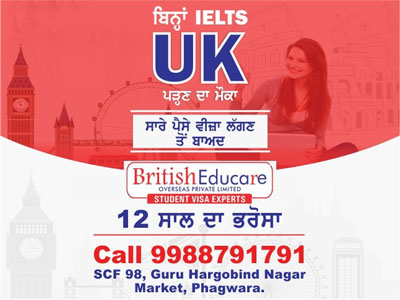 All this means that the chief minister is working as per a plan to defame the farmer organizations and playing into the hands of the centre which has not lifted the railway blockade despite clear cut announcements from farmer organizations that they have lifted their 'rail roko' agitation".
-PTC News