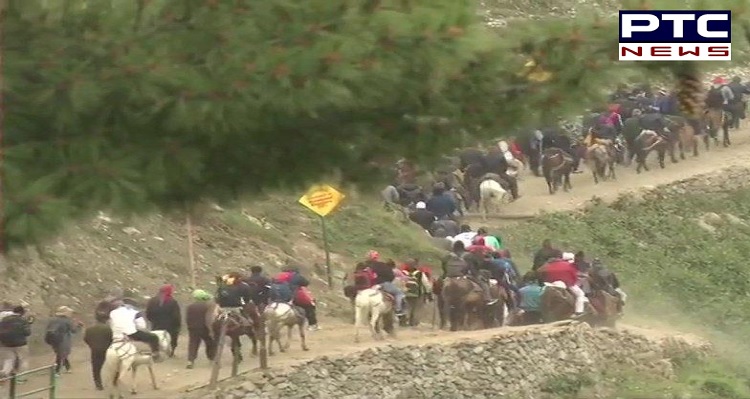 Amarnath Yatra 2019: At least six people have died in the past four days during a pilgrimage to the holy cave of Amarnath. The deaths took place due to the cardiac arrest which is triggered due to the lack of oxygen in the area around the cave shrine of Amarnath. Amarnath Yatra toll has now risen to 22 during the ongoing pilgrimage to Amarnath Cave Shrine in South Kashmir Himalayas.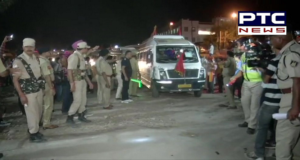 Among the 18 pilgrims, who died earlier, were two Sevadars (volunteers) and two security forces personnel who were deployed on the duty to the holy cave. Likewise, 30 others have suffered injuries due to the falling stones and others since July 1, when the Yatra began.
Also Read: All 12 boys and the coach rescued from Thailand cave
Hence, the Amarnath Yatra devotees are required to get a fitness certificate issued from a doctor before deciding to track the Amarnath Yatra. The reason for lack of oxygen near cave shrine is because the holy shrine is located at an altitude of 3,888 metres. Meanwhile, about 2.5 lakh pilgrims have offered their prayers into the cave shrine in the past 19 days this year. The Amarnath Yatra will be concluded on August 15, with Raksha Bandhan.
-PTC News