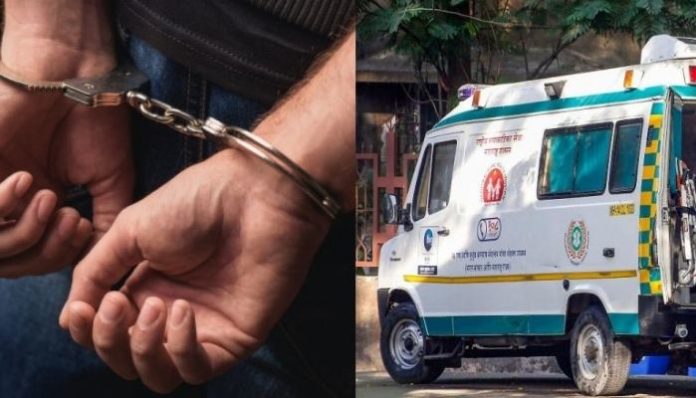 On Friday, the owner of an ambulance service company was arrested for allegedly charging Rs1.20 lakh to shift a Covid-19 patient to the hospital. The patient shifted was shifted from DLF Gurugram to Ludhiana on Wednesday.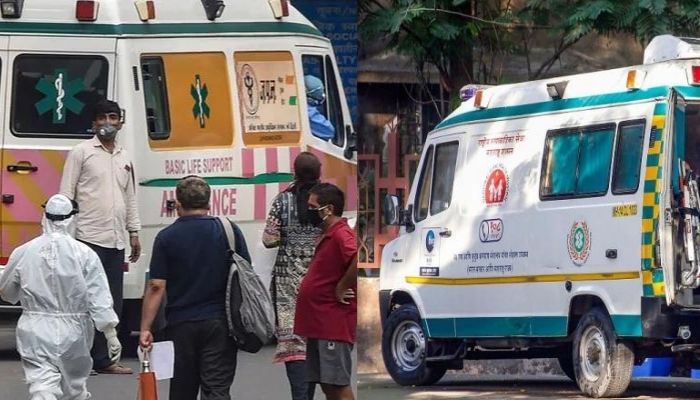 As per the sources, the accused Mimoh Kumar Bundwal was running an ambulance service company namely Cardicare Ambulance Pvt Ltd and was reported for looting people with higher rent than the usual to take Covid-19 patients to the hospital.
ALSO READ: ICMR issues advisory for COVID-19 testing during second wave of coronavirus in India
Mimoh, the accused himself is an MBBS doctor who is in business for ambulance service since last 2 years informed the police.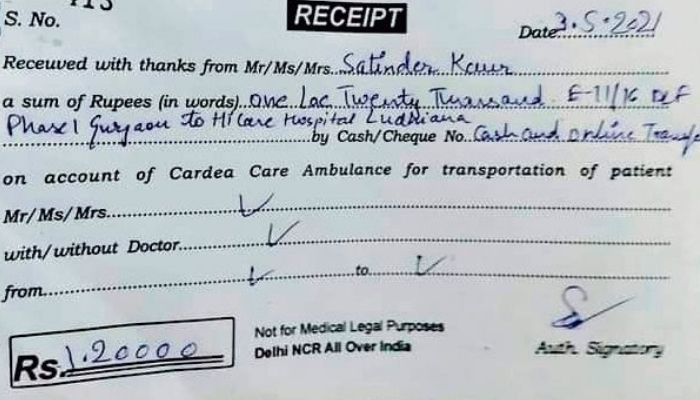 It was revealed during the investigation that the accused has returned the cheated money to the victim after being captured by the police.
ALSO READ: COVID-19 knocks door at G7 meeting as Indian delegates test positive
Amandeep Kaur, Patient's daughter stated, "My mother is COVID-19 positive and was in very critical condition. We were not getting bed in Delhi-NCR, Gurugram and Faridabad. So we came to know about one hospital in Ludhiana where there was one empty bed. We contacted them and gave all the details about my mother's condition and they agreed to take her. So we looked for the ambulance but no one has the oxygen and I needed an ambulance with an oxygen supply."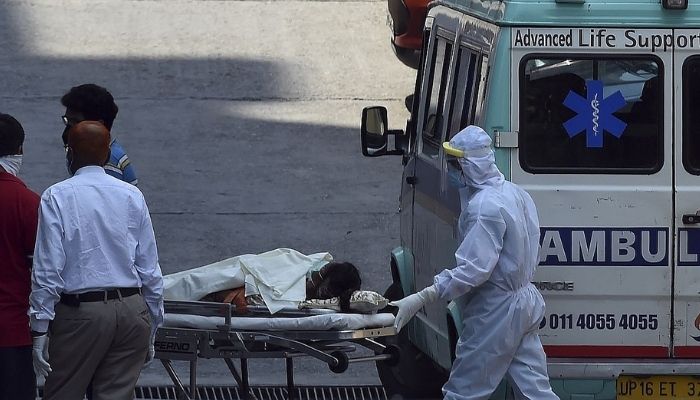 ALSO READ: Coronavirus: Punjab Cabinet approves thrust sector status for Oxygen production units
She further added, "In the end, I contacted the Cardiacare ambulance service and they agreed to go but they asked Rs 1.40 lakh. Later when I told them that I have my own oxygen cylinder then they said that they will take Rs 1.20 lakh. Later, when I reached here one of my friend circulated the bill on social media and at the end reached to Human Rights department in Ludhiana and investigation started. I have also lodged a complaint in Delhi's Inder Puri police station."
However, the accused has been arrested.