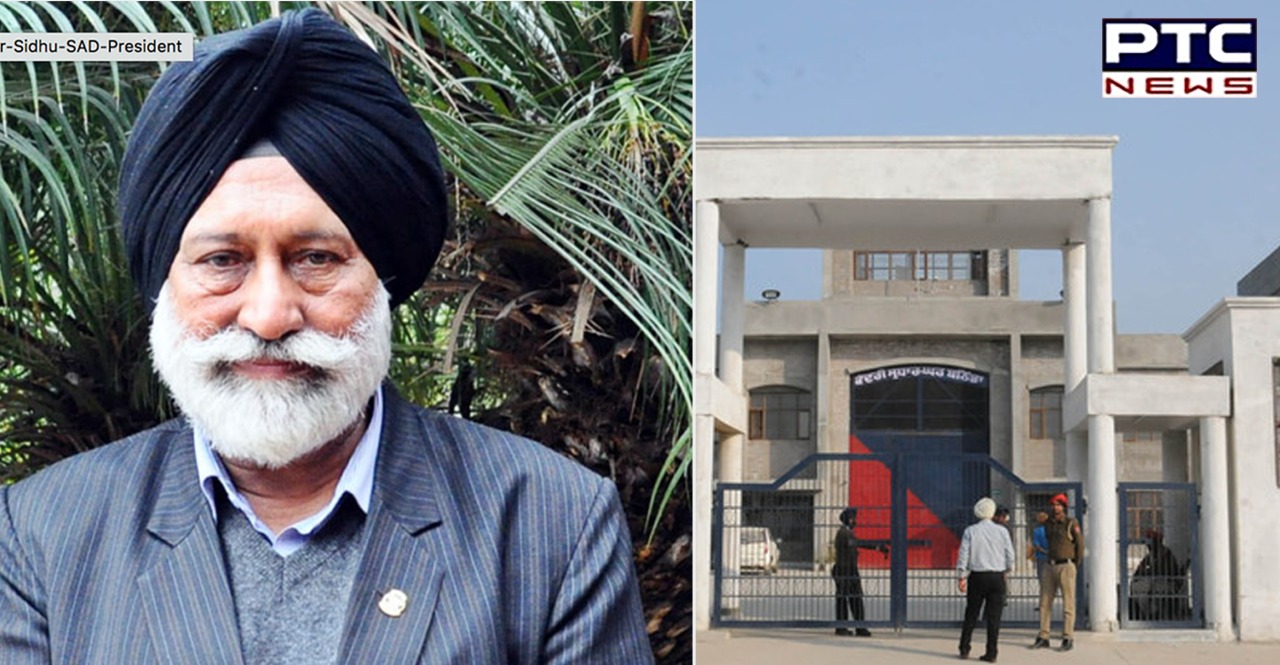 Shiromani Akali Dal (SAD) ex-servicemen wing on Thursday demanded the Punjab government amend the age limit condition for ex-servicemen applying for selection as jail wardens.

Ex-Servicemen wing President Gurjinder Singh Sidhu said the Service Selection Board had wrongly fixed the age limit for ex-servicemen applying for the post of jail wardens at 35 years.
Also Read | Second Wave of Coronavirus in India: PM Narendra Modi a 'super-spreader' of COVID-19, says IMA Vice President
Shiromani Akali Dal leader said due to this a large number of ex-servicemen were not able to apply for the post and demanded that the age limit be extended to 42 years.
Also Read | Coronavirus Punjab Updates: All Covid curbs in Punjab extended till May 31, orders Captain Amarinder Singh
Sidhu said the Punjab government had announced 800 vacancies for jail wardens but under the present age limit condition ex-servicemen would not be able to apply for the same.
Besides demanding an immediate change in the age limit, Sidhu said the last date for applying for the posts should also be extended from the present May 31 deadline.
Click here to follow PTC News on Twitter
-PTC News