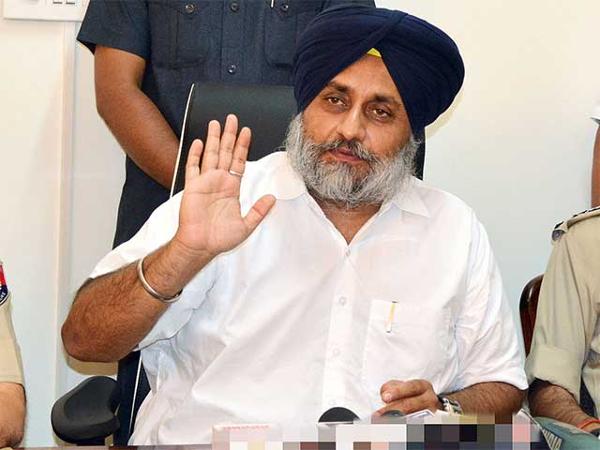 Shiromani Akali Dal (SAD) president Sukhbir Singh Badal today asked the Congress government to broad base its proposed pension scheme for journalists by reducing the period of accreditation required from 20 years to ten years as well as raising the pension amount from Rs 12,000 per month to Rs 24,000 per month.
In a statement here, the SAD president said the State cabinet's decision to offer pension of Rs 12,000 per month to journalists who had been accredited with it for 20 years was an impossible condition which would keep most journalists out of the ambit of the proposed scheme. "It takes time for journalists to be accredited by the State which offers limited accreditation to each organisation. In such a situation it should not place such tough conditions if it is really serious about giving pension facility to journalists".
The SAD president also asked the Congress government to extend the pension facility to desk journalists. "Those working on desks of media houses also play an important role and the State should also take them in the ambit of this scheme", he added.