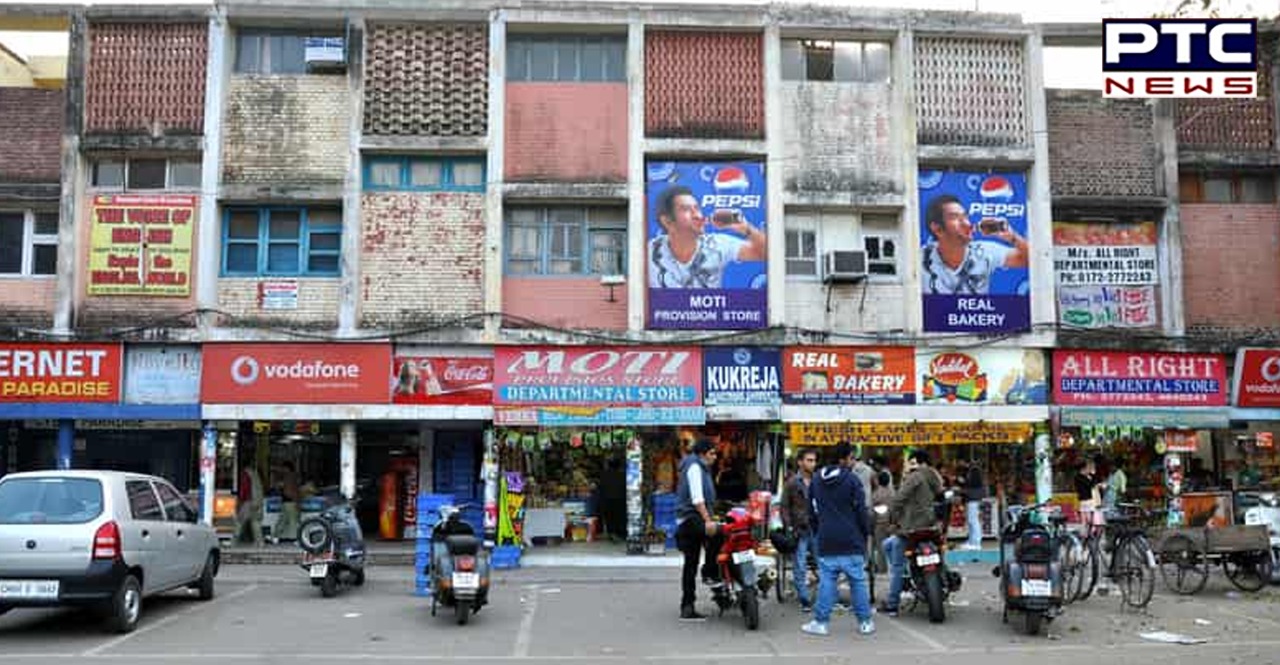 Chandigarh shop open timings and night curfew: In view of the substantial reduction in the number of coronavirus cases, the loss of livelihood for daily wagers, and substantial setback to traders, shopkeepers, and other commercial organizations, the Chandigarh administration has taken a slew of measures during the war room meeting.

As per the new shop open timings in Chandigarh, all shops will be allowed to remain open from 9 am to 3 pm. However, all shops premises will be totally sanitized.
Also Read | Second Wave of Coronavirus in India: PM Narendra Modi a 'super-spreaders of COVID-19, says IMA Vice President
All customers entering the shops and all persons attending them have been mandatorily asked to wear masks. The concerned Market Associations must ensure the availability of masks both in shop floors and entry points to markets.
Also Read | Now, yellow fungus, dangerous than black and white fungus, hits India
They will also ensure that there is no congestion or crowding inside the shops' premises or in the open areas of the market places.
Meanwhile, all shopping malls, cinema halls, theatres, museums, gyms, libraries, spas, salons, Sukhna Lake and Rock Garden will continue to remain closed.
The restaurants will not be allowed any in-room dining, however, home delivery and take-aways will be allowed.
The night curfew in Chandigarh would remain imposed from 6 pm to 5 am. Likewise, the weekend curfew from 6 pm (on Friday, May 28, 2021) to 5 am (on Monday, May 31, 2021) will continue. During the weekend curfew, only essential shops will be allowed to remain open.
Sampark Centres will remain open, however, Covid protocol will be strictly followed. As far as possible, the private sector employees should work from home. No action will be taken against private offices remaining open, wherever necessary.
The Sports Centres will remain open for national players and those preparing for Olympic and national games.
Click here to follow PTC News on Twitter
-PTC News