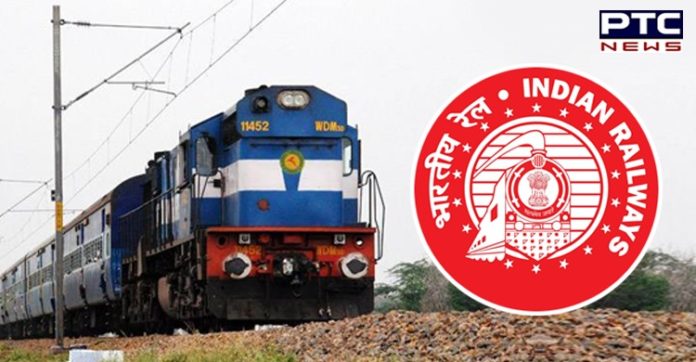 Amid rising cases of coronavirus during the second wave of coronavirus in India, there have been several rumours about the cancellation of trains across the country.

In the meanwhile, the public has been worried and confused about the cancellation of trains in India.
Also Read | Coronavirus: Punjab government announces new curbs including ban on gathering and night curfew in whole state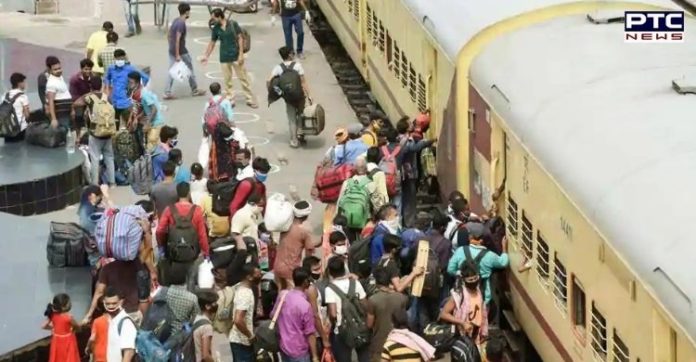 Thus, Suneet Sharma, Chairman, and CEO of the Railway Board, stated that the train services will continue to be provided as per the demand. "There is no shortage of train services and no plan to stop train services," he said.

He further said that "we are running more trains in April-May 2021 to clear the rush."
Also Read | Second wave of Coronavirus in India may peak in April: Study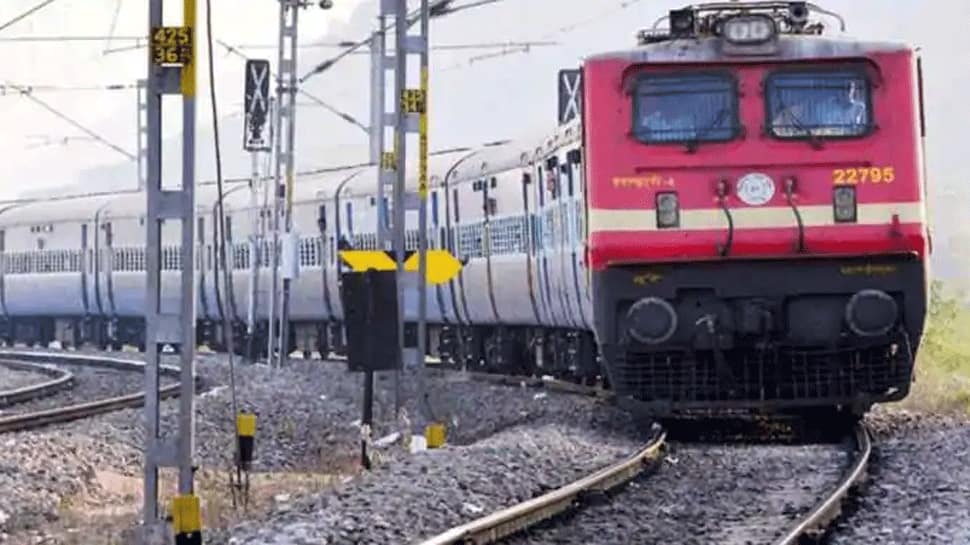 "We've announced 58 trains (Central Railways) and 60 trains (Western Railways) for places having high demand like Gorakhpur, Patna, Darbhanga, Varanasi, Guwahati, Barauni, Prayagraj, Ranchi, Lucknow, he said.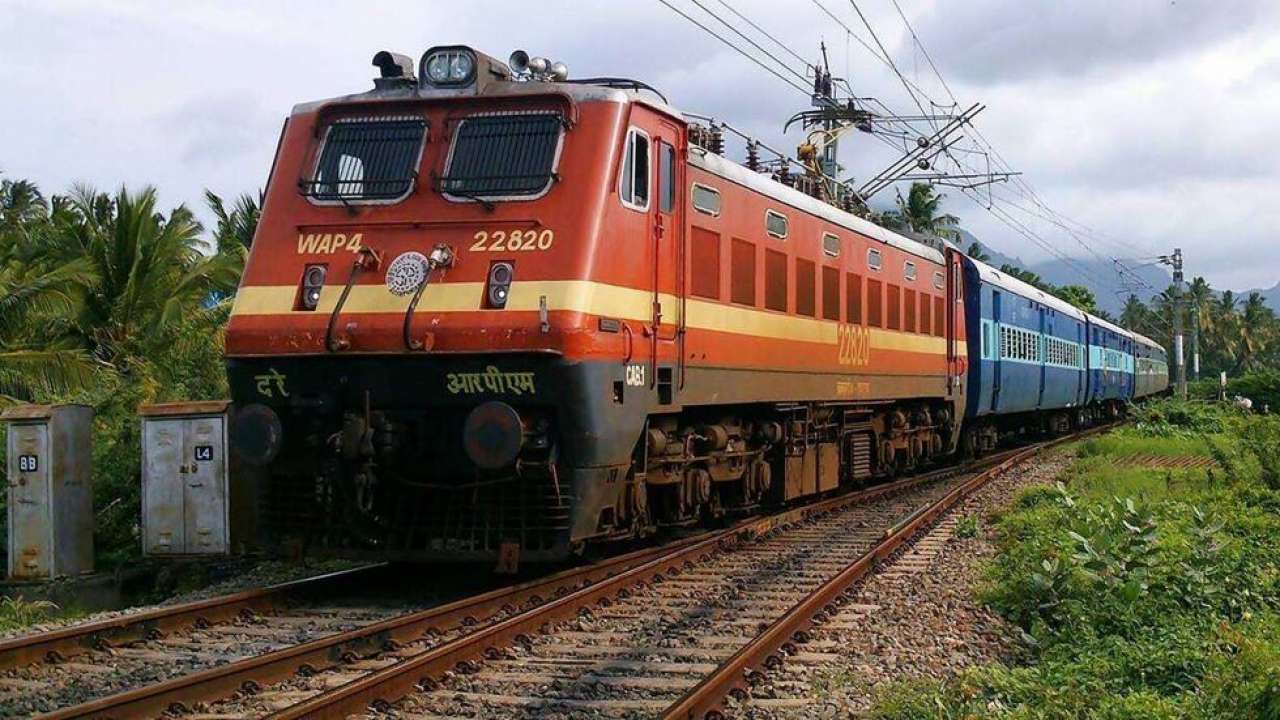 Adding, he said that "We are running over 1,400 mail express trains, 5,300 suburban services. We are running around 800 passenger trains which are slightly lesser because these are unreserved trains and tend to have a lot of rush."
"We can increase them after states' decisions, he said.
Amid the second wave of coronavirus cases in India, the country has been breaking all records regarding the daily new cases of COVID-19 in India.
On Friday, India reported around 1.31 lakh new cases in 24 hours, the highest ever since the pandemic started in March 2020.
Click here to follow PTC News on Twitter
-PTC News