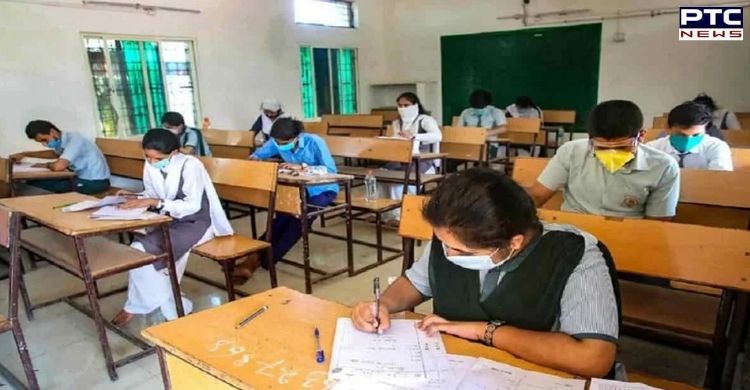 CBSE Board Exams 2021: In the wake of rising coronavirus cases in India due to the second wave, the Central Board of Secondary Education (CBSE) and the government may consider the postponement of Class 10 and 12 board exams, which are scheduled to begin on May 4.

Amid the second wave of coronavirus in India, the situation is getting worse with each passing day. On Wednesday, India recorded the highest-ever single-day spike with around 1.84 lakh new cases in 24 hours.
Also Read | CBSE Board exams 2021 should be cancelled: Arvind Kejriwal
Meanwhile, the students, parents, and teachers have been demanding the rescheduling or postponement of CBSE Board exams 2021.

Meanwhile, an official said that there were no plans to cancel or have online exams. However, discussions were being held on rescheduling the dates, the official said.
Also Read | Coronavirus: India records nearly 2 lakh new Covid-19 cases in 24 hours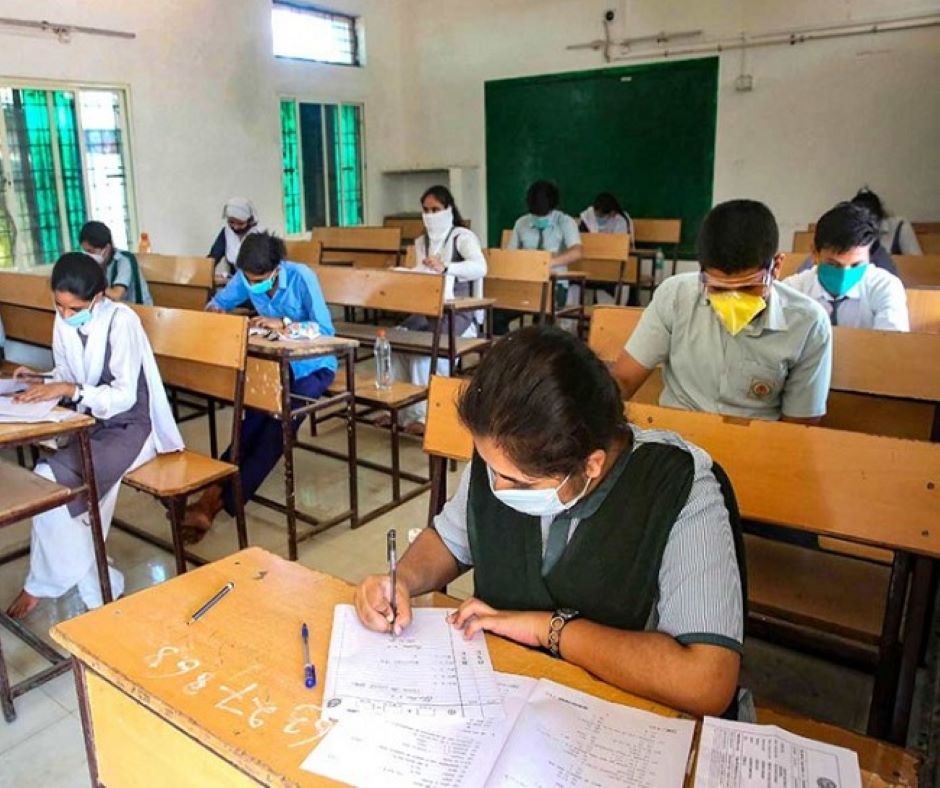 He said that no decision has been taken so far and in case of any change, students will be informed well in advance. He added that the Ministry of Education was closely observing the situation and has been in constant touch with the CBSE.
The official also said that the safety of students and teachers would not be compromised.
Earlier on Tuesday, Delhi Chief Minister Arvind Kejriwal also appealed to the CBSE to cancel the board exams 2021. He said that around six lakh children will appear for the exams and one lakh teachers will be on duty.
The examination centers can become hotspots, he said, adding that the health of children was very important. "I appeal to the CBSE to cancel the exams," he had said.
Click here to follow PTC News on Twitter
-PTC News