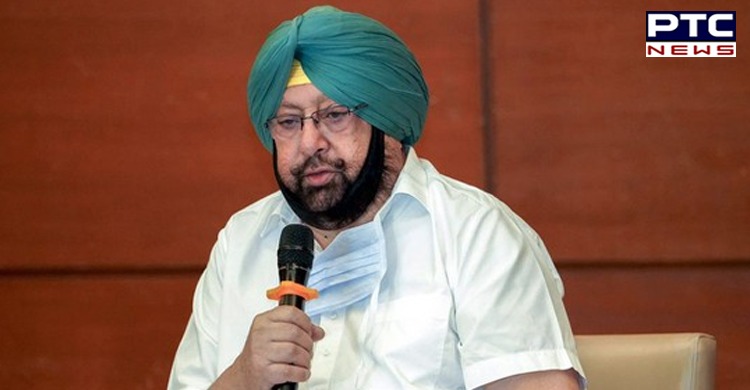 Amid protests by unemployed teachers, employee unions, PRTC workers, doctors, the Punjab Government on Monday issued notification for the implementation of Pay Commission recommendations.

The development comes at a time when the Punjab government has been facing the outrage of government employees, unemployed teachers, PRTC workers, doctors, Anganwadi workers, the electricity Board, and others who have been protesting against Punjab Pay Commission recommendations.
Also Read | Shocking! Navjot Singh Sidhu's outstanding electricity bill of 8 lakh for 8 months goes unnoticed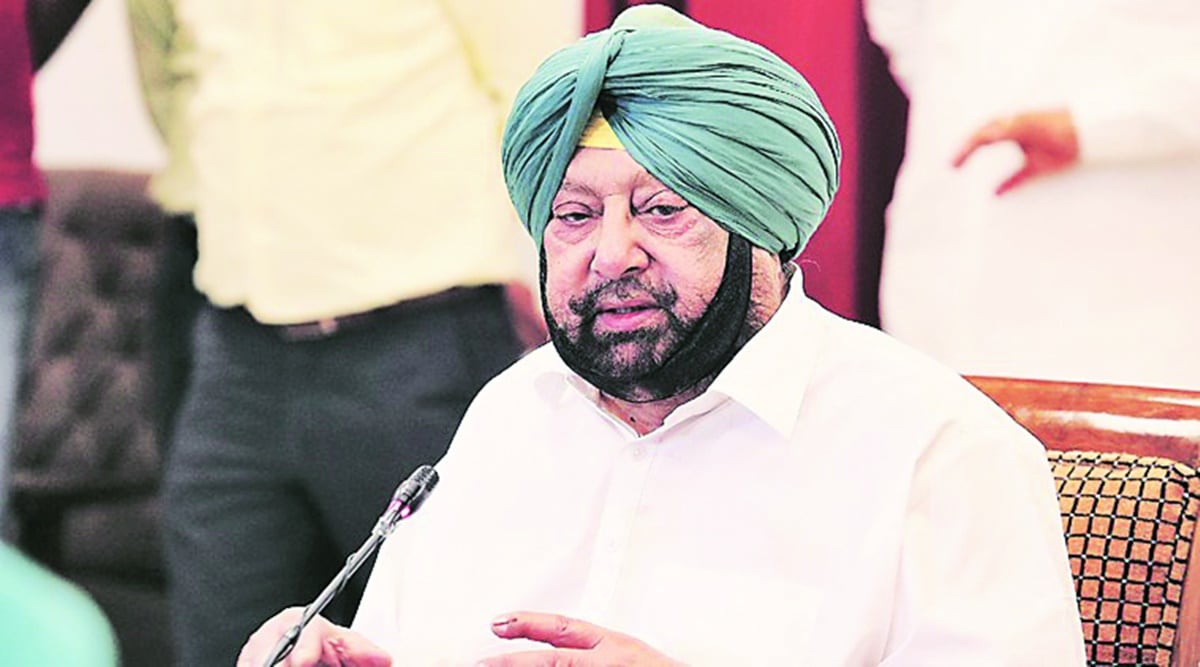 Meanwhile, a notification has been issued by the Punjab Government to implement the report of the Pay Commission in an arbitrary manner.
Also Read | Coronavirus: India reports 39,796 new COVID-19 cases in last 24 hours
The government has once again shown a thumb to the employees and pensioners who have been raising their voices against the pay commission recommendations.
Punjab Chief Minister Captain Amarinder Singh had promised to rectify the errors in the report by setting up committees of ministers and officials. However, the Finance Department issued a notification to the employees to implement the rejected report without waiting for the reports from the committees.
It also stated that the arrears of revised salaries and pensions would be paid in installments. On the other hand, the officers 'committee is holding a series of meetings with the employees' unions.
-PTC News