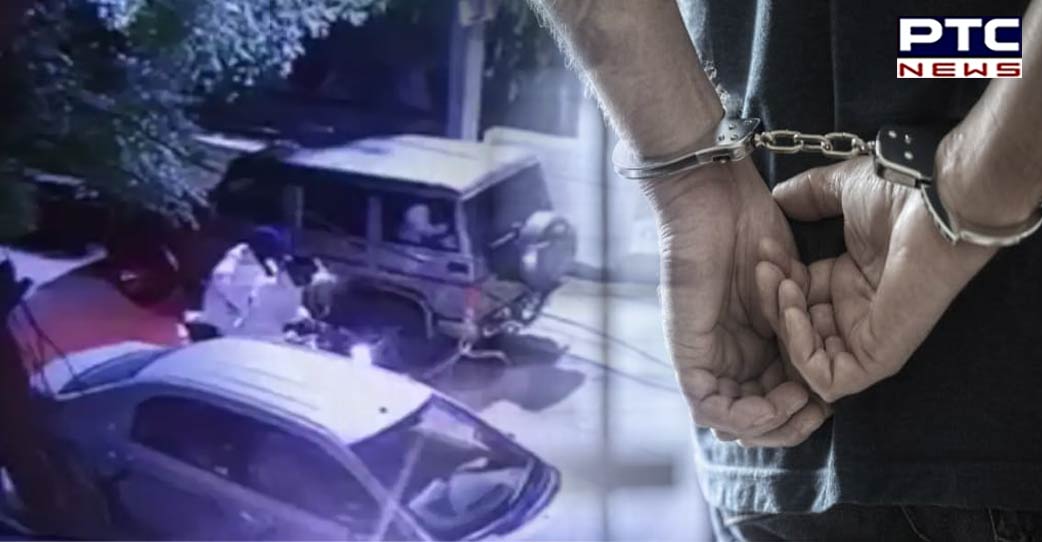 Chandigarh, August 22: In a major breakthrough in Amritsar's IED bombing case, Punjab Police arrested the mastermind Khushaldeep from Maqbulpura Chowk from Guru Nagar in Amritsar.

Khushaldeep has been identified as the resident of Bhikhivind.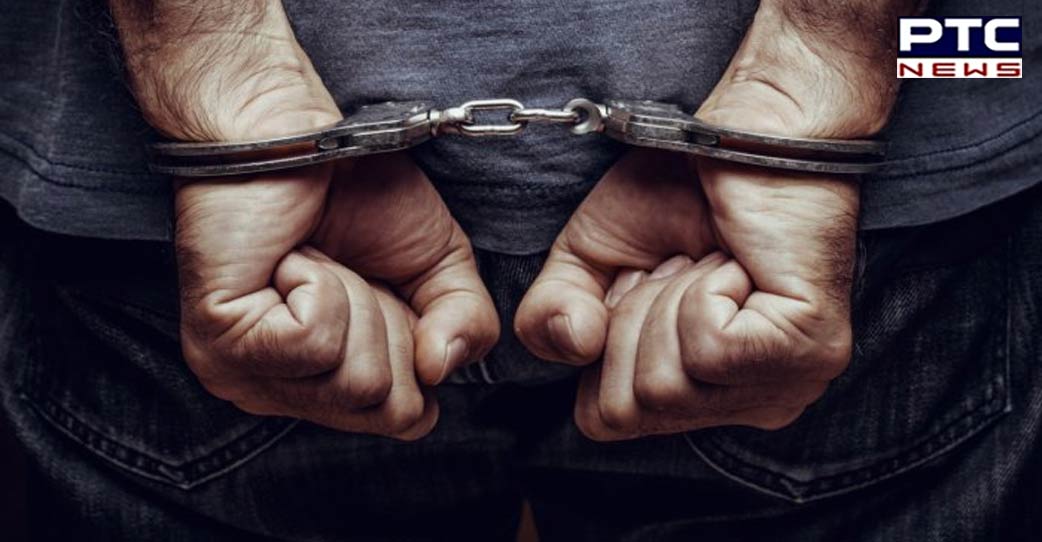 Also Read | One seriously injured as truck union factions clash in Bathinda
As per the reports, Khushaldeep has been in contact with terrorists living in Canada and Pakistan.
Khushaldeep was presented in the court today and will be in Police remand till August 25.
On August 22, ATS arrested the accused Rajender Kumar alias Bau Ramkumar Vedi and his partner Kushal from Shirdi in Maharashtra involved in the case.
Based on the information provided by the Punjab Police, ATS Maharashtra has located the accused and arrested them in a joint operation. The accused has been handed over to the Punjab Police to investigate the role of the suspect in the case.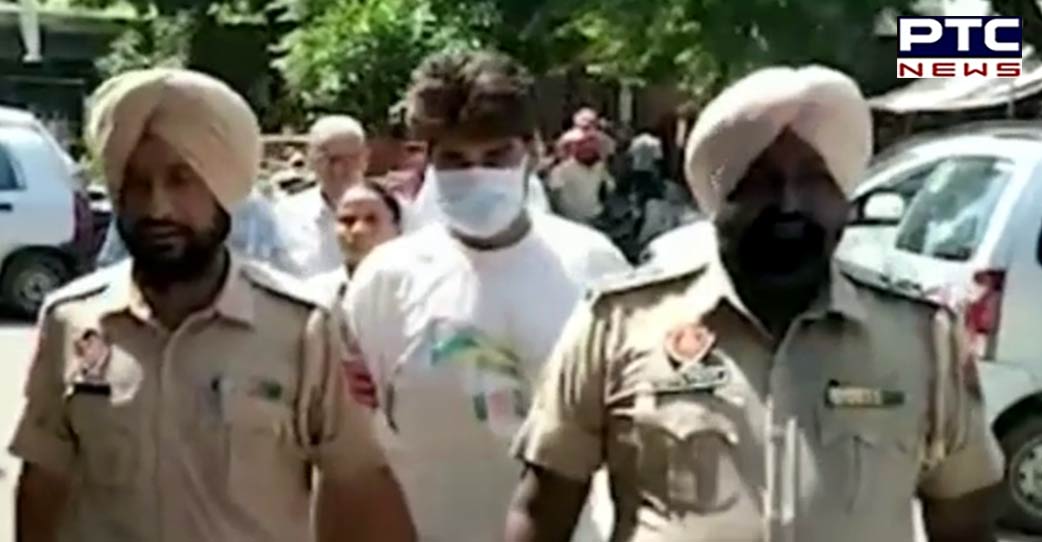 The incident happened in the Ranjit Avenue area of Amritsar and panic gripped Punjab's Amritsar city after a bomb was found under a car parked outside the house of sub-inspector with Punjab Police Dilbagh Singh.
As per information, two youths who came to wash the car in the morning saw a wire near one of the tires of the car and reported the matter to Sub-Inspector Dilbagh Singh. A CCTV footage of the incident has also surfaced on the basis of which the police have started an investigation.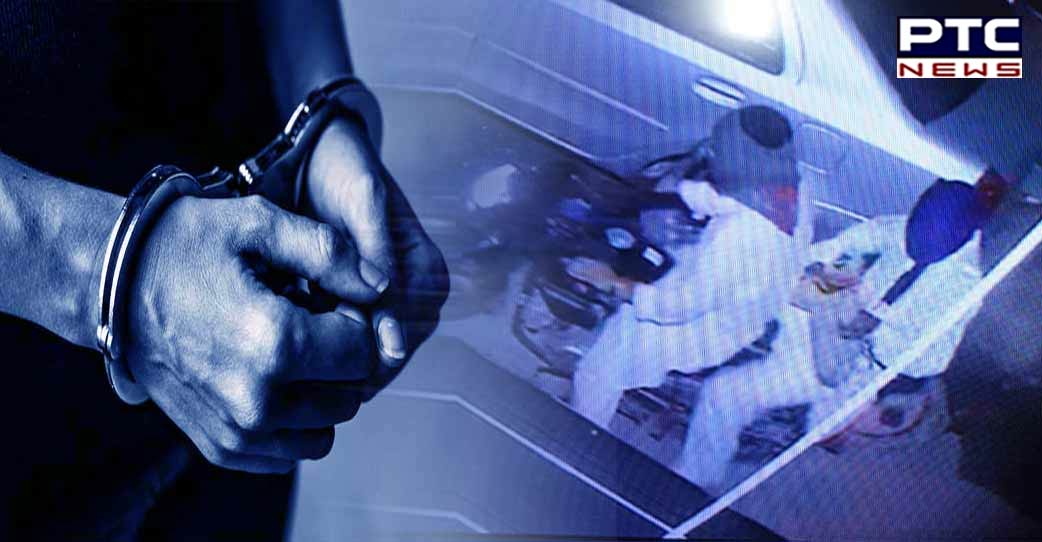 Also Read | UPI services to remain free, govt won't levy any charges: Finance Ministry
Till now in the IED case, four persons have been arrested by the police.
-PTC News