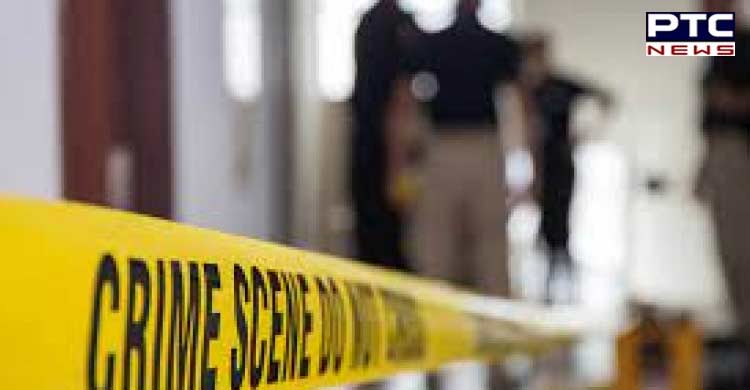 Amritsar, September 9: On late Wednesday night near Golden Temple, Amritsar, a young man was brutally murdered by two Nihang Singhs, whose pictures have been captured on CCTV.

Also Read| Indian Railways 'invites' bids for privatisation; Know details
It can be clearly seen in the CCTV pictures that the youth is being attacked with swords. According to the family, he was going from the road of Jallian Wale Bagh where Nihang Singhs attacked him, the deceased has been identified as Harmanjeet.
At the same time, a press conference was held on behalf of Police Commissioner, Amritsar, Arun Pal Singh, in which he clarified that the incident happened late at night near Shri Harmandir Sahib, where a person was killed by two Nihang Singhs. He told that in the investigation so far, it has come to the fore that the name of the person who was killed is Harmanjit Singh, it is being said that he was drinking alcohol and had intoxicating substance in his hand, when Nihang Singh tried to stop him from doing so.
One of the accused has been identified as Ramandeep Singh, police commissioner told that the rest of the employees will also be identified shortly.
Police officer Mishra said that it is rather shameful when this incident happened, 6 to 7 people were present on the spot, and none of them informed the police about the matter.
Notably dead body of the victim was lying on the side of the road all night until in the morning when police was informed about the same.
Also Read| After Himachal, landslide blocks roads to Jammu-Kashmir; Check details
-PTC News