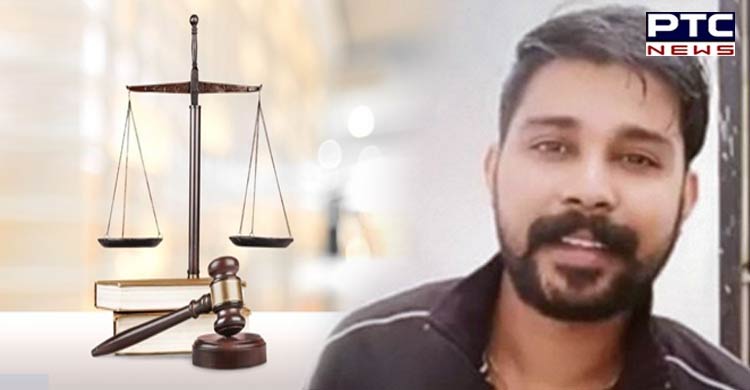 Amritsar, July 7: In a major breakthrough, Amritsar police have arrested a gangster and drug peddler Sajan Kalyan along with three weapons confiscated from his possession.

Along with Sajan Kalyan, his three accomplices have also been in Police custody.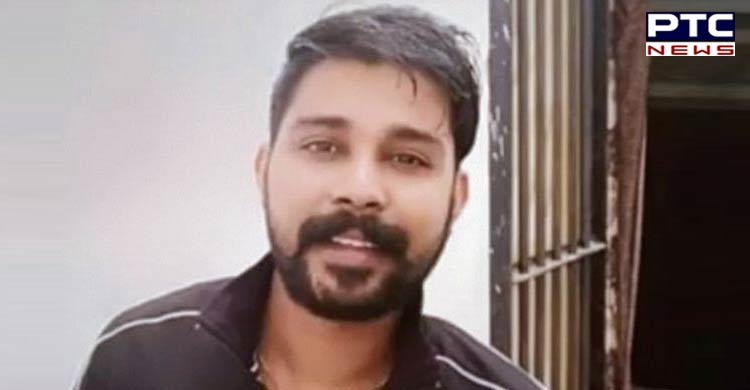 Also Read | Covid-19: India logs 18,930 new cases in 24 hours
Notably, Sajan Kalyan is partner of gangster Jaggu Bhagwanpuria and Lawrence Bishnoi.
Along with three pistols, the police also confiscated 13 live cartridges and a Hyundai Verna car.
A fresh case under Sections 21, 22, 25 and 29 of the NDPS Act, Sections 25(8), 54 and 59 of the Arms Act and Sections 411 and 414 of the IPC has been registered against Kalyan.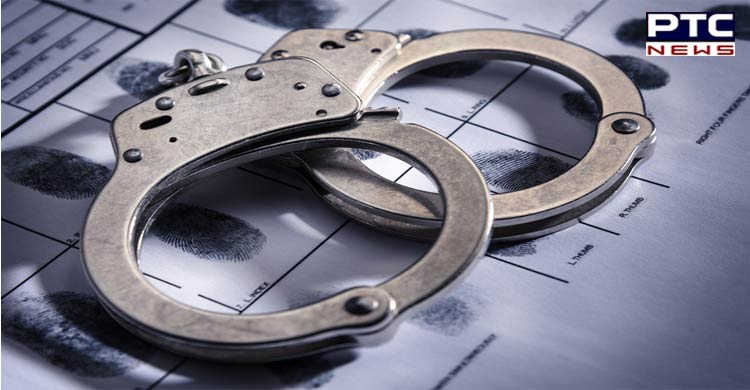 As the operation is still underway, the police are tight-lipped over the investigations carried out so far.
According to the sources, Kalyan has been involved in several criminal cases and many cases has also been registered against him. He is also involved in cross-border smuggling.
Moreover, he is also associated with Pakistan-based smugglers and notorious gangsters.
Meanwhile, around 20 cases of heinous crimes like attempt to murder, robbery and kidnapping, have been registered against him.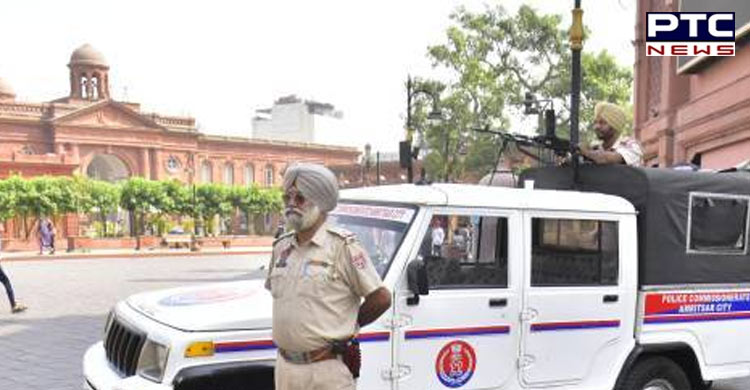 Also Read | Punjab CM Bhagwant Mann wedding Live updates: Picture of Punjab CM Bhagwant Mann dressed as groom goes viral
Moreover, Sajan Kalyan and his accomplices were produced in the court and has been sent to six-day police custody.
-PTC News