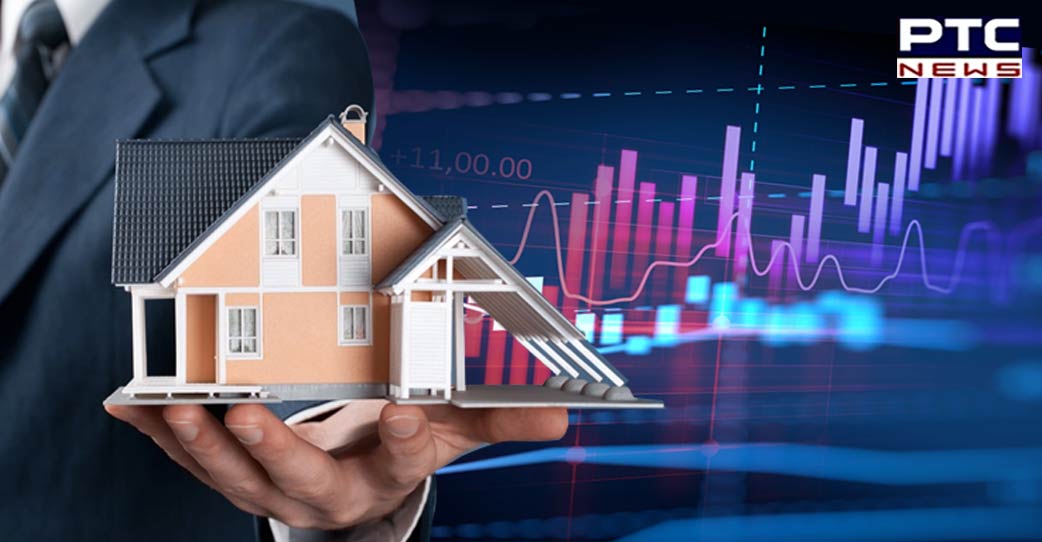 Amritsar: In Amritsar, the Real Estate Brokers Association and the Labor Union opened front against the Punjab government over NOC rule for registry. The two major demands of property dealers and real estate developers of Punjab include taking back the decision of making NOC mandatory for registry and reducing the collector rates, which have been hiked exorbitantly.

Also Read| Congress party's official YouTube channel deleted, investigation underway
On the other hand, Labor says that due to the increase in the price of sand, there has been a huge decline in the construction of new houses, due to which Labor is not getting work. Union member Kirti Dhir Singh said, "We stand in the labor market all day long but we are not getting any work. Bhagwant Mann's government has finished all the work, all the work has come to a standstill.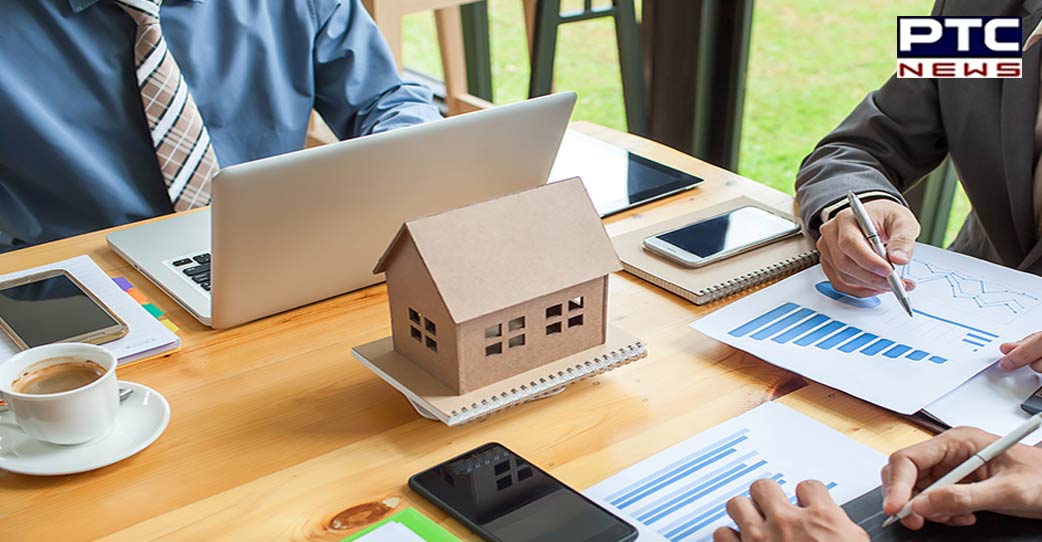 Property dealer Sanjiv Kumar said that all the property work has become stagnant, due to which the families are finding hard to run their expenses. He has said that we appeal to the Punjab government to relax the property conditions so that business can resume.
Union said that if the government does not take any decision in this matter, then they will soon intensify their agitation.
Also Read| Shimla: Air connectivity restored, flight operations to resume from Sept 6
-PTC News