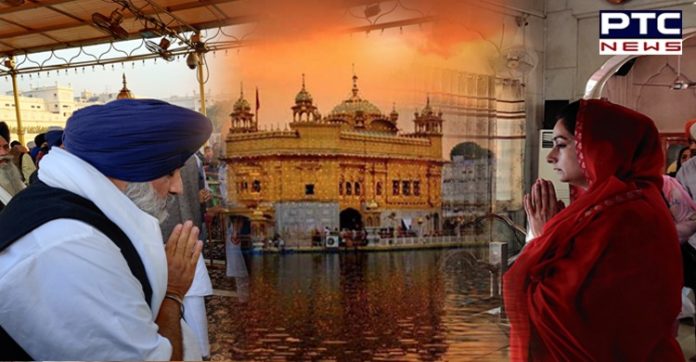 Shiromani Akali Dal President Sukhbir Singh Badal and former Union Minister Harsimrat Kaur Badal on Wednesday paid obeisance at Sri Harmandir Sahib aka Golden Temple, in Amritsar.

After visiting Sri Harmandir Sahib, Sukhbir Singh Badal addressed a press conference. During the press conference he stated that anyone can visit Punjab but what remains important is that the state needs to support the farmers.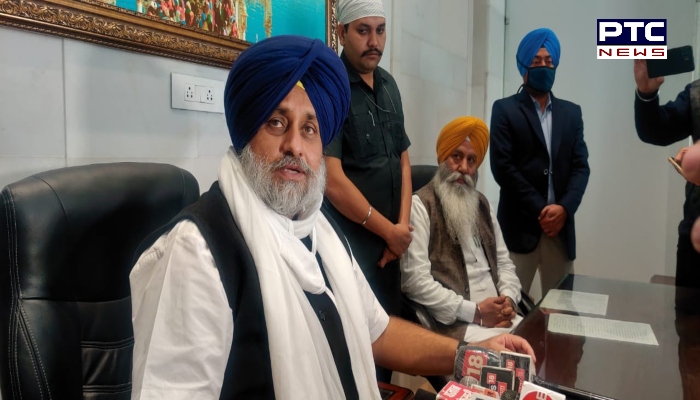 The problem of the farmers should be resolved at the earliest and that there is no need for anyone to give lectures, he claimed.
Also Read | Sri Harmandir Sahib Granthi, Giani Sukhjinder Singh, is no more
On BJP to contest on all 117 seats in Punjab Assembly elections 2022, the SAD President said that the party has the right to do so but BJP is not a challenge for Shiromani Akali Dal as Punjabis know their party very well.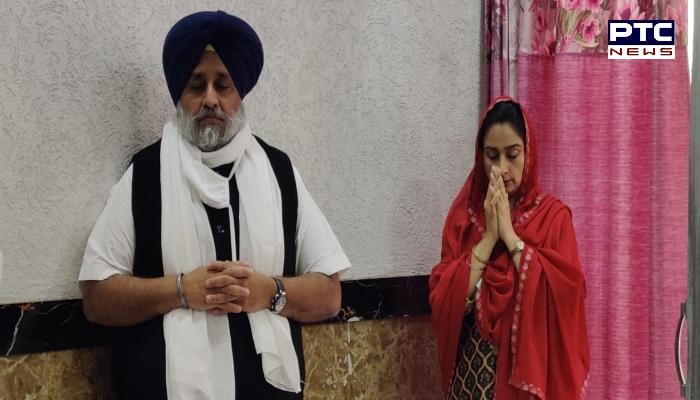 The people of Punjab have already rejected many parties, he said, adding that there is a leadership crisis in Congress and that the Congress party's rule in Punjab is almost finished.
Also Read | MHA approves FCRA licence to Golden Temple for 5 years
Sukhbir Badal additionally said that Shiromani Akali Dal was in power for 10 years and that the party was set to form the government once again but Congress formed its government by spreading lies and making false promises.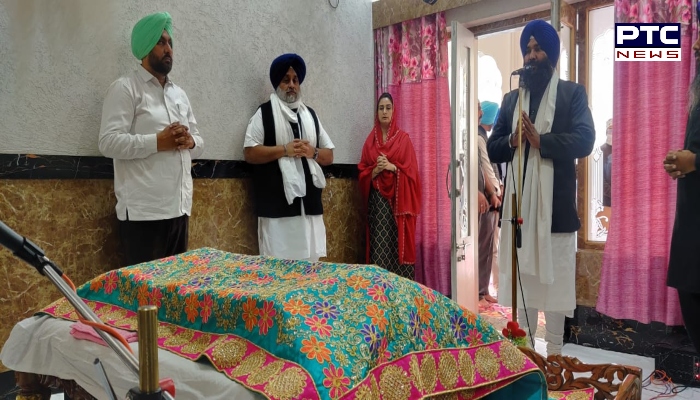 He further questioned Captain Amarinder Singh if he had done one thing for the state in these 4 years of his power.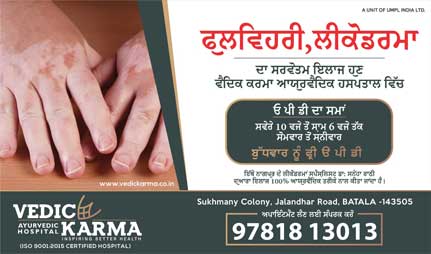 It is the duty of the Chief Minister of the state to fight the battle for the farmers, instead, he is sitting in his palace, he said after paying a visit to Golden Temple in Amritsar.
-PTC News