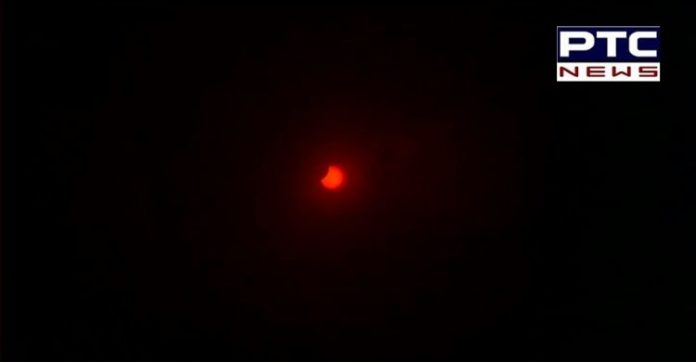 The annual solar eclipse 2020 is here and it's a special one. The solar eclipse has created a ring of fire around it. As per the report, there are 3 kinds of solar eclipses — total, partial, and annular.
What is an annular solar eclipse?
A solar eclipse occurs when the moon passes between the Earth and sun, blocking the sun's light. During the annual solar eclipse, the moon does not cover the sun completely as it passes, leaving a ring of fire around the sun.

As per the National Aeronautics and Space Administration (NASA), an annular solar eclipse can occur only under specific conditions. Looking at the sun directly can cause damage to the retina. Therefore, it is recommended to use special goggles, welder's shield, or pin-hole imaging technique to see the solar eclipse.
Also Read | India reports highest-ever single-day spike with 15,000+ coronavirus cases
How to watch the annular solar eclipse?
The experts across the world suggested that watching solar eclipse directly will affect the eyes. Hence, one should not look at the sun directly as it can be dangerous.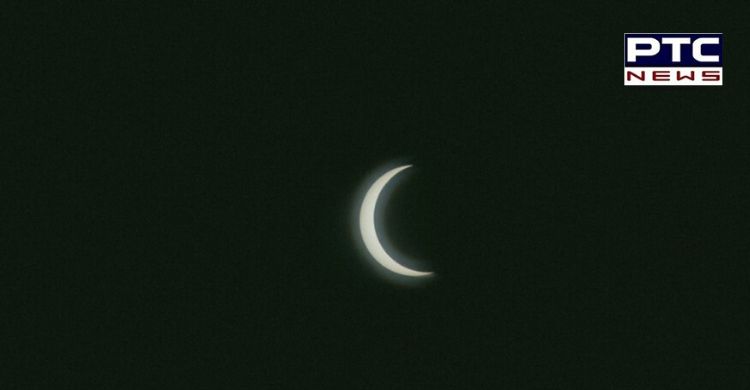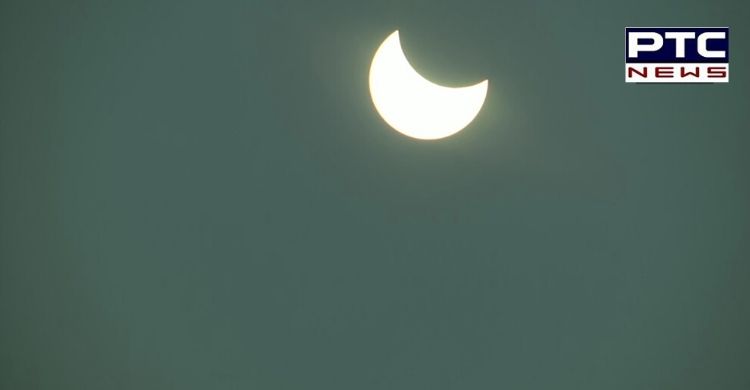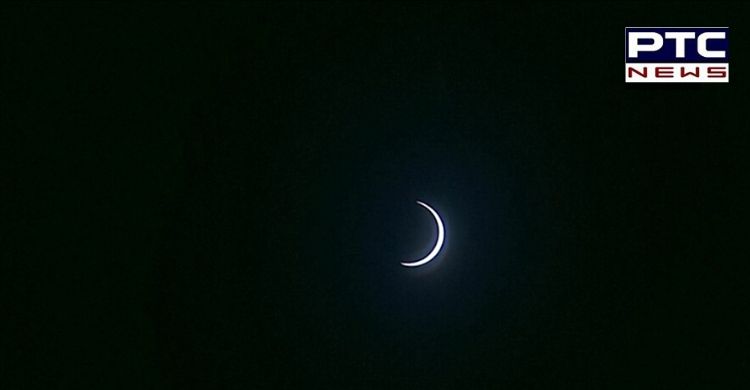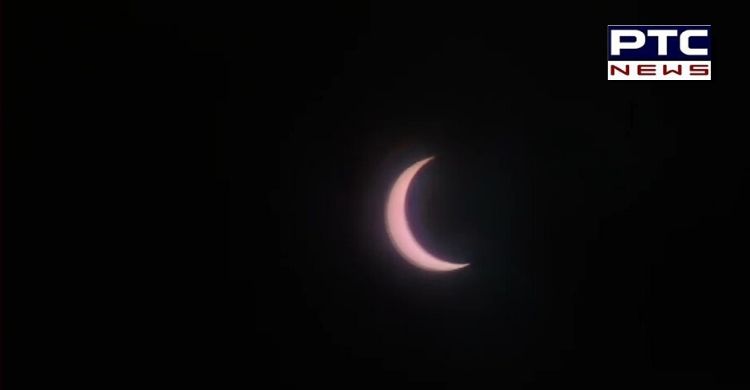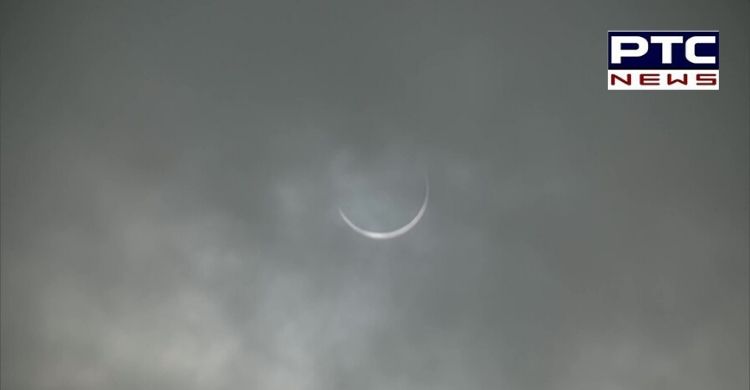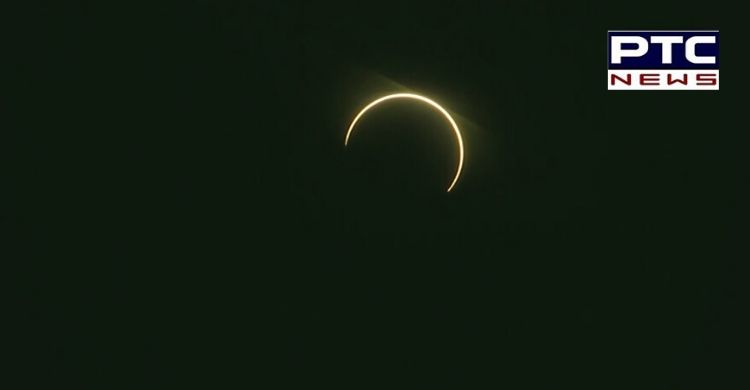 -PTC News