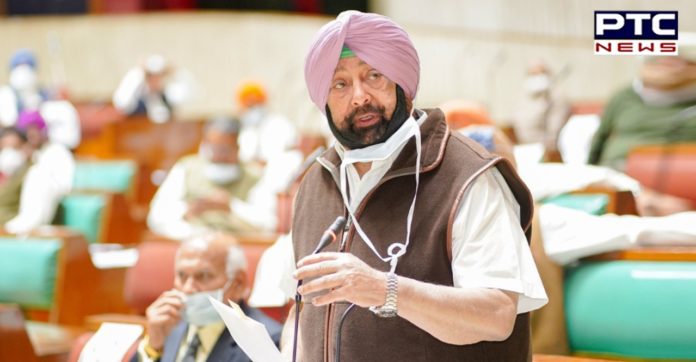 Punjab budget 2021: Punjab Chief Minister Captain Amarinder Singh termed the Centre's proposal on direct payment to the farmers, bypassing the Arhtiyas, as another provocation that will further aggravate the current crisis over Farm Laws 2020. He said that the apathetic attitude of the Government of India would not help resolve the situation.

The matter had to be resolved by the Centre and the farmers, with the Punjab government having no role to play as the farmers' associations had categorically rejected any political interference, said Captain Amarinder Singh on Punjab budget 2021, which he described as pro-farmer and pro-poor.
Also Read | Punjab Budget 2021 Highlights: FM Manpreet Singh Badal unveils govt's last Budget
Punjab budget 2021 unveiled on Monday in the Vidhan Sabha by Finance Minister Manpreet Singh Badal was designed to ensure the welfare of all sections of the society, he said.

It was a people's budget and yet another step in the fulfillment of his government's promises to the people of Punjab, he added.
Also Read | Coronavirus Punjab: Amid rise in COVID-19 cases, these districts announce night curfew
Instead of amicably resolving the farmers' issue, the central government was fuelling further angst among them, said the Chief Minister, adding that by seeking land record for making e-payment to the farmers directly from the FCI, the situation would worsen.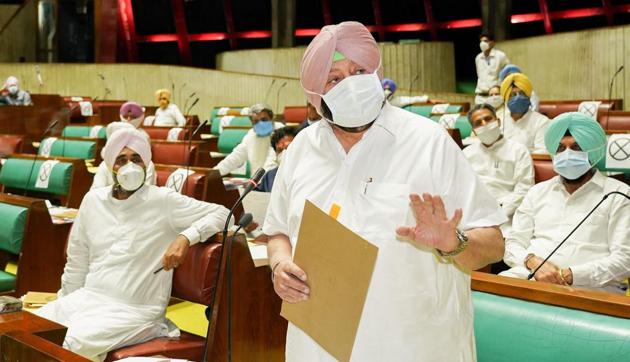 Punjab had a time-tested system in place in 1967, with farmers getting paid through the Arhtiyas with whom they had excellent relations and on whom they could depend for financial support in times of adversity, he said.
"How can farmers rely on corporate houses like the Ambanis and the Adanis in times of crisis," he asked.
Click here for latest updates on Twitter.
-PTC News