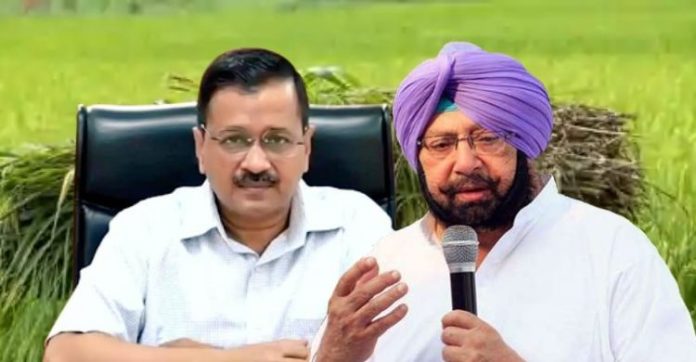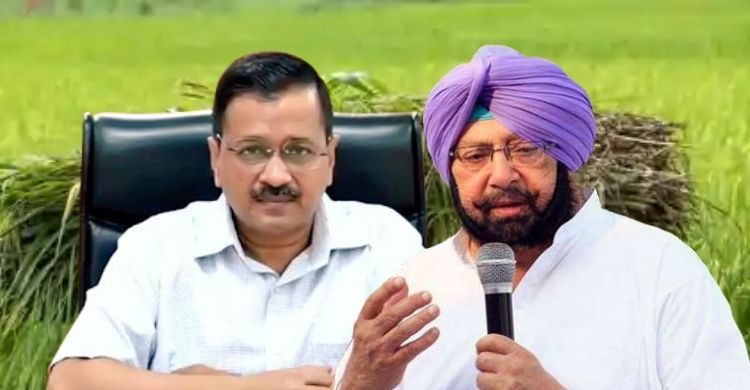 "Are you with the farmers or against them," Punjab Chief Minister Captain Amarinder Singh on Wednesday asked Delhi Chief Minister Arvind Kejriwal, after the latter questioned the legality of the Punjab's amendment Bills passed in the Vidhan Sabha. The Chief Minister told his Delhi counterpart that he seemed to be working in collusion with the BJP to ruin farmers.

While reacting to Arvind Kejriwal's tweet raising doubts about the effectiveness of the Punjab's amendment Bills passed unanimously in the Punjab Vidhan Sabha, Captain Amarinder said it smacked of total ignorance on the part of the Delhi chief minister.
Also Read | Arvind Kejriwal says second wave of COVID-19 hits its peak in Delhi, number to decline in coming days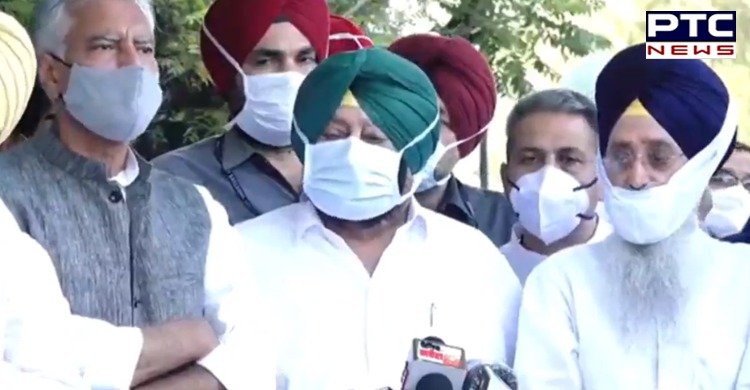 It was a different matter that he could not blame Kejriwal for such ignorance considering that Delhi is not really a state, as a result of which its chief minister did not know the legal nitty-gritties of running a state, Captain said.
Also Read | AAP only interested in furthering political agenda, says Punjab CM
ਖੇਤੀ ਕਾਨੂੰਨਾਂ 'ਤੇ ਕੈਪਟਨ-ਕੇਜਰੀਵਾਲ 'ਚ ਛਿੜੀ ਟਵਿੱਟਰ ਜੰਗ

ਖੇਤੀ ਕਾਨੂੰਨਾਂ 'ਤੇ ਕੈਪਟਨ-ਕੇਜਰੀਵਾਲ 'ਚ ਛਿੜੀ ਟਵਿੱਟਰ ਜੰਗCaptain Amarinder Singh Indian National Congress Indian National Congress – Punjab Arvind Kejriwal Aam Aadmi Party – Punjab Aam Aadmi Party – Delhi Narendra Modi Bharatiya Janata Party (BJP) #FarmBill2020 #FarmersProtest #FarmersInsulted #PunjabNews #khetiordinancebill2020 #FarmersOrganizations #CentralGovernment

PTC News यांनी वर पोस्ट केले बुधवार, २१ ऑक्टोबर, २०२०
However, the Punjab Chief Minister said that he did expect Kejriwal to do some homework before rushing to react to his remarks, 'that were made in interest of farmers, who I thought you might have some concern for.'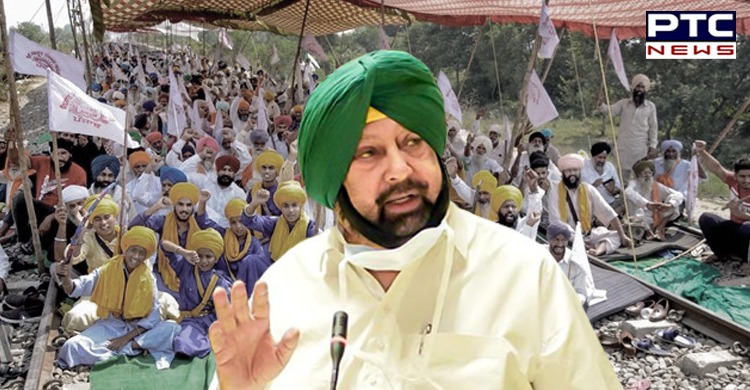 The Chief Minister further said that he thought the Aam Aadmi Party (AAP) leader knew his Constitution, which clearly says that u/Article 254 (II) states can seek amendment to central laws for local and contextual needs, as has been done in many cases, especially in CPC & CrPC laws. "Maybe you could check it (the Constitutional provision) now!," he told Kejriwal.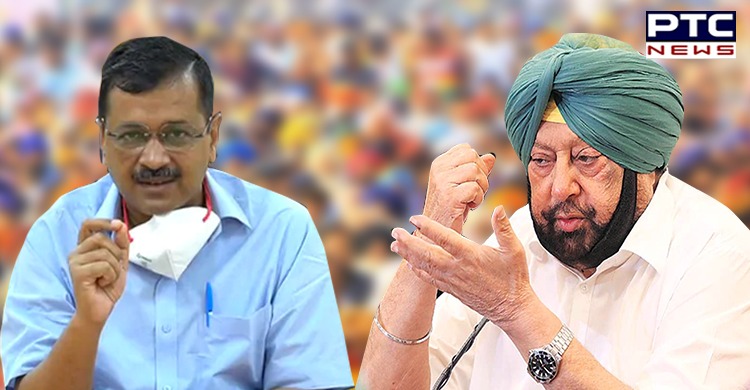 Captain Amarinder Singh said instead of questioning his government's Bills, it would be better for Kejriwal to "get out of your IT mindset" and ask AAP's Punjab unit to back the state government in its fight for the rights of the farmers, unless their support to our Bills was just a façade.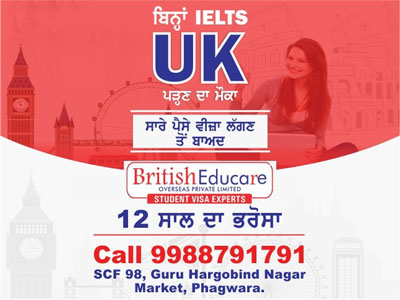 "The ball is in your court – are you with farmers or against them?, he asked Kejriwal, challenging him to come out with a categorical stand on the issue of Punjab amendment Bills, which AAP MLAs in the state had backed in the Assembly but had criticised outside the House to expose their double standards.
-PTC News