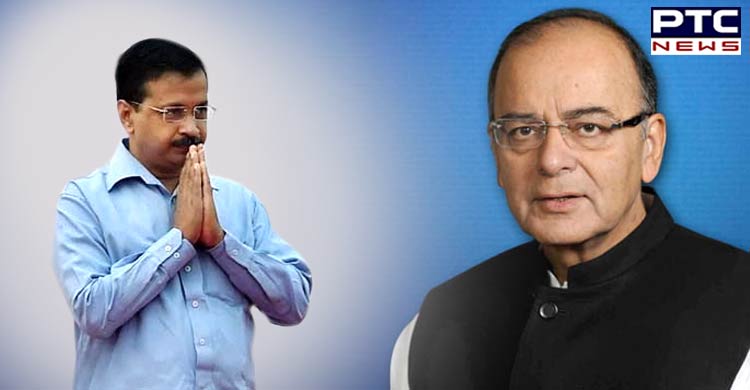 Arun Jaitley Death: Delhi Chief Minister Arvind Kejriwal has shared condolence to the senior BJP leader and the former Finance Minister. Arvind Kejriwal said, "Untimely demise of former FM and senior leader Sh Arun Jaitley Ji is a huge loss to the nation. A legal luminary and an experienced political leader known for his governance skills will be missed by the country. Thoughts and prayers with his family in this moment of grief. Rest In Peace"
https://twitter.com/ArvindKejriwal/status/1165163686597521408?s=20
Likewise, Uttar Pradesh Chief Minister Yogi Adityanath said, "The loss of life is such an irreparable loss to the country and society whose demise will be remembered for a long time. It is a request to God to place the saint on his Shri feet and give the family the strength to bear this immense grief. Om Shanti".
https://twitter.com/myogiadityanath/status/1165163423656660992?s=20
Home Minister Amit Shah said, "Deeply pained by the demise of Arun Jaitley Ji. It is like a personal loss for me. I have not only lost a senior party leader but also an important family member who will forever be a guiding light for me." Likewise, PM Narendra Modi said, "With the demise of Arun Jaitley Ji, I have lost a valued friend, whom I have had the honour of knowing for decades. His insight on issues and nuanced understanding of matters had very few parallels. He lived well, leaving us all with innumerable happy memories. We will miss him!"
-PTC News