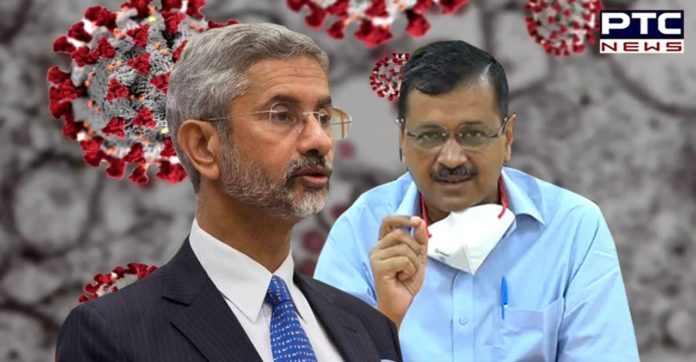 On Arvind Kejriwal's claim that a new variant of coronavirus in Singapore was "very dangerous" for children, the External Affairs Minister Subrahmanyam Jaishankar on Wednesday said that Delhi CM does not speak for India.

Subrahmanyam Jaishankar said that "Singapore and India have been solid partners in the fight against COVID-19. However, irresponsible comments from those who should know better can damage long-standing partnerships. So, let me clarify- Delhi CM does not speak for India."
Also Read | Second Wave of Coronavirus in India: PM Narendra Modi a 'super-spreader' of COVID-19, says IMA Vice President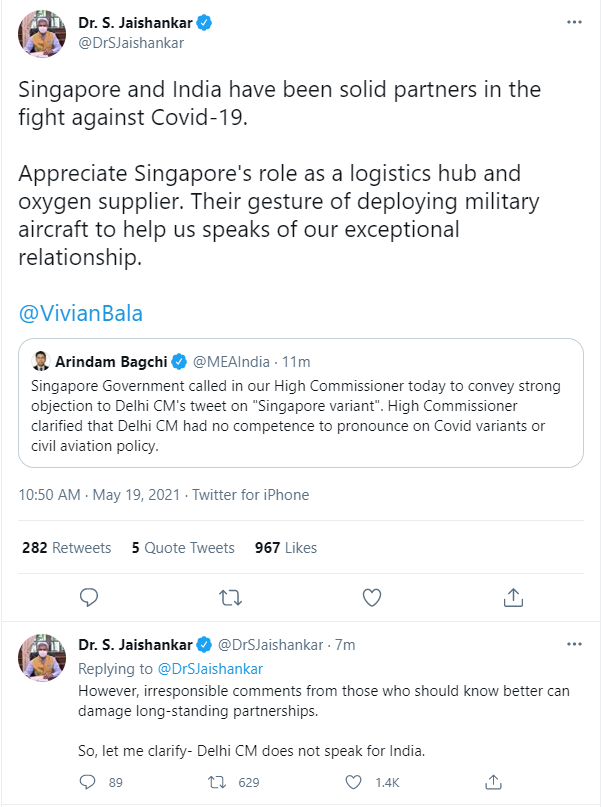 Meanwhile, the MEA spokesperson Arindam Bagchi said that "Singapore Government called in our High Commissioner on Wednesday to convey strong objection to Delhi CM's tweet on "Singapore coronavirus variant"."
Also Read | 'Dangerous' Covid strain originated in India: Singapore on Arvind Kejriwal's tweet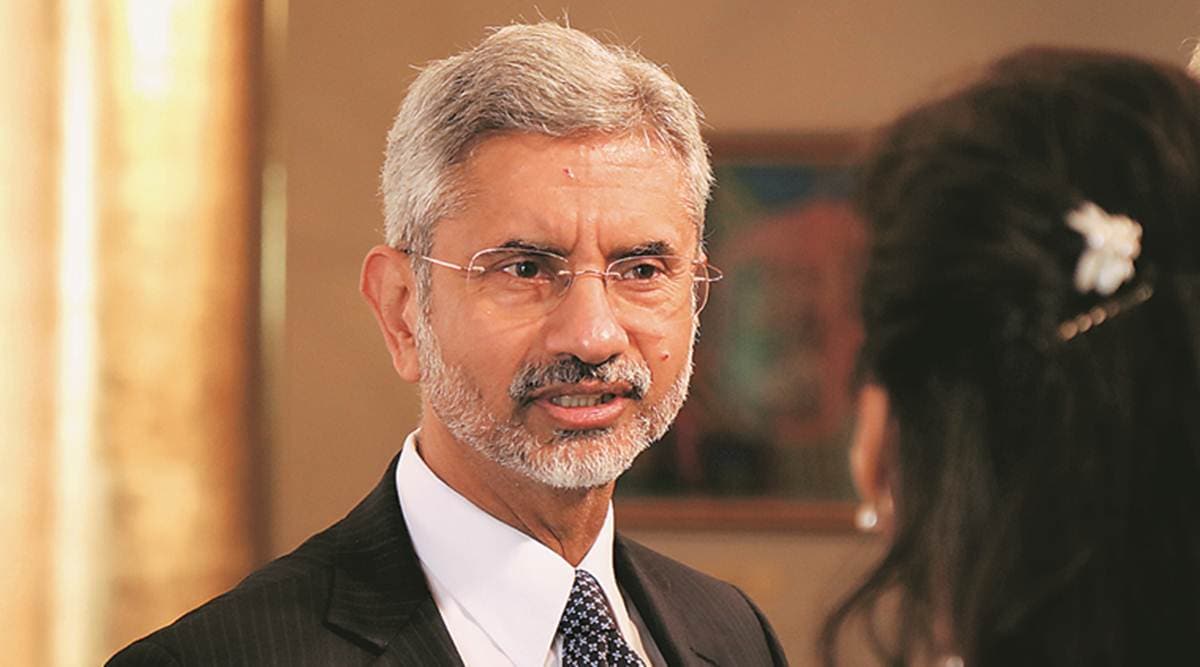 The High Commissioner clarified that Delhi CM Arvind Kejriwal had no competence to pronounce on Covid variants or civil aviation policy, Bagchi added.
Earlier, Singapore denied the media reports stating that the new form of coronavirus in Singapore was "very dangerous".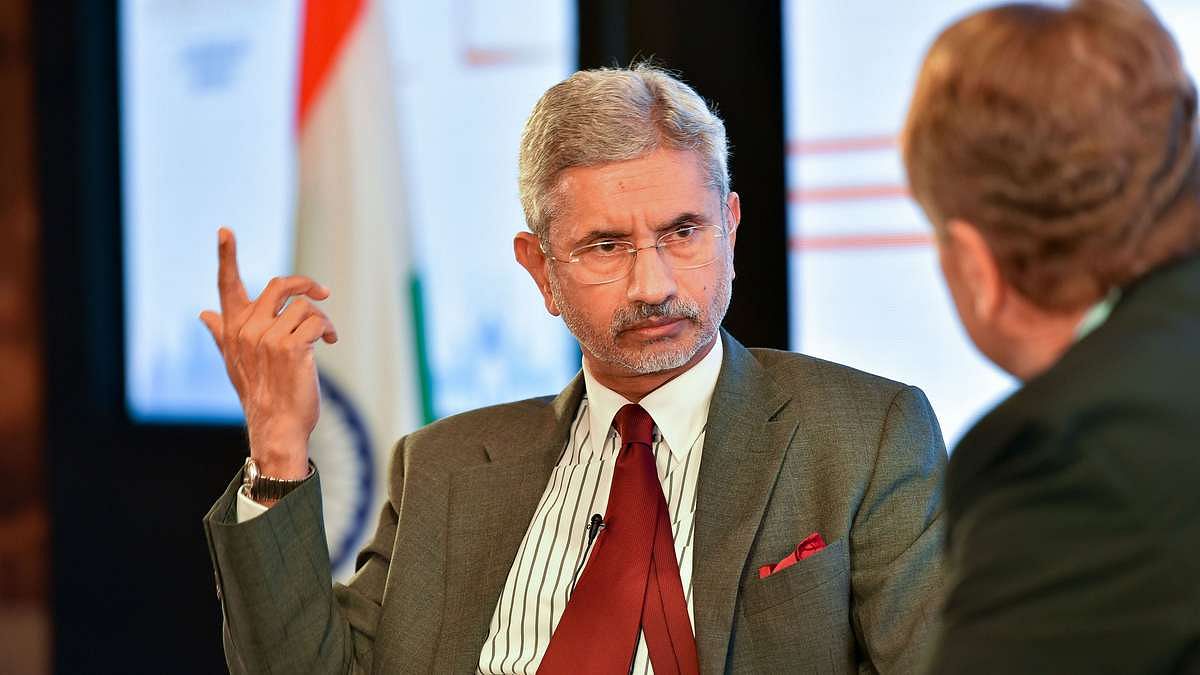 On the other hand, the Union Health Ministry wrote to States and UTs on the allocation of COVID-19 vaccine doses during May and the first fortnight of June from the Govt of India channel, and the availability of Vaccine doses that can be procured directly by States and Pvt hospitals during May and June 2021.
According to the advance visibility provided by Govt of India to States/UTs, a total of 5,86,29,000 doses will be provided free of cost by Govt of India to States from May 1, 2021, to June 15, 2021.
Click here to follow PTC News on Twitter
-PTC News