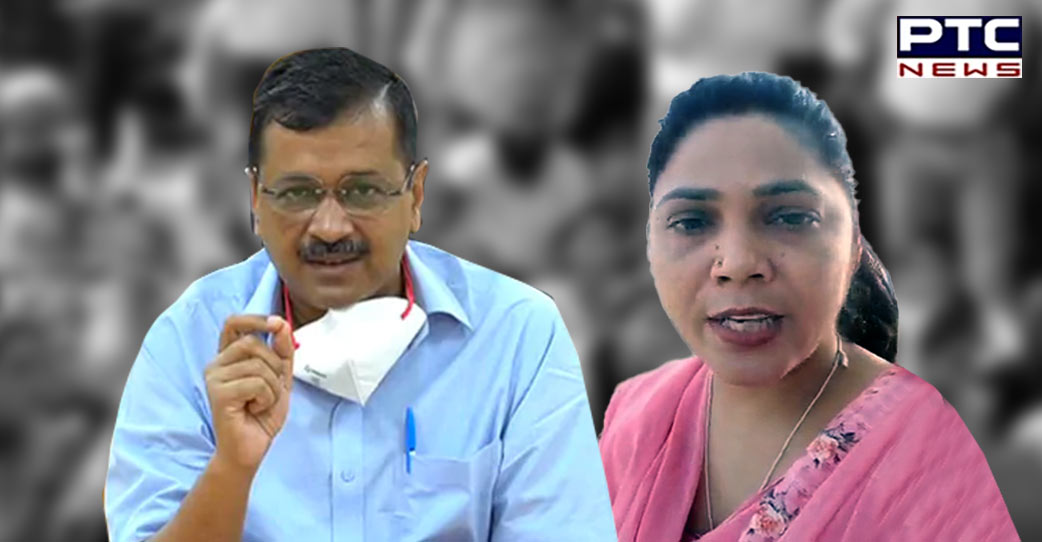 Nawanshahr, September 27:  Arvind Kejriwal's 'sister' Sippy Sharma (jobless 646 PTI's) along with her colleagues climbed atop water tank at Khatkar Kalan where Aam Aadmi Party cabinet members will be visiting to attend the 115th birth anniversary of Shaheed Bhagat Singh.

Notably, earlier during the campaign of Punjab elections 2022 when unemployed PTI teachers protested for their unfulfilled demands during which Arvind Kejriwal and Bhagwant Mann described Sippy Sharma as their own sister when they were campaigning and stopped them from protesting.
Also Read| CBI arrests businessman Vijay Nair in Delhi excise policy scam case
Earlier, during the campaigning of elections, AAP promised to fulfill the demands of unemployed PTI's but the promises have not been completed till now.
Meanwhile, the government in association with the North Zone Cultural Centre, Patiala, is all set to celebrate the 115th birth anniversary of Shaheed Bhagat Singh at Khatkar Kalan.
Chief Minister Bhagwant Mann along with Cabinet ministers and a host of Aam Aadmi Party leaders would attend the event.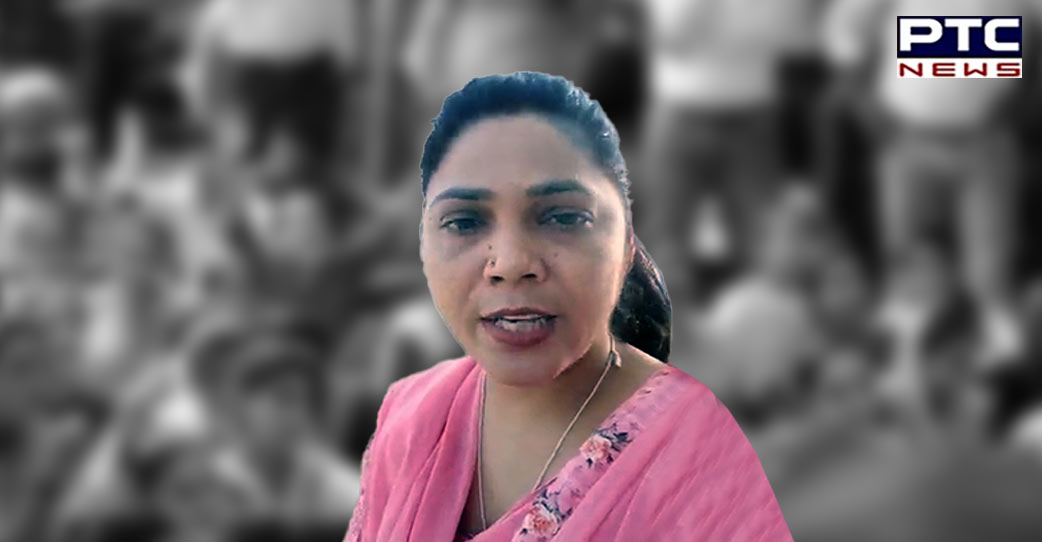 Amid the Shaheed Bhagat Singh birth anniversary celebration, 646 unemployed PTI teachers climbed atop water tank and staged protest against AAP leader Arvind Kejriwal and cabinet.
In a video which went viral over social media, Sippy Sharma can be seen atop the water tank stating that 'brother' Arvind Kejriwal earlier promised to fulfill the demands of 646 jobless PTI teachers but since the party came into the power no demands have been fulfilled yet.
Also Read| Punjab Special Session: CM Bhagwant Mann moves confidence motion, mentions 'Operation Lotus'
She further stated that she is atop of the water tank in Khatkar Kalan on the birthday of Shaheed Bhagat Singh where AAP ministers will be visiting. Sippy Sharma along with her collagues are sitting on the water tank in front of cultural centres where Kejriwal will be visiting.
-PTC News