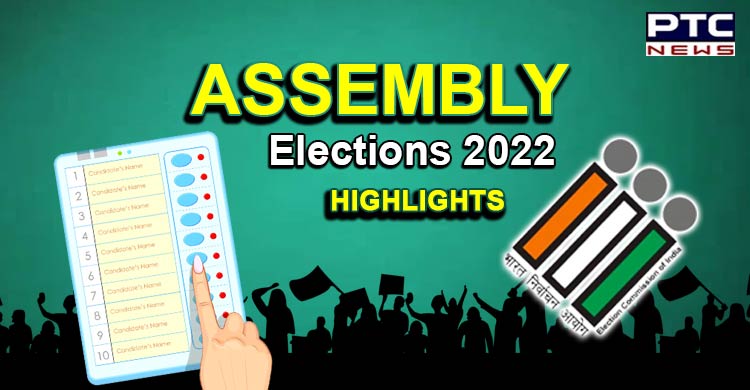 Assembly Elections 2022 Highlights: Ahead of Assembly Elections 2022 in Punjab, Uttar Pradesh, Uttarakhand, Goa, and Manipur, the political parties are all set for the mega contest. UP is set to go for the first phase of polling on February 10.

Samajwadi Party (SP) chief Akhilesh Yadav has released the party manifesto for the upcoming Assembly elections in Uttar Pradesh which includes the promise of making all farmers debt-free within four years if the party comes to power in the state.
Also Read | No data on bodies dumped in Ganga during Covid-19 second wave available: Centre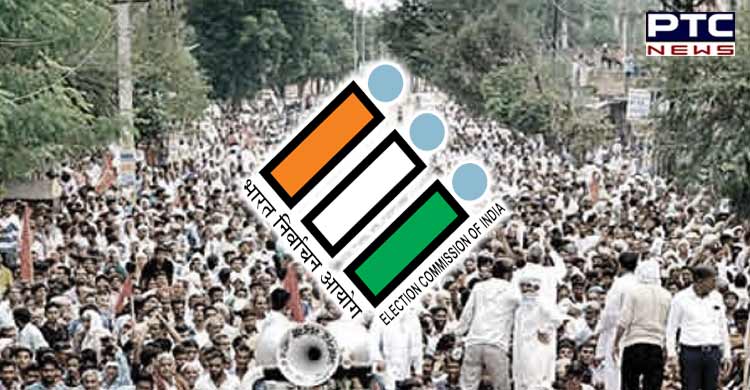 The party in its manifesto, released with the tagline of 'Satya Vachan Atoot Vaada' (true word, unbreakable promise), promised a fixed minimum support price (MSP) for crops and the payment to sugarcane farmers within 15 days.
Also Read | Sidhu would've been right choice for Congress CM face: Navjot Kaur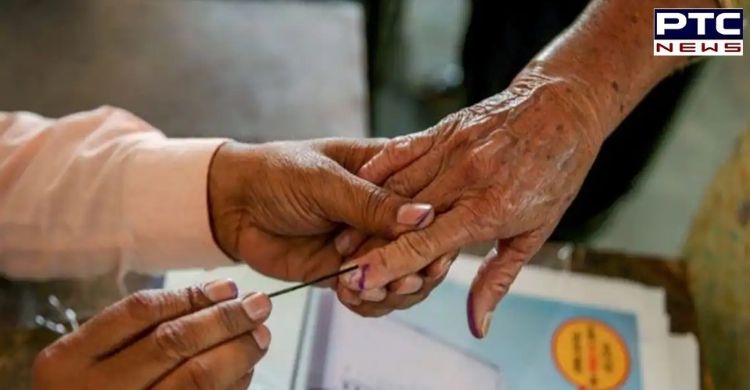 Meanwhile, Punjab polls are scheduled to be held on February 20. The results for all five states will be held on March 10.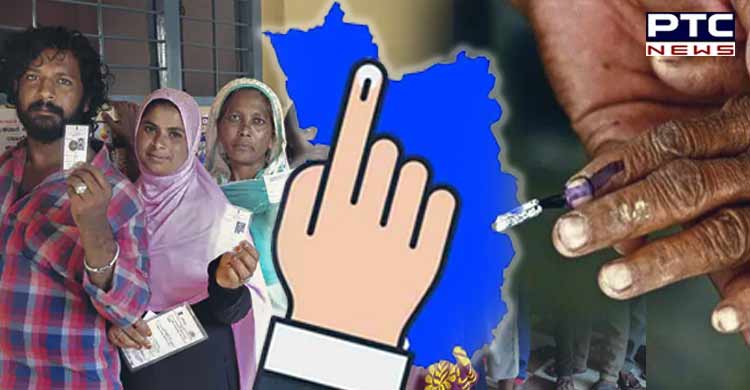 Assembly Elections 2022 Punjab, Uttar Pradesh, Uttarakhand, Goa, and Manipur Highlights:
16:45 pm | Defence Minister Rajnath Singh begins day-long campaigning by visiting Mahalasa Narayani Temple in Mardol.
16:37 pm | We will amend the law of 'Love Jihad' to make it stricter including a provision of 10 years of rigorous imprisonment. We will provide 50,000 govt jobs to the youth... This 'Drishiti Patra' is a vision to make the state self-reliant & developed: Uttarakhand CM Pushkar Singh Dhami
16:30 pm | Women don't need to worry about their safety. It is our duty. Our youths don't need to worry about employment. It is also our duty. We're going to provide 1 crore tablets & smartphones to our youths this year: UP CM Yogi Adityanath addressing a virtual rally in Moradabad's Bilari
15:50 pm | JDU, an ally of the NDA, has decided to give momentum to its election campaign in UP with Bihar CM Nitish Kumar set to hold virtual public meetings in various UP assembly constituencies
15:45 pm | BJP's frustration shows that they will lose UP polls. They've only been talking about riots and temples. 70 years ago our ancestors made the British leave this country but now the British have returned in the form of BJP... We support SP in UP polls: RJD chief Lalu Prasad Yadav
15:42 pm | UP manifesto: Congress promises smartphones to girls in Class 10, 12; scooties to college students
15:40 pm | AIMIM led by Hyderabad MP Asaduddin Owaisi, is spreading its footprint across Uttar Pradesh after launching the Bhagidari Parivartan Morcha with Jan Adhikari Party.
15:35 pm | UP polls: BJP leader SP Singh Baghel confident of victory in Yadav fortress of Karhal
15:15 pm |Adityanath addressing people in Rampur via video conferencing
14:25 pm | Dr Swaiman releases 20-point agenda for state's development : Punjab Elections 2022
14:18 pm | In Punjab, we will emerge as a power: BJP leader Nitin Gadkari
14:07 pm | The Congress party on Wednesday released its manifesto for the Uttar Pradesh Assembly Elections 2022.
14:06 pm | Void left by Manohar Parrikar will always be felt as he was a tall & important leader but Pramod Sawant has done good work on the path shown by him. Due to his guidance, Pramod Sawant has achieved success in Goa. I am happy about it: Union Min Nitin Gadkari on Goa Elections 2022.
14:05 pm | Shiromani Akali Dal president Sukhbir Singh Badal addresses a mega rally in Hargobindpur constituency. He slammed AAP chief Arvind Kejriwal and Aam Aadmi Party CM face Bhagwant Mann.
14:04 pm |Yogi Adityanath is a successful CM. He has done unprecedented work in law & order. He finished 'gunda raj' in UP. State is seeing development. He has done good work in health services, education sector & provided jobs in MSME sector: Union Min Nitin Gadkari on UP Elections 2022.
14:00 pm | Prime Minister Narendra Modi to visit Punjab again on February 14 ahead of Punjab polls. He is likely to address a rally in Jalandhar.
13:45 pm | We already have our Government in four of these states. We will be elected once again. In Punjab, we will emerge as a power; for the first time, we are contesting on these many number of seats here: Union Minister Nitin Gadkari on Assembly Elections 2022
12:40 pm | UP polls phase I: Nearly 50,000 paramilitary security personnel deployed
11:25 am | Prime Minister Narendra Modi's virtual rally in Punjab, scheduled to be held on Wednesday, cancelled.
11:01 am | Major setback to Congress as Jasbir Dimpa's brother Rajan Gill joins Shiromani Akali Dal.
08:45 am | Bharatiya Janata Party's (BJP) star campaigners for Goa Assembly polls, Union Home Minister Amit Shah, and Defence Minister Rajnath Singh, will visit the state on Wednesday, and hold a series of public rallies and door-to-door meetings across various constituencies in North and South Goa.
-PTC News