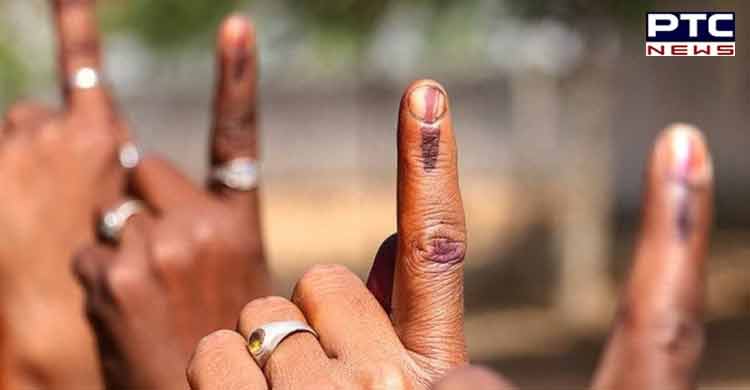 Assembly elections 2022 Highlights: With the political scenario in five states — Punjab, Uttar Pradesh, Uttarakhand, Goa, and Manipur — heating up, the political parties are preparing for the mega contest.

While Aam Aadmi Party has started releasing the candidates' list, the Bharatiya Janata Party (BJP), in its Core Committee meeting on Wednesday, finalised the names of candidates of 172 seats that are going to polls in the first three phases of the Uttar Pradesh Assembly elections.
Also read | Punjab Elections 2022: Sanyukt Samaj Morcha's first list of 10 candidates out; list inside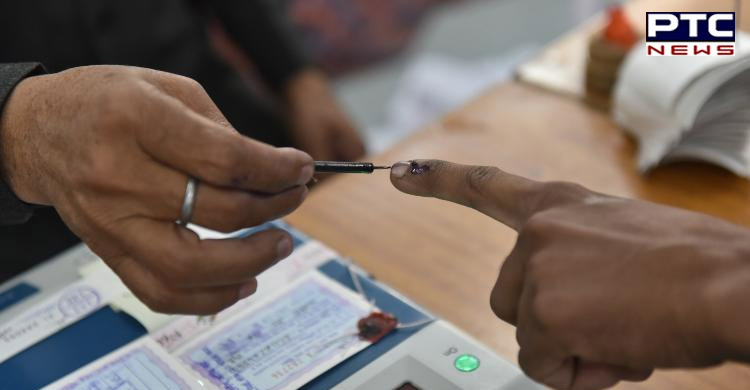 In Punjab, Shiromani Akali Dal and Aam Aadmi Party have already announced their several candidates while Congress is yet to announce its candidates for the upcoming Assembly elections 2022.
Also read | PTC Vichar Taqrar: AAP leaders revolt against party over ticket allotment to turncoats; watch full episode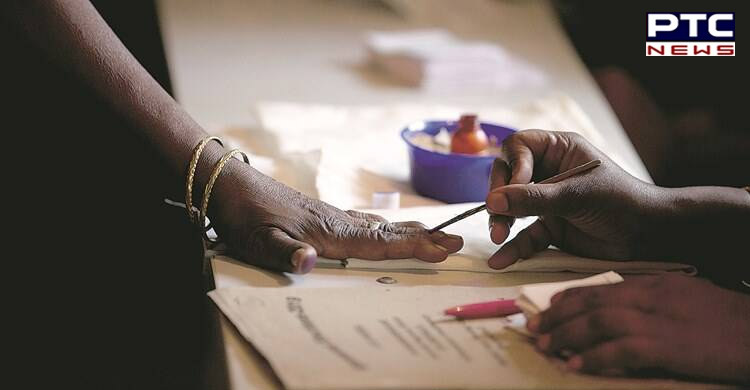 The Election Commission has announced poll dates for five states with Uttar Pradesh going for a seven-phase assembly election from February 10, Manipur going for a two-phase election from February 27, and Punjab, Goa, and Uttarakhand to face elections on February 14.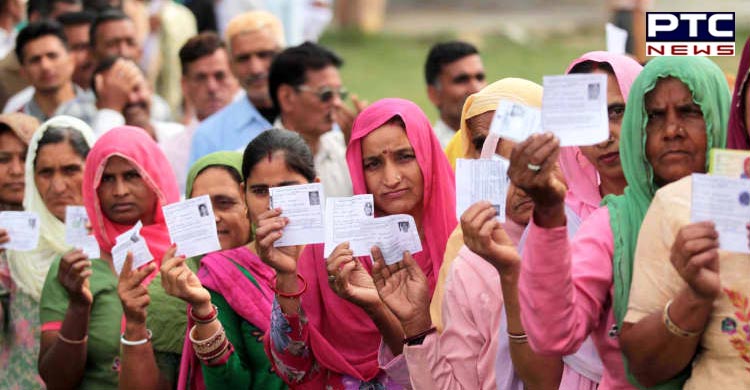 Assembly elections 2022 Punjab, Uttar Pradesh, Uttarakhand, Goa, and Manipur Highlights:
15:50 pm | Ahead of Assembly elections 2022 in 5 states, Twitter announces a series of initiatives to ensure a high voter turnout & engage voters. They are: Election search prompt with Election Commission of India, Custom emoji and notification campaign, voter education quiz to support voter literacy.
15:46 pm | "We've decided to contest elections with Samajwadi Party in Uttar Pradesh. One seat has been announced and talks are on for other seats. We will support the alliance which is forming in UP," said NCP leader & Maharashtra minister Nawab Malik.
14:57 pm | Strong 'anti-BJP, anti-incumbency wind' blowing in Goa; will appeal to electorate that 'Goa should be ruled by Goans', said P Chidambaram.
14:15 pm | Uttar Pradesh: After quitting as a minister, Dharam Singh Saini met Samajwadi Party president Akhilesh Yadav. "I welcome him to the Samajwadi Party," Yadav tweeted.
13:35 pm | BJP MLA Vinay Shakya quits party. "Swami Prasad Maurya is the voice of the downtrodden and he is our leader. I am with him," Shakya writes in his resignation letter to the party.
12:29 pm | As many as 30 Border Security Force (BSF) personnel, deployed on election duty in Kotdwar Assembly constituency, have tested positive for Covid-19.
12:07 pm | "In the first list of 125 candidates for UP polls, 50 candidates are women, including Asha Singh, mother of the Unnao rape victim. From Shahjahanpur, we have fielded Asha worker Poonam Pandey who led agitation for a raise in honorarium," said Congress leader Priyanka Gandhi Vadra.
11:50 am | "Bhagwant Mann is very dear to me, he is like a younger brother. I was also saying that we should make him the CM face for Punjab Assembly elections, but he said let the people of Punjab decide this," said AAP National Convenor & Delhi CM Arvind Kejriwal.
11:42 am | People in Punjab to decide AAP's CM face, said Arvind Kejriwal. Aam Aadmi Party launches mobile number to take feedback on its CM face for Punjab — 7074870784.
11:30 am | Leader of Opposition in Rajya Sabha, Mallikarjun Kharge tests positive for COVID-19 "He is asymptomatic & is under home isolation. He is fully vaccinated but was not yet eligible for his precaution dose," his office says in a statement
11: 15 am | Uttar Pradesh: Mukesh Verma, BJP MLA from Shikohabad (Firozabad), resigns from the primary membership of the party. "Swami Prasad Maurya is our leader. We will support whatever decision he takes. Many other leaders will join us in the coming days," he said.
11:00 am | BJP's Central Election Committee meeting begins to finalise candidates for UP polls. Union Ministers Amit Shah, Anurag Thakur, Dharmendra Pradhan & UP CM Yogi Adityanath are among the attendees' PM Modi, BJP chief JP Nadda & Defence Minister Rajnath Singh to join virtually.
-PTC News