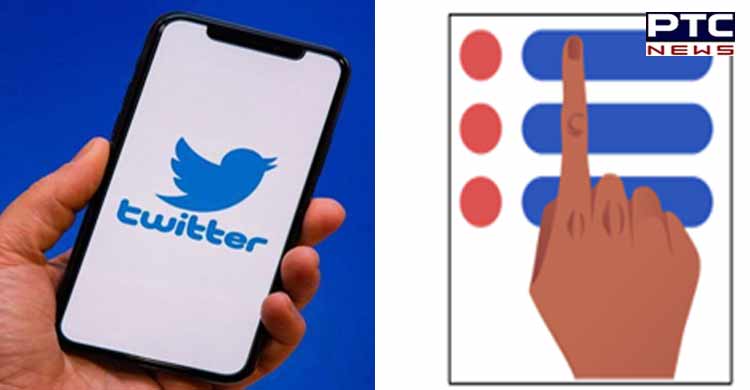 Ahead of the Assembly elections 2022 in Punjab, Uttarakhand, Uttar Pradesh, Goa, and Manipur, Twitter on Thursday announced a series of initiatives under the 'JagrukVoter' campaign aiming to empower citizens with the "right knowledge before they cast their vote" in the upcoming polls.

According to a press release by Twitter, these initiatives powered by an Open Internet, are directed towards not just ensuring a high voter turnout, but also aiding in ensuring voters are involved, engaged, and informed throughout the election cycle, and everyone with the Right to Vote is a 'JagrukVoter'.
Also read | Punjab Elections 2022: Sanyukt Samaj Morcha's first list of 10 candidates out; list inside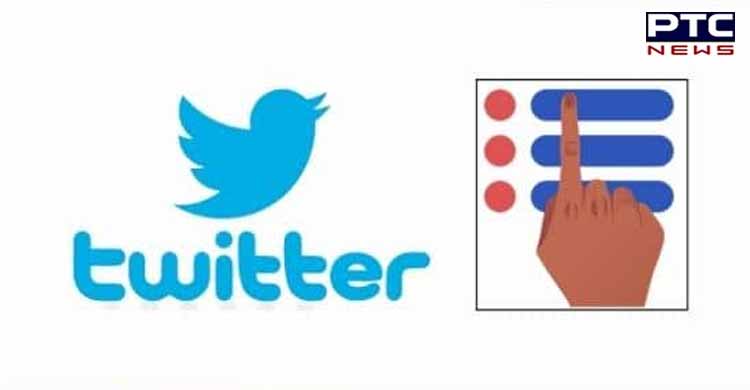 The initiatives taken by Twitter include the launch of a customized emoji further supported with a "notification and reminder mechanism" allowing the voters to voluntarily sign-up for the reminders on the day voting starts.
"Twitter has launched a special emoji to support the conversation around #AssemblyElections2022. The emoji features an index finger hovering over a list of options to vote from -- conveying the voter's power to make informed, thought-through choices. The emoji can be activated by Tweeting with hashtags in English, Hindi, Punjabi, and Konkani.," said the release.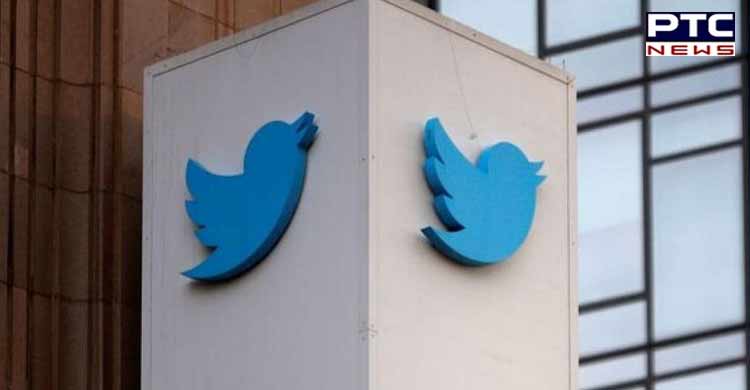 The other initiative that Twitter said it is taking is expanding its dedicated search prompt, powered by the Election Commission of India (@ECISVEEP), to provide people with real-time updates and developments on the elections from credible and authoritative sources.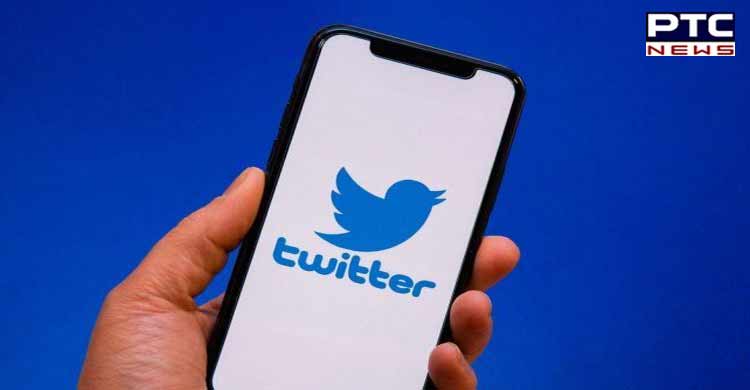 "Twitter has launched an information search prompt with the Election Commission of India (@ECISVEEP) and Chief Electoral Officers to make it easy to find credible and authoritative information for the #AssemblyElections2022. These prompts provide credible, authoritative sources of information when people search with related keywords on Twitter's Explore page. The prompt will direct people to resources where they can access reliable information about candidate lists, voting dates, polling booths, and more," said the release.
Assembly elections in Punjab, Uttarakhand, Uttar Pradesh, Goa, and Manipur are scheduled to be held in seven phases from February 10, 2022, onwards.
Also read | PTC Vichar Taqrar: AAP leaders revolt against party over ticket allotment to turncoats; watch full episode
-PTC News