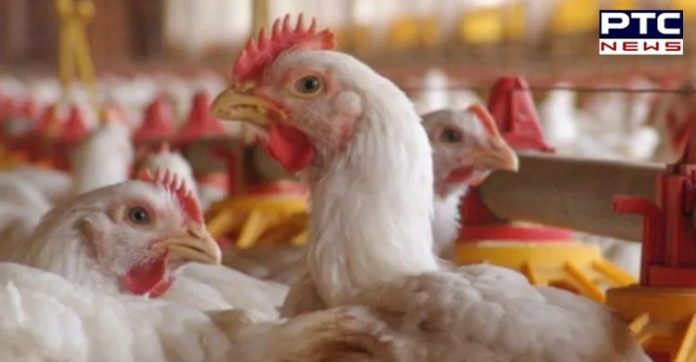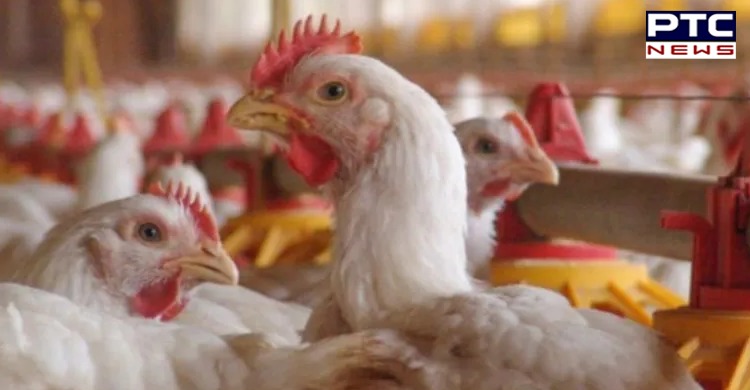 Avian Influenza in India: The government of India on Monday said that the Avian Influenza has been confirmed in 5 States for poultry birds while 9 states have confirmed it in crows, migratory and wild birds.

The government stated that the Avian Influenza was reported from Tis Hazari, New Delhi and in crow from Red Fort, Delhi. Likewise, an advisory has been issued to the Delhi for taking necessary action.
Also Read | Two persons died in India after taking COVID-19 vaccine; details inside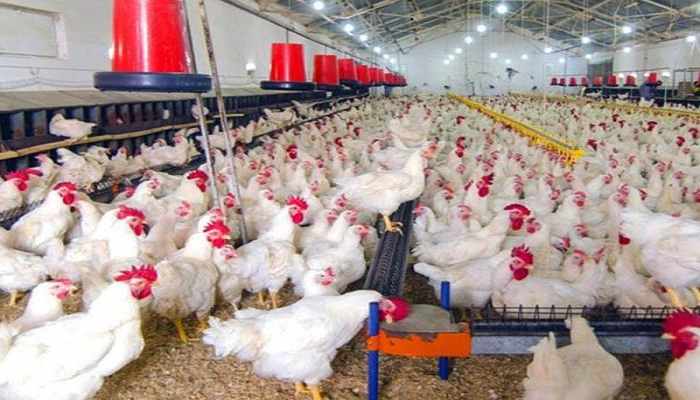 In Maharashtra, RRTs has been deployed and culling of poultry birds is underway while culling operations have been completed in CPDO, Mumbai and cleaning and disinfection was in process.

The culling operations are completed in Village Kendrewadi, Ahmedpur, Village Sukani, and Village Tondar (Vajrawadi) in Udgir taluk and village Kurdwadi in Ausa taluk, the health ministry stated.
Also Read | Avian Influenza in India in Poultry Birds: Bird flu has put several states on alert; is it safe to consume poultry products?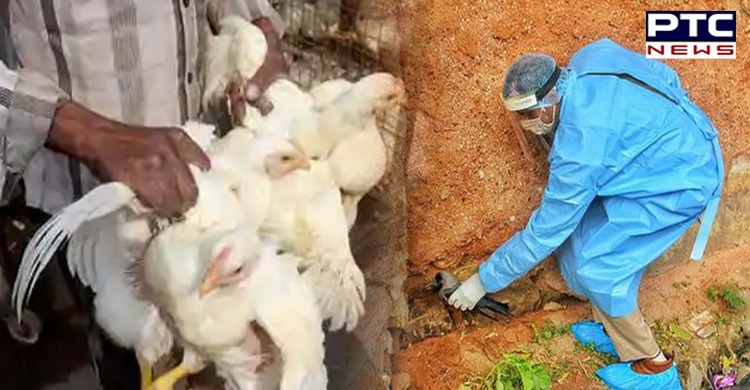 In Madhya Pradesh's Harda and Mandsaur and Chhattisgarh's Balod, RRTs have been deployed for culling of poultry birds around 1Km radius of epicentres of the outbreak in poultry.
Culling operation of poultry is underway in the epicentres of Haryana's Panchkula.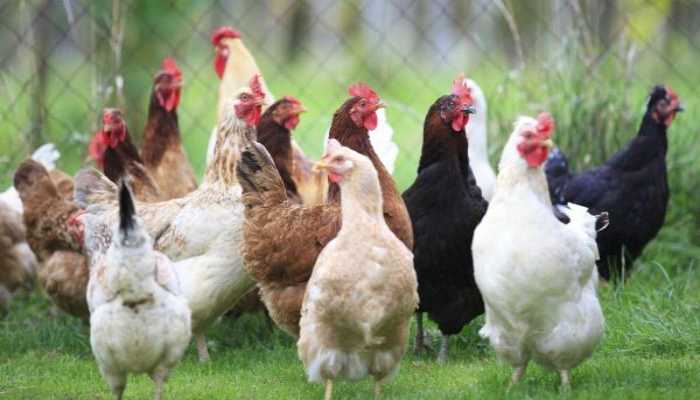 A team has been constituted by the government for monitoring the situation in the affected areas of the country. The team has been visiting the affected sites and has visited Maharashtra to monitor the epicenters of AI outbreak and conducting epidemiological studies.
The Department is taking continuous efforts to generate awareness about Avian through platforms including social media platforms like Twitter, Facebook handles.
-PTC News