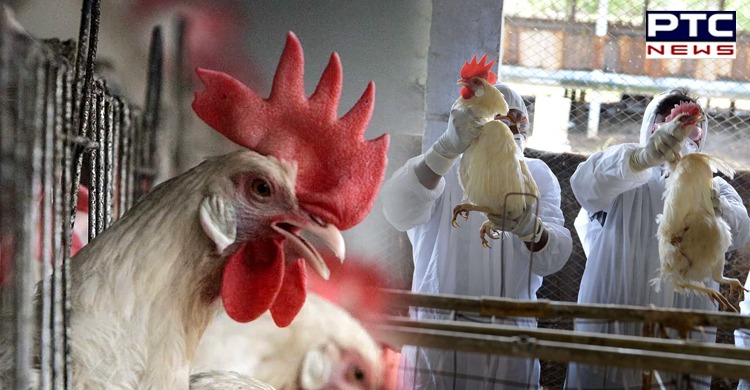 Bird Flu in India: The Avian Influenza positive samples have been confirmed from seven states Kerala, Rajasthan, Madhya Pradesh, Himachal Pradesh, Haryana, Gujarat, and Uttar Pradesh.

Meanwhile, the health department has also issued an advisory to the affected States so as to avoid further spread of bird flu in India.
Also Read | 300 casualties in IAF's Balakot airstrike, admits former Pakistani diplomat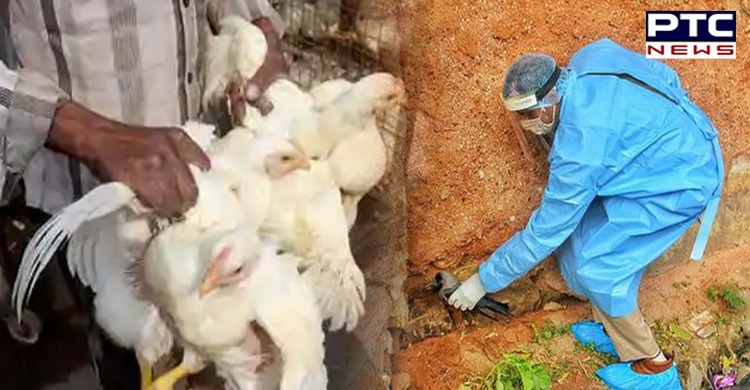 The reports of unusual mortality of birds have been received from the State of Chhattisgarh on the night of January 8 and the morning of January 9 in poultry and wild birds in Balod district, Chhattisgarh.

The State has constituted RRT teams for emergency situation and also sent the samples to the designated laboratory.
Also Read | Avian Influenza Outbreak: Punjab bans import of Poultry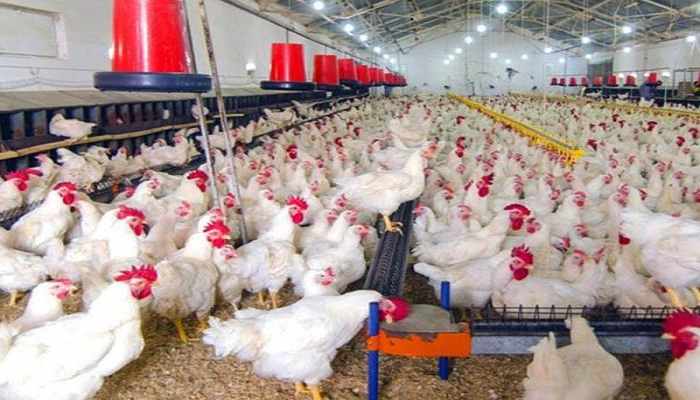 Further, reports of unusual mortality in ducks have also been received from Sanjay lake, Delhi. Samples have been sent to the designated laboratory for testing. Samples of dead crows have also been sent to NIHSAD from Mumbai, Thane, Dapoli, Parbhani, and Beed districts of Maharashtra for confirmation of Avian Influenza.
Likewise, culling operations have been completed in both the affected districts of Kerala andPost Operational Surveillance Programme guidelines have been issued to the State of Kerala.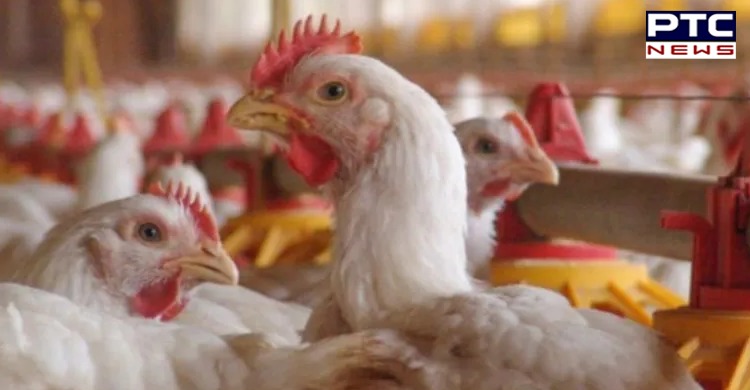 Central teams deployed to visit the affected states of Kerala, Haryana and Himachal Pradesh for monitoring and for epidemiological investigation have reached Kerala.
In a communication to the Chief Secretaries /Administrators of the States/UTs, Secretary DAHD requested State Animal Husbandry departments to ensure effective communication and coordination with Health authorities for close vigilance of the disease status and avoid any chances of jumping of the disease into humans.
The states have been asked to issue appropriate advisories to quell consumer reactions, affected by rumors and increase awareness regarding the safety of poultry or poultry products that are safe for consumption following boiling and cooking procedures.
-PTC News