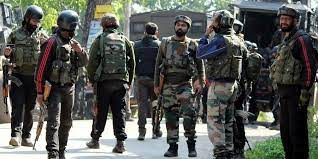 Awantipora encounter: One unidentified terrorist has been neutralised in an encounter in the Pampore area of Jammu and Kashmir's Awantipora on Friday morning, the police said.

More details are awaited as the encounter is still underway. The encounter started in the wee hours of Friday at Khrew, Pampore area of Awantipora.
Also Read | Afghanistan: People hang on flying aircraft in hurry to leave the country, two of them fall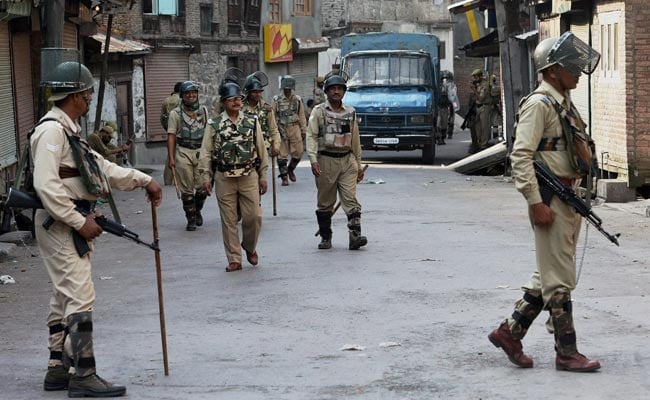 "#Encounter has started at Khrew, #Pampore area of #Awantipora. Police and security forces are on the job. Further details shall follow," Kashmir Zone Police had tweeted.
Also Read | Afghanistan-Taliban News: Taliban leader Mullah Baradar says 'victory was unexpectedly swift'
Earlier on Thursday, Indian Army's Junior Commissioned Officer Subedar Ram Singh and a terrorist were killed in Rajouri encounter.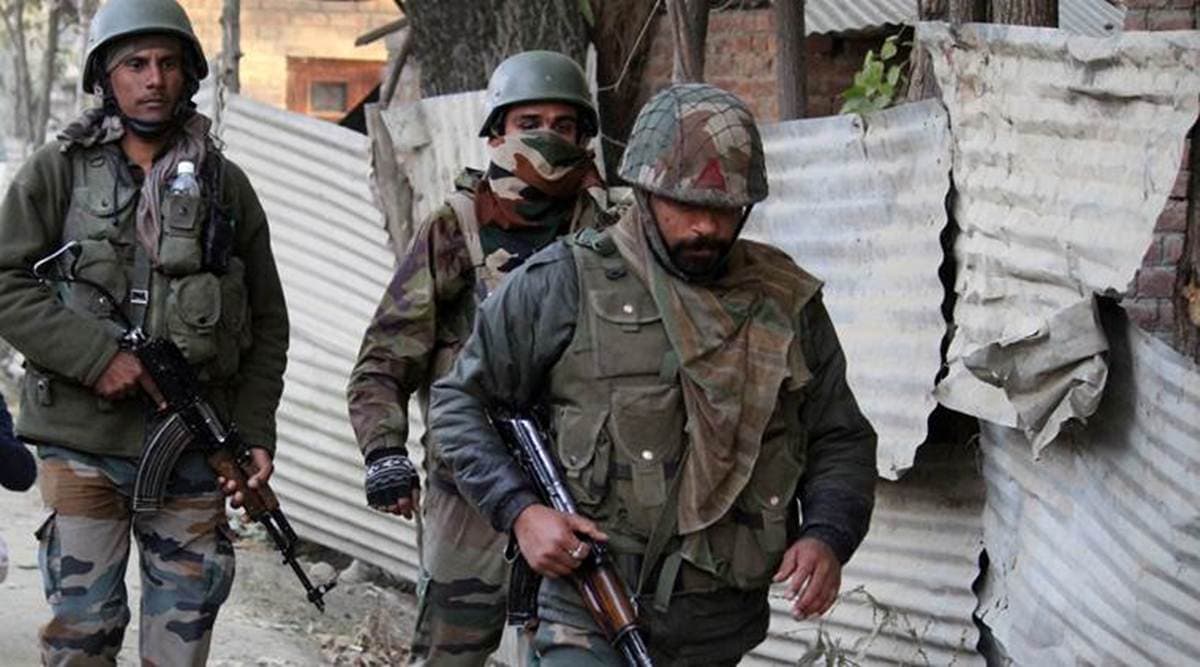 Jammu and Kashmir Lieutenant Governor Manoj Sinha on Thursday paid his tributes to Ram Singh who was killed in an encounter with a terrorist in Rajouri.

"Tributes to Army's braveheart JCO, Subedar Ram Singh who attained martyrdom while fighting against terrorists in Rajouri. My salute to his courage and valor. The nation will always remember Ram Singh for his bravery& indomitable spirit. Deepest condolences to the family of martyr" tweeted LG Manoj Sinha.
Based on specific input a joint cordon and search operation was launched by the Indian Army and Jammu and Kashmir Police on Thursday in village Danna at Thanamandi of district Rajouri here.
During the search operation in a forested area of village Danna, Thanamandi, the search party led by a 46-year-old Junior Commissioned Officer, Subedar Ram Singh was fired upon by terrorists from a nearby densely forested area, according to a release by the Defence Wing, Government of India.
-PTC News