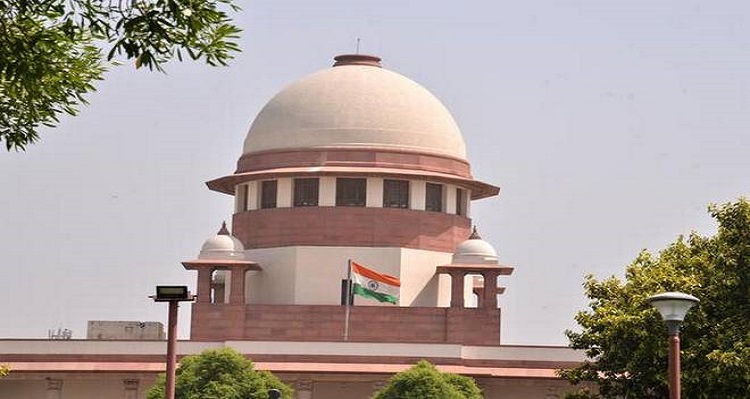 The Supreme Court on Wednesday concluded the hearing on decades-old Ram Janmabhoomi-Babri Masjid land dispute case. The five-judge Constitution Bench, led by Chief Justice Ranjan Gogoi, has reserved the judgement over Ram Mandir dispute.
https://twitter.com/ANI/status/1184416481326485504
It was the last day of the hearing and the apex court witnessed the high drama in the afternoon. The hearing resumed on the 40th day, where the Supreme Court refused to accept any intervention in the case and ordered that the day-to-day hearings will conclude at 5 pm on Wednesday.
Also Read: SYL Canal Issue : SC directs Punjab, Haryana, Centre government to hold a joint meeting
https://twitter.com/ANI/status/1184412589708603392
While dismissing the intervention application filed by Hindu Mahasabha, the CJI said: "Enough is enough. The hearing is going to be completed today." Now, the judgement is expected to be out before November 17, when the CJI Gogoi will retire. Meanwhile, the News Broadcasting Standards Authority (NBSA) has issued an advisory on Ayodhya Hearing coverage. It says:
Do not speculate about court proceedings.
Ascertain facts of hearing.
Do not use mosque demolition footage.
Do not broadcast any celebrations.
Ensure no extreme views are aired in debates.
-PTC News