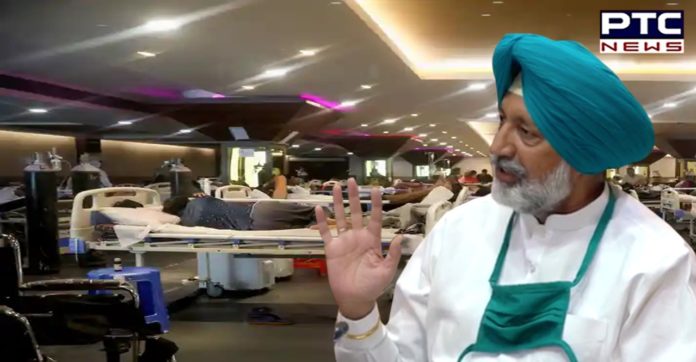 In an order to stop overcharging of COVID-19 treatment by the Private hospitals, Punjab Health Minister Balbir Singh Sidhu has directed all the Civil Surgeons to ensure the display a board of a sufficiently large size at the entrance of the hospital specifying treatment charges for COVID-19 patients, which should not exceed the capping proposed by the Punjab Government.

Balbir Singh Sidhu clarified that no private hospitals in Punjab can charge more than the notified treatment charges for COVID-19 and if anyone is charged more than the government notified charges, such a person can raise his complaint to the concerned Deputy Commissioner or Civil Surgeon.
Also Read | Coronavirus India Updates: Myths and Facts of COVID-19 vaccination; here is what PM Modi govt doing to vaccinate Indians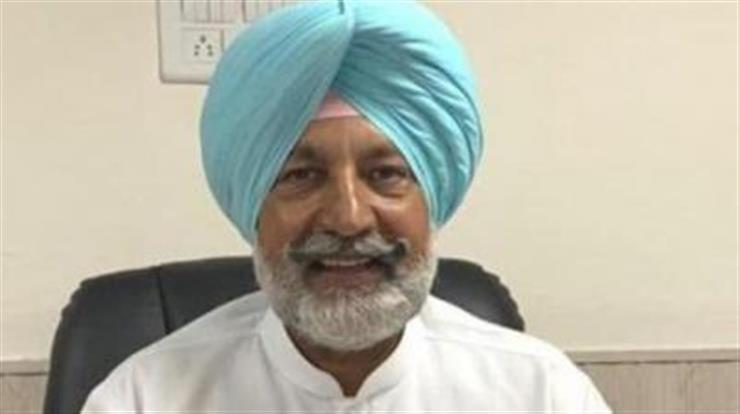 Punjab Government has already issued the instructions to District Administrations in this regard.
Also Read | Third wave of coronavirus in Maharashtra? Over 8,000 children test positive in 1 district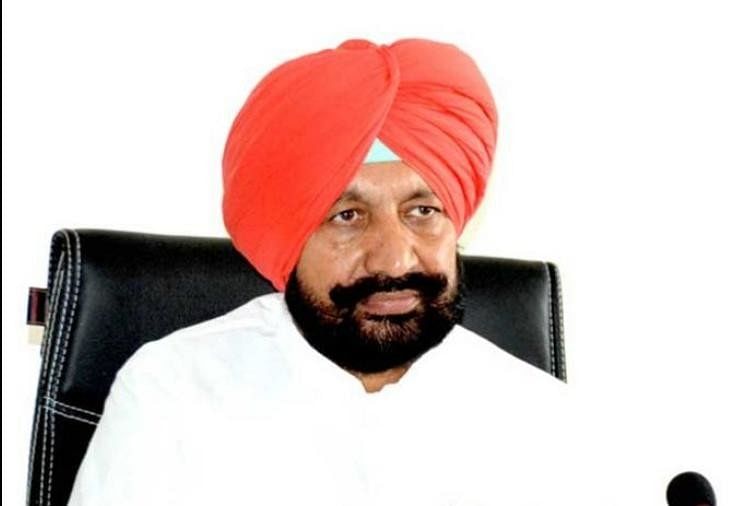 The Health Minister said that it has been brought to his notice that even after directions issued by Punjab Government some hospitals have been overcharged the COVID patients.
He said that taking notice of such incidents, FIRs have been registered against the Private Hospitals across the State under Epidemic Diseases Act and Disaster Management Act.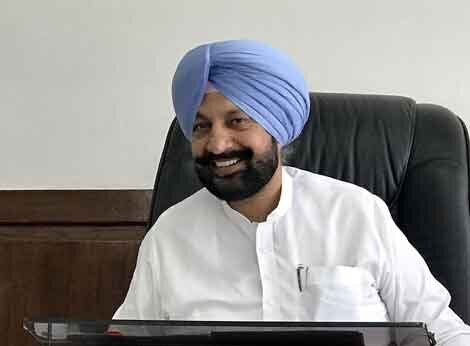 He also appreciated the Civil Surgeons who have taken prompt action on the complaints and after that many private hospitals have to refund the money to COVID patient's families which have been overcharged for treatment by them.
Sidhu said that Punjab Government has made it clear that, no one would be spared who were indulged in such mala fide activities and he assured the family members of COVID patients those were suffered due to financial shock in Private Hospitals that strict action would be taken against all such hospitals within one month.
Click here to follow PTC News on Twitter
-PTC News