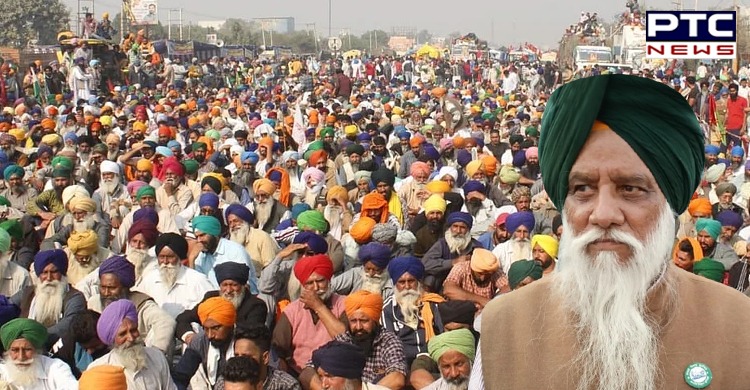 Farmers Protest against farm laws 2020: While farmers have called for a historic parade on January 26 as a part of Kisan Republic Day parade, the farmer leader Balbir Singh Rajewal on Thursday issued a clarification on the same.

Balbir Singh Rajewal said that "We are currently agitating for the repeal of three anti-farmer laws enacted by the Central Government. It is the longest-running, most-involved, most peaceful movement in the entire history."
Also Read | I have been with farmers since day one: Babbu Maan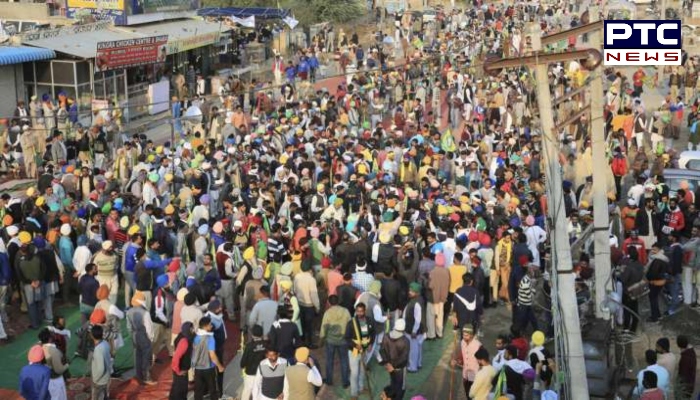 "The whole world is watching farmers protest. People across the world are participating in the movement by holding dharnas and processions in various places to make their contribution," he said.

Clariying on Kisan Republic Day parade, Rajewal said "I am addressing you specifically to clear the misconceptions that are being spread about the January 26 movement. We will announce next week how to conduct a farmers' parade. But the kind of rumors that are being spread need to be taken seriously."
https://youtu.be/InTJBxio_Hk
Also Read | Supreme Court on Farm Laws: SC names four members who endorsed farm laws 2020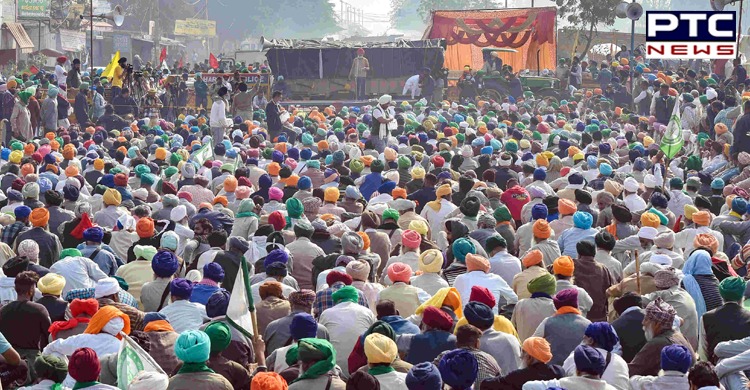 "It is being propagated as if there is a program of revolt by the farmers and this is the last stage of the agitation. Some people are saying that the flag should be hoisted on the Red Fort that day while some says to take over the Parliament. Many kinds of baseless propaganda are being spread. This false propaganda has not only put me, not all the agitating farmers' organizations in serious anxiety," he furter said.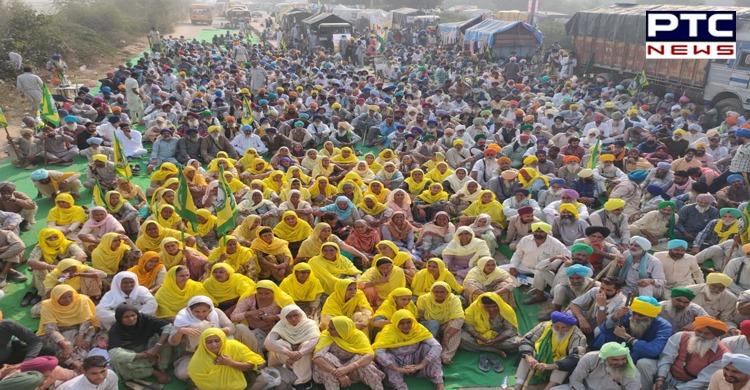 Adding, he said that some anti-farmer forces have resorted to this false propaganda to thwart the peaceful farmers protest. Government agencies are also there to help such people, he said.
He further requested farmers that its the demand of time that on January 26, more and more farmers, women farmers must reach Delhi. "Every farmer should become a volunteer and keep an eye on the farmers. Be determined to keep the movement and help expose those who spread false propaganda."
-PTC News