Ban on constructions within 100m of Chandigarh International airport
The Punjab and Haryana high court banned all kinds of construction activity in Mohali and Chandigarh within 100 metres of the international airport.
High court (HC) bench of chief justice Krishna Murari and justice Arun Palli passed the direction during resumed hearing in a 2015 public interest litigation (PIL) on deficiencies in infrastructure at the International Airport.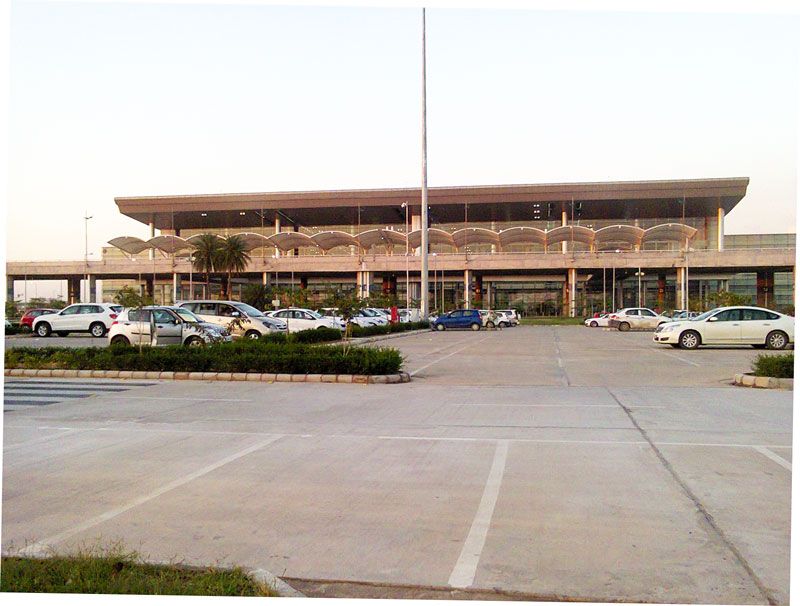 MC executive officer Manvir Singh Gill, who was in court, faced the bench's ire. "Seek voluntary retirement. It will lead to your dismissal. Cooperate, else we will see you are dismissed," the division bench said, as it was apprised by counsels that the Zirakpur MC did not participate in a joint survey carried out by the Indian Air Force (IAF) and Greater Mohali Area Development Authority (GMADA) earlier this month to find out the extent of illegal constructions.
The HC also told the Punjab government's law officer to bring the matter to the knowledge of the state's chief secretary.
-PTC News