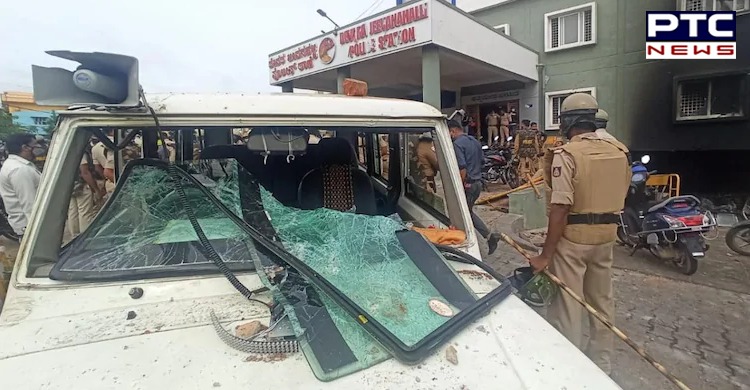 In a major incident, violent protests broke out in eastern Bengaluru on Tuesday night over a Facebook post on Prophet Muhammad. Allegedly, the post was shared by a relative of a Congress MLA. Meanwhile, the Bengaluru Police have arrested around 110 people for stone-pelting, violence, and assault on police personnel.

Likewise, the authority imposed Section 144 in Bengaluru while curfew has been imposed in DJ Halli, KG Halli, and Kaval Byrasandra police station limits.

As per the report, a huge crowd gathered outside the Congress MLA Akhanda Srinivas Murthy's residence at Kaval Byrasandra in Bengaluru. The crowd was shouting slogans against the "derogatory post". The mob demanded the arrest of Naveen, who is said to be a nephew of Murthy.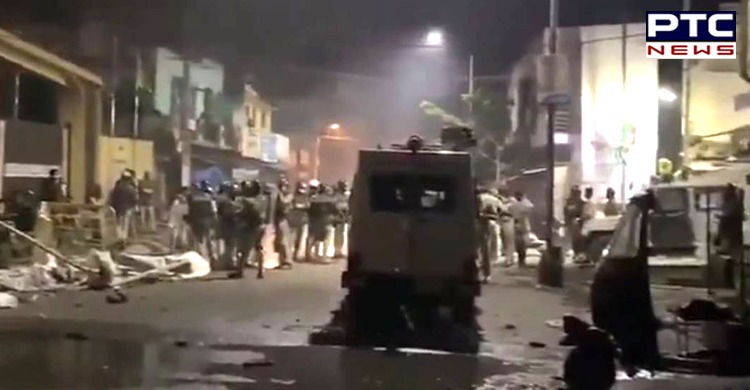 The Legislator from Pulikeshi Nagar, Murthy, took to social media and posted a video, urging the mob to stop the agitation. "Please don't resort to violence," said Murthy.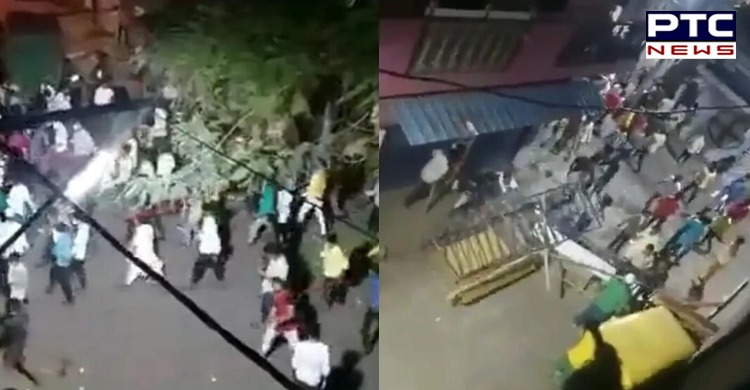 Likewise, a mob was seen opposite the KG Halli police station in Bengaluru while another attacked DJ Halli police station. The mob set ablaze some vehicles and vandalised furniture. There are pictures on social media that demonstrated vandalism outside the DJ Halli police station.
Also Read | Sanjay Dutt diagnosed with lung cancer stage 4, traveling to US for treatment
According to the news agency IANS, three people died while several others were left wounded in the arson. Around 60 police personnel sustained injuries in the wake of stone-pelting and attacks by rioters.
-PTC News