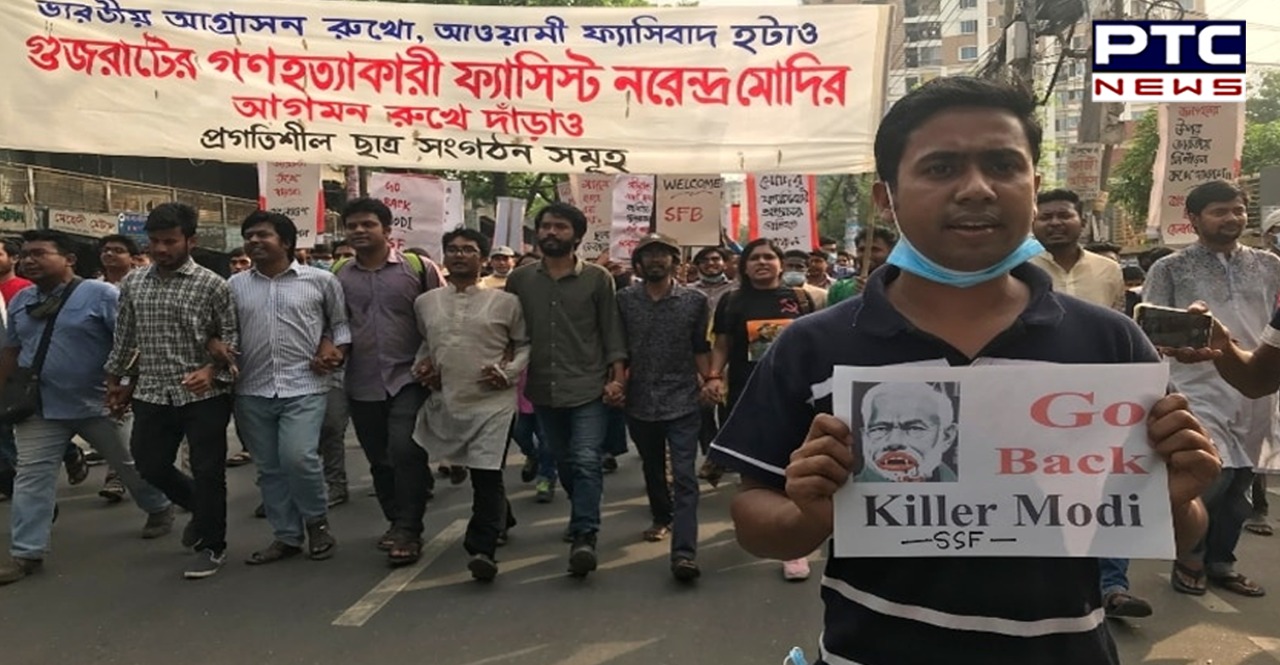 Bangladesh Violence: As a preventive measure, Bangladesh has deployed border guards to help maintain law and order following deadly protests by Islamists against a visit by Indian Prime Minister Narendra Modi.

The violence in Bangladesh comes on 50th Independence Day when a hardline Islamist group staged demonstrations against the Indian Prime Minister Narendra Modi's Bangladesh visit.
Also Read | Bangladesh, Nepal receive Covid-19 vaccines sent by India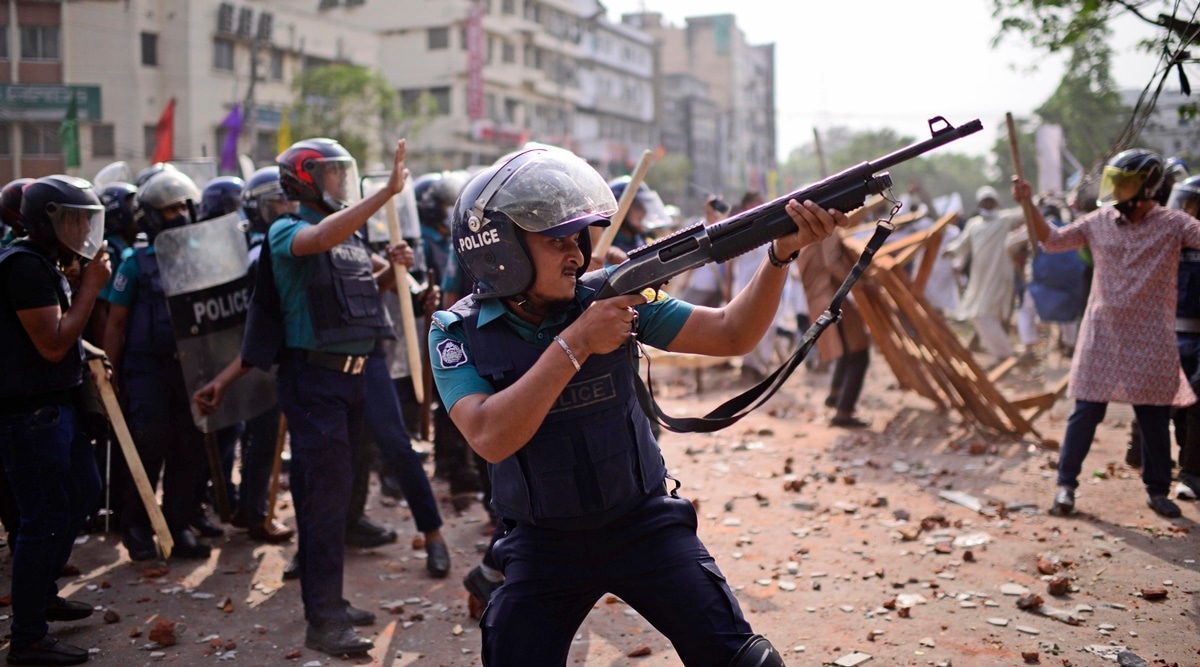 According to the reports, the violence took place on Friday at the main mosque in the capital Dhaka. It further spread to several key districts in the South Asian nation of 168 million. As many as four people were dead while several others were injured.

Meanwhile, Facebook has been restricted, a company spokesman said. This came after several users complained that they could not access the site since late Friday afternoon. The images and reports of the violence were being shared on social media.
Also Read | PM Narendra Modi inaugurates 'Maitri Setu' bridge between India, Bangladesh
Likewise, a spokesman for the Border Guard Bangladesh (BGB) said that said it had deployed troops since Friday night to avoid any untoward situation.
Similarly, clashes broke out on Thursday when pro-government student activists allegedly attacked dozens of anti-Modi student protesters.
Even nationwide demonstrations have been called for Saturday and a strike on Sunday to protest against the police's actions and firing on "peaceful" protesters.
Click here to follow PTC News on Twitter.
-PTC News