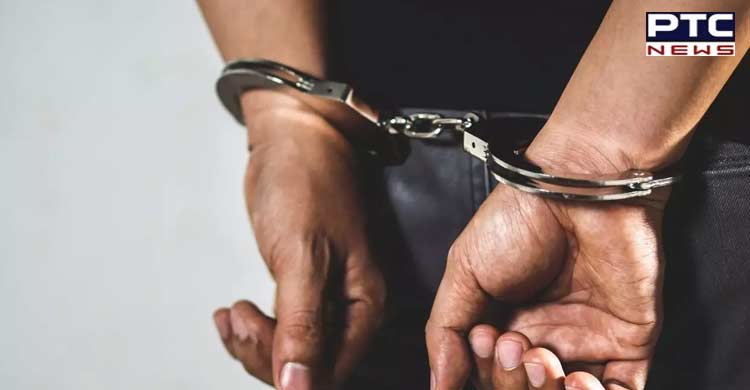 Bathinda, September 14: Police arrested the president of Talwandi Sabo Truck Union and registered a case for collecting 'Gunda Tax', sources said on Wednesday.

Earlier, a video of the truck union president collecting the 'gunda tax' had gone viral on social media groups. According to the allegations, the truck union's head used to harass truck drivers entering the state from outside and collect 'gunda tax'.
Now, another video has gone viral showing the truck union leader pelting stones at the home of a truck driver. Following this, authorities intervened and arrested the truck union's president.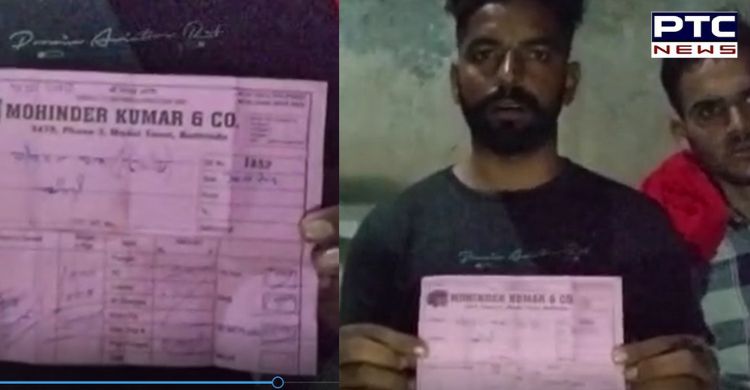 Also Read | AAP initiates 3-level probe into 'audio leak' case of Punjab Minister Fauja Singh Sarari
According to reports, truck drivers were forced to pay Rs 2000 for each truck as a 'Gunda Tax.' However, they reported the incident to the police, and their money was given back.
According to the victim truck driver, he takes livestock from the surrounding villages and sells them in UP and Bihar. To take his loaded truck out, the truck union head collected a "Gunda tax" of Rs 2,000 per vehicle, with almost Rs 60,000 taken thus far.
Also Read | BMW to set up auto parts manufacturing plant in Punjab, says CM Bhagwant Mann
-PTC News