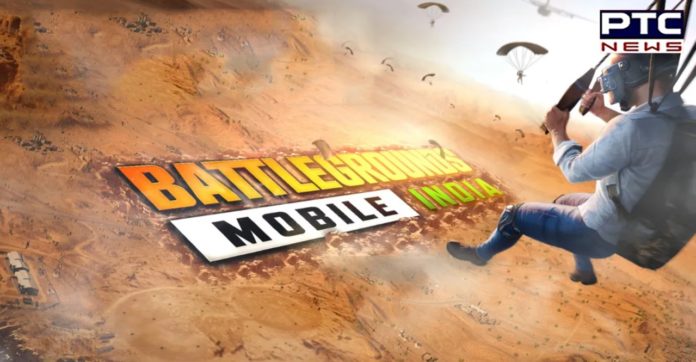 How to pre-register for Battlegrounds Mobile India: The pre-registration for Battlegrounds Mobile India, the Indian version of the PUBG Mobile game, is starting from May 18 on Android phones.

Krafton has announced that fans who will pre-register can grab some exclusive items and special rewards.
These rewards can be used once the game becomes available for download. PUBG Mobile game makers are opening the pre-registration of Battlegrounds Mobile India only for Android phones right now. Hence, you can visit Google Play Store on your phone for the same.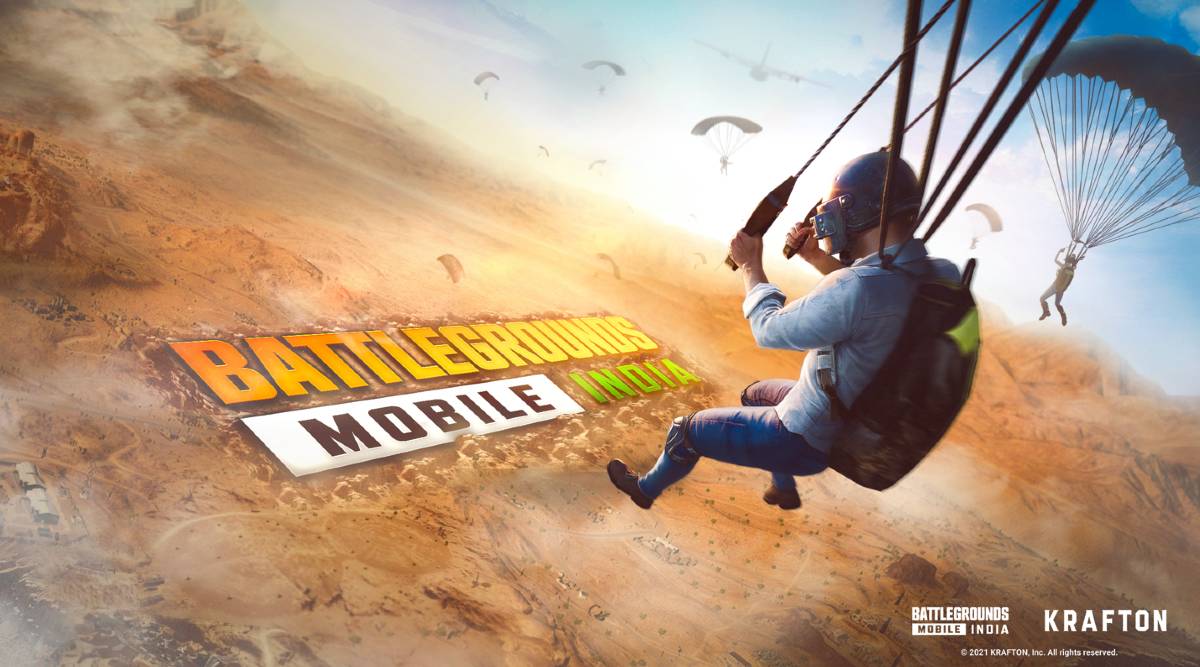 Also Read |  Coronavirus India: PM Narendra Modi a 'super-spreader' of COVID-19, says IMA Vice President
Krafton has not yet opened up on anything about when registrations will begin on iPhone.
The announcement comes days after it officially confirmed that PUBG Mobile is returning to India. However, it will be in a new avatar.
The new name looks like an attempt to give a new identity to the game which was banned last year by the Indian government. To avoid any ill fate this time, nothing related to the word "PUBG" seems to have been used.
Also Read | Religious and political events accelerated COVID-19 transmission in India: WHO
How to pre-register for Battlegrounds Mobile India
Only Android users will be able to pre-register their accounts. You need to have a Google Play account as pre-registration will take place only via the Google Play Store on your Android phone.
To pre-register, you need to visit the Battlegrounds Mobile India in the store and tap on "Pre-register". It will be available on a green button on the side.
After pre-registration, you will be notified of the developments happening to the game and it will also help the developer gauge the interest of people in a particular app or game.
Click here to follow PTC News on Twitter 
-PTC News