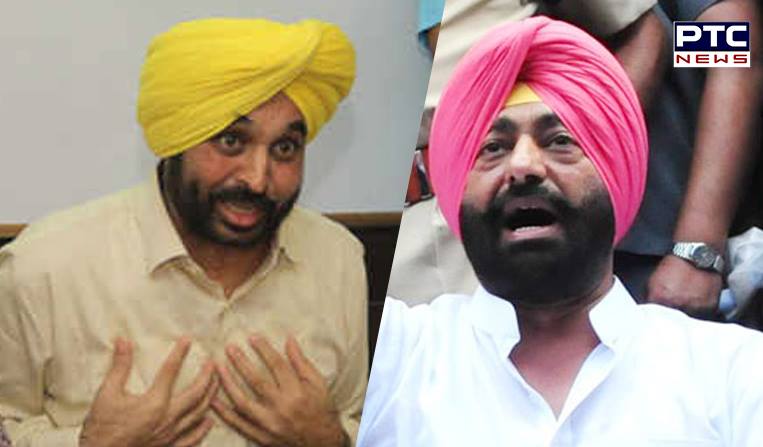 Supporters of Bhagwant Mann And Khaira clashed at cremation of Pandori's Father
Supporters of Bhagwant mann and Khaira as a fight at Pandhuri Father's Cremation. Kahira's Supporters and Bhagwant Mann's Supporters fights in Kulwant Singh Pandhuri, MLA of Mehal Kalan father's Cremation.
Slogans of 'Moradabad' were shouted against the one who opposed it.
-PTC NEWS