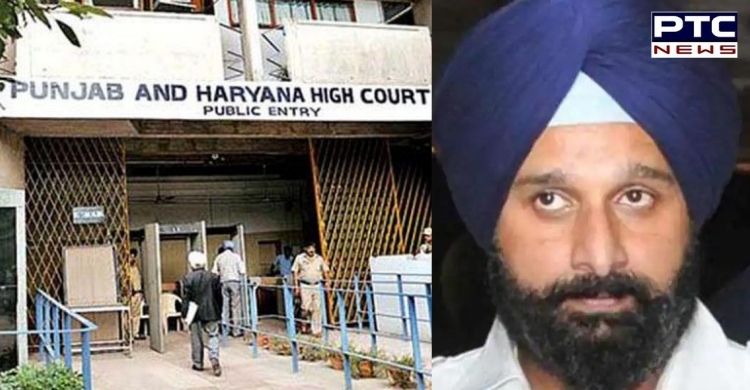 Chandigarh, August 10: Punjab and Haryana High Court on Wednesday granted bail to former MLA and Shiromani Akali Dal (SAD) leader Bikram Majithia, who has been lodged in Patiala central jail in drug case.
He was booked under various sections of the Narcotic Drugs and Psychotropic Substances (NDPS) Act, on his alleged involvement in a drug case in Punjab.

Also Read| Zoonotic Langya virus hits China, 35 infected so far
He surrendered on February 24 in the Mohali Court.
He had the Punjab abd Haryana High Court to seek regular bail in the case registered against him under NDPS Act in December 2021.
"We are satisfied that reasonable grounds exist to believe that the petitioner is not guilty of the offences alleged against him in the FIR and he is not likely to commit such offences while on bail. It will take time for the trial to start and culminate. So no fruitful purpose is going to be served even if the petitioner is kept in judicial custody for a further indefinite period. We are of the opinion that continued detention of the petitioner, which started on February 24, is not warranted and he is entitled to be released on bail," the HC Bench said.
After a Mohali district court rejected his plea to quash an FIR against him he had approached the Supreme Court, which on May 11, refused to entertain the plea and asked him to instead approach the High Court.
The judgment was reserved less than a fortnight back by the Bench of Justice MS Ramachandra Rao and Justice Sureshwar Thakur.
-PTC News