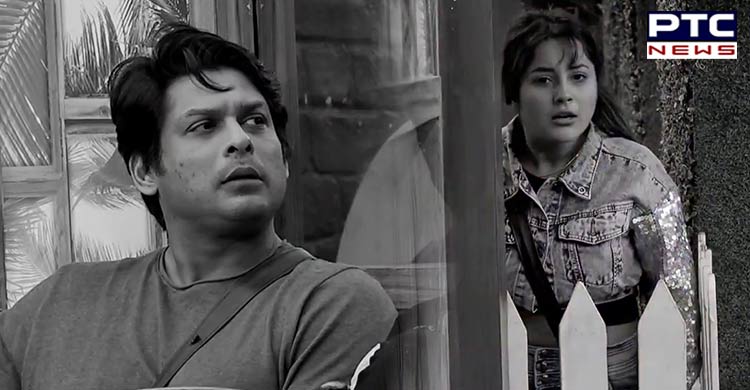 Bigg Boss 13: While Shehnaz Gill has confessed her love for Siddharth Shukla many times, the fans have loved them see together. However, fans are going to be really upset now as Sidnaaz is almost at the stage of break-up. In a recent promo, Shehnaz Gill is signing a contract of expectation with Siddharth Shukla.
Shehnaz and Siddharth were deciding that one will not talk to them, which will hurt the latter. Meanwhile, Shehnaz is getting affected from Siddharth when he talks to Mahira Sharma and Paras Chhabra. Likewise, Siddharth gets affected when Shehnaz talks to Asim Riaz and Rashmi Desai.
Watch it here: 
https://www.instagram.com/p/B6cpqvugTgn/
While Siddharth denies to accept it, Shehnaz gets anguised from him and directs him to leave. The reality show has witnessed a lots of up and down in relation of Shehnaz and Siddharth. The last few days were very heated in the reality show as there was an intense fight in between Rashmi Desai and Siddhart Shukla.
https://www.ptcnews.tv/bigg-boss-13-mahira-sharma-kisses-paras-chhabra-to-tease-shehnaz-gill-video-en/
Shehnaz can be seen hitting on wall during an argument with Siddharth Shukla. She said, "Just like you, I can also expect." Meanwhile, Siddharth was heard as saying, "This is really getting out of my hands, it is exhausting for me."
-PTC News