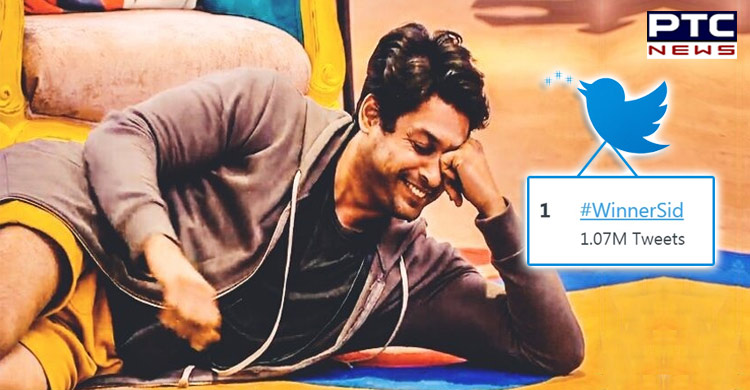 Bigg Boss 13: People are supporting and pouring love for Siddharth Shukla on twitter. Hashtag WinnerSid is trending on social media as tweeple are constantly tweeting about him. A twitter user wrote: "He's a warrior who doesn't need anyone support. He's a straight forward person with a lot of clarity and guts."
Another user said, "Losers live in the past like Rashmi. Winners learn from the past and enjoy working in the present towards future like Siddharth." "Siddharth Shukla is clearly most genuine guy in the house of Bigg Boss. He does not care what others think about him. He does what he feel is right. This is why we love this man," wrote another user.
Meanwhile, another user wrote: "Siddharth Shukla has a charisma like no one else. I love everything about him. The way he stands tall against everyone, his attitude, his captivating eyes, his persona, his one liners, his smile, everything!!"
https://www.ptcnews.tv/bigg-boss-13-devoleena-bhattacharjee-returns-slams-rashami-desai-flirts-with-siddharth-shukla-en/
"He has already shown all the qualities of a winner. So it's high time to tell the world that winner is only one and that is Siddharth," a user wrote. Siddharth Shukla has been in headlines for good things as well as bad things. Also, he has been slammed by Salman Khan for his aggression, but still he manages to win hearts.
-PTC News