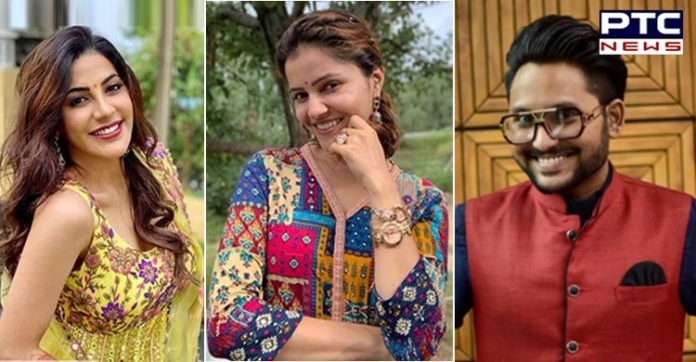 Bigg Boss 2020: Jaan Kumar Sanu got evicted from Bigg Boss 14 house on Sunday, after which he shared his take on Rubina Dilaik and Nikki Tamboli among the others. He accepted that one of the significant motives behind his journey reaching an end was that he thought that few people were his friends while they were really not.

After leaving his footprints from the Bigg Boss 14, Jaan Kumar Sanu said, "I really thought it was Kavita Kaushik who will leave the show since everything she does was sit and tattle with Nikki Tamboli. I discover that she was completely fake even in all her performances except in the ongoing captaincy one."
Also Read | Is Nikki Tamboli the smartest contestant in the Bigg Boss house?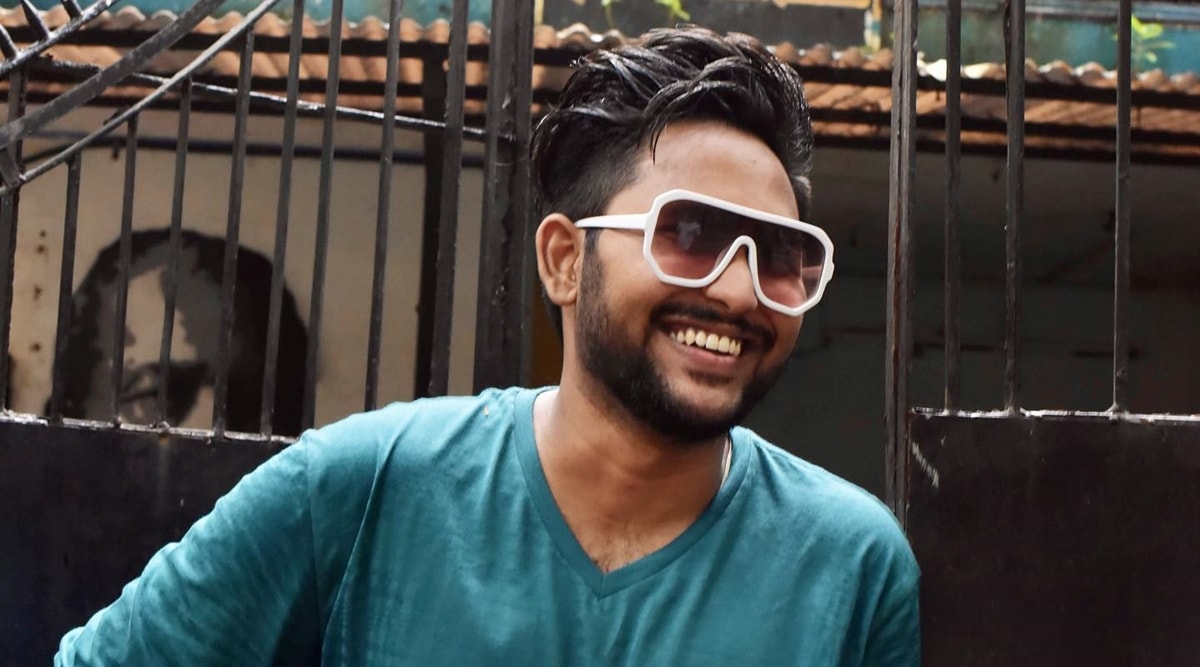 Kavita has failed to meet expectations significantly, that too without a substantial explanation, he said.

Jaan shared that he has learned a ton of lessons during his stay in Bigg Boss 2020. Talking about Nikki and Rubina Dilaik, he said he doesn't even know what are they doing on the show.
Also Read | Bigg Boss 14: Salman criticises Nikki Tamboli for hiding an oxygen mask in her pants
Opening up on his journey, the 26-year-old said that, " My game began somewhat late. Additionally, probably the greatest error I made was to confide in some unacceptable sort of individuals, which in the end prompted me getting ousted".
When Jaan was asked who these individuals were, he answered, "Nishant Singh Malkani and Nikki Tamboli without a doubt."
"Likewise, up to some expand, Eijaz khan and Pavitra Punia too. Everything was one-sided and uneven here. I generally saved and helped them every time, made them the captain, made a special effort to support them, and consistently kept my assertion, yet when it was their chance to support me, I was left with disappointment," he added.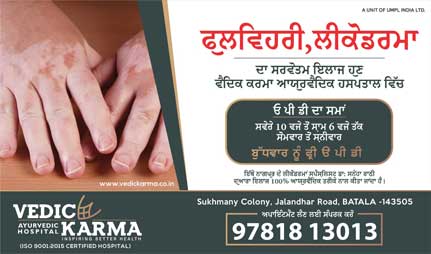 Jaan just called Shardul Pandit his genuine companion he made on this show. further, he stated, "Shardul is his only true friend He made here and will meet him outside the house too." Also, he mentioned that he might likewise want to meet Eijaz and Pavitra once this show is finished.
-PTC News