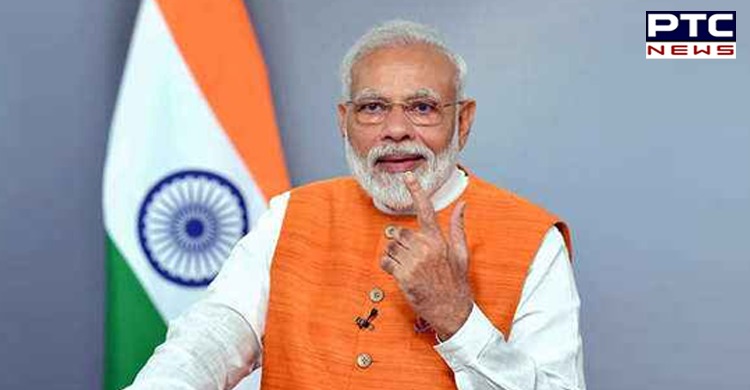 Bihar Elections 2020: Prime Minister Narendra Modi on Friday congratulated the people of Bihar for the way they are fighting the battle against COVID-19. While addressing a public rally at Biada Maidan in Sasaram, PM Modi said that the decisions and steps taken by the state govt and people of Bihar against the pandemic are highly commendable."

PM Narendra Modi, during Sasaram rally ahead of Bihar Elections 2020, said "NDA government abrogated Article 370. These people say they will bring it back if they come to power. After saying this they dare to ask for votes from Bihar. Is this not an insult of Bihar? The state which sends its sons and daughters to the borders to protect the country."
Also Read | "Look at India, it's filthy": Donald Trump on US final presidential debate 2020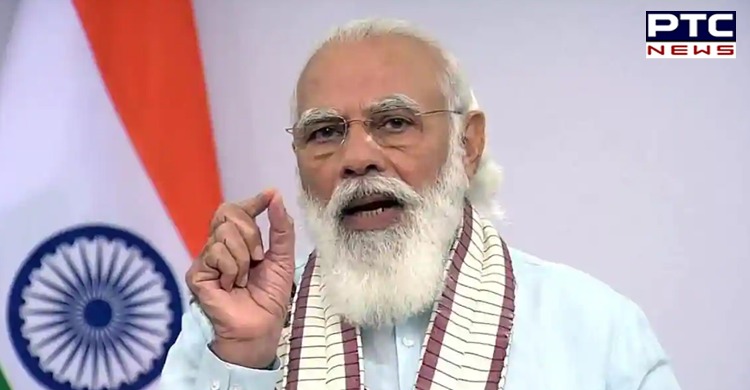 "The people who once ruled Bihar are again looking at the developing state with their greedy eyes. But, Bihar must not forget who pushed them backward, that was the time when there was worsening law and order situation and corruption in the state," he said.
Also Read | BJP manifesto promises free coronavirus vaccination for every person in Bihar
The voters of Bihar have taken a resolve that they won't let those who have a history of making the state 'Bimaru' come near them, PM Narendra Modi said.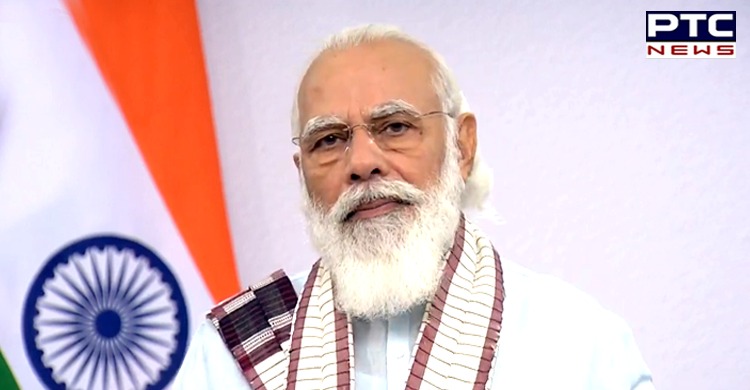 PM Modi said that "Bihar lost its two sons recently. I pay my respects to Ram Vilas Paswan Ji, who was with me till his last breath and gave his entire life for the welfare of the poor and Dalits. Similarly, Babu Raghuvansh Prasad Singh ji also worked for poor. I pay respects to him."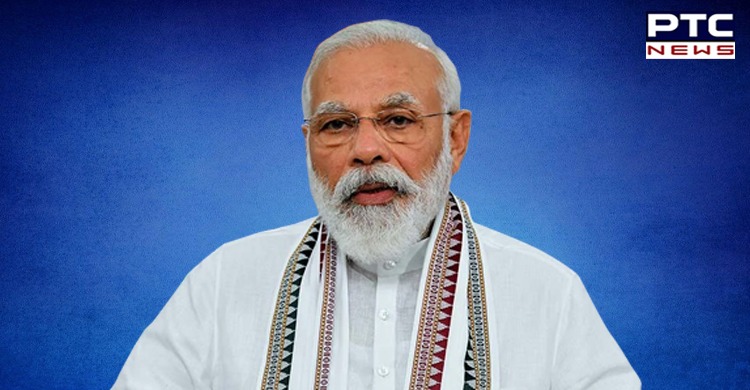 "When I as Gujarat CM and Nitish Ji attended UPA's central meetings, Nitish Ji always told them – don't stall Bihar's development. But for 10 years, those who were defeated in Bihar were angry, they influenced Centre and ensured Nitish ji cannot work. They wasted Bihar's 10 years," he said.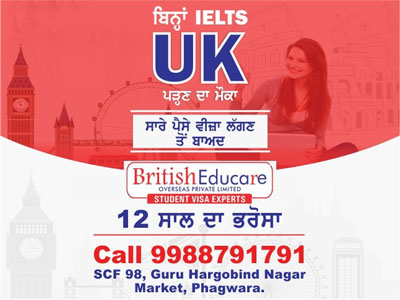 During PM Narendra Modi's Sasaram rally at Biada Maidan, Bihar Chief Minister and JDU chief Nitish Kumar said that "Under the leadership of PM Narendra Modi, we've worked for the development of Bihar. If given another chance to serve the state, we'll make sure irrigation facilities and benefits of the latest technology are available at every village."
-PTC News