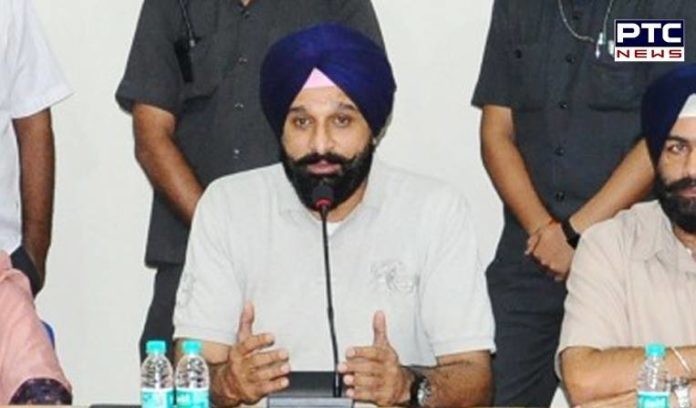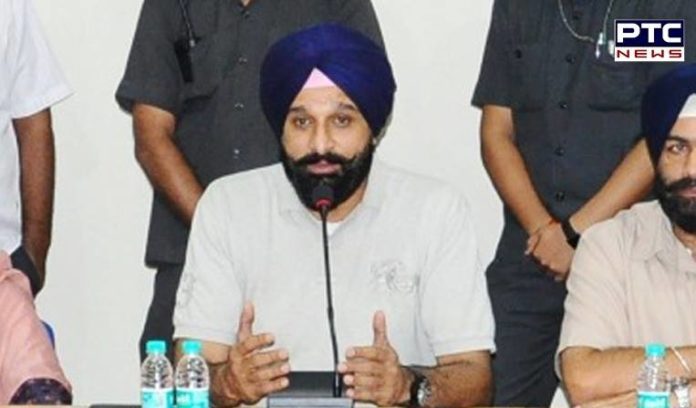 Shiromani Akali Dal (SAD) said Amritsar based Tuli Laboratory and EMC hospital were being given protection by the civil and police machinery at the behest of Congress leaders in the fake COVID-19 reports' case. It also that it was fallacious of chief minister Captain Amarinder Singh to claim that the case against the lab management was transferred back to the district police from the Vigilance department because no officer was involved in the case.

Former minister Bikram Singh Majithia said the very fact that there had not been a single arrest in the case since more than twenty days proved that the civil and police machinery was under acute pressure from Congressmen not to proceed against the lab management.

He said that the transfer of the case back to the district police after the Vigilance department registered an attempt to murder case against the owners of the Tuli Diagnostic Centre beside the owners of EMC hospital for indulging in fraudulent medical practices had also sent a wrong signal to civil society.
"There is a feeling that now the district level SIT which has been formed to probe the issue will indulge in a cover-up exercise to give a clean chit to the Laboratory and hospital management despite the enormity of their crime. Money has changed hands at the highest level of the ruling Congress elite".
Also Read | Punjab announces complete bar on public gathering, FIRs compulsory for violation of marriage functions limit
Majithia said that Tuli lab declared COVID negative patients as positive with the sole purpose of extorting lakhs of rupees from them in association with the management of EMC hospital. Majithia also stated that State officials were also involved in this racket and that the work had been given to Tuli Lab by district officials.
-PTC News