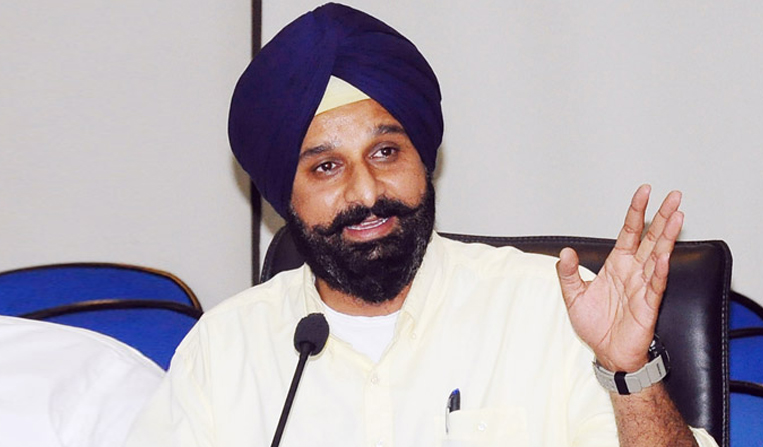 Shiromani Akali Dal (SAD) condemned the Congress government for doubling the mutation fee on the sale of land saying such a decision should not have been taken during a time of pandemic when relief needed to be given to the people instead of burdening them with fresh taxes.

Former Revenue minister Bikram Singh Majithia termed the hike as an anti-people step and demanded that it is withdrawn immediately.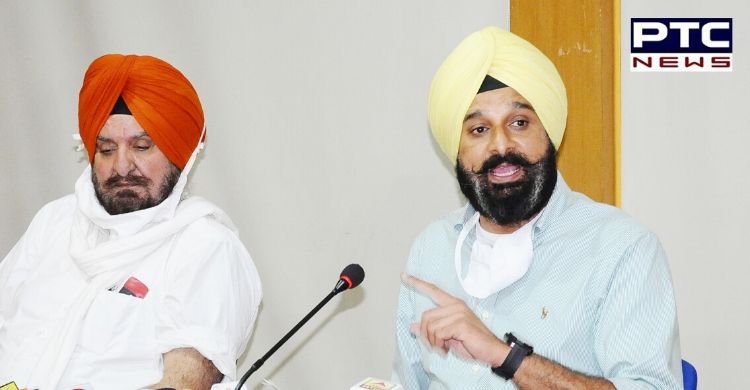 Majithia also castigated the government for being penny wise and pound foolish. "The people of Punjab are being burdened with one tax after another. They are reeling under extreme high power charges as well as one of the highest State VAT and surcharge quotient on petrol and diesel."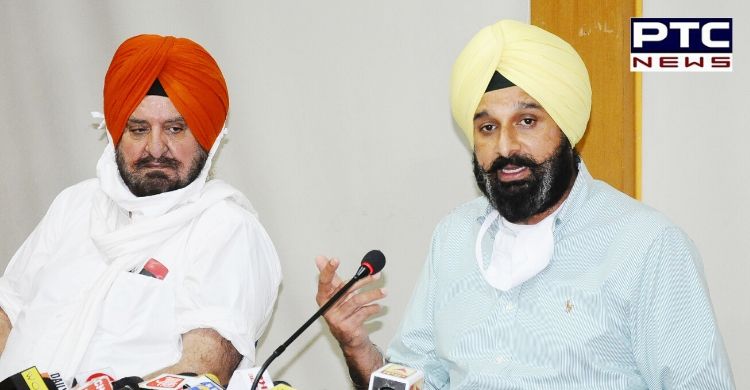 He added that "The government is refusing to give any relief to children who are at risk of being thrown out of private schools by depositing the fee to schools on behalf of the students. The cabinet should have announced some relief today instead of putting a fresh burden on the people by increasing the mutation fee."
Also Read | Punjab expresses inability to conduct exams for final year students, asks UGC to reconsider
He said the mutation fee increase had come at a time when the sale of the property was already low and the government needed to reduce all fees including stamp charges to revive the property market.
-PTC News