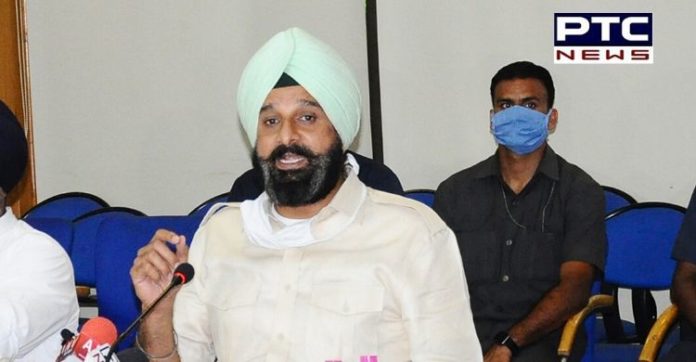 Shiromani Akali Dal (SAD) asked State police chief Dinkar Gupta to tell Punjabis why he was shielding controversial police officer and Amritsar SSP Dhruv Dahiya whose failure to take action against the liquor mafia caused the death of more than a hundred persons during his stint as SSP, Tarn Taran.

Former minister Bikram Singh Majithia said the people of Tarn Taran had been demanding that SSP Dhruv Dahiya be suspended immediately and booked for failing to act on their complaints against the liquor mafia.

"Citizens provided Dahiya with clear cut information about criminals manufacturing illicit liquor and even provided him with the license plate numbers of vehicles used by the liquor mafia. However, Dahiya refused to act in the matter leading to the hooch tragedy and loss of more than a hundred lives in Tarn Taran alone".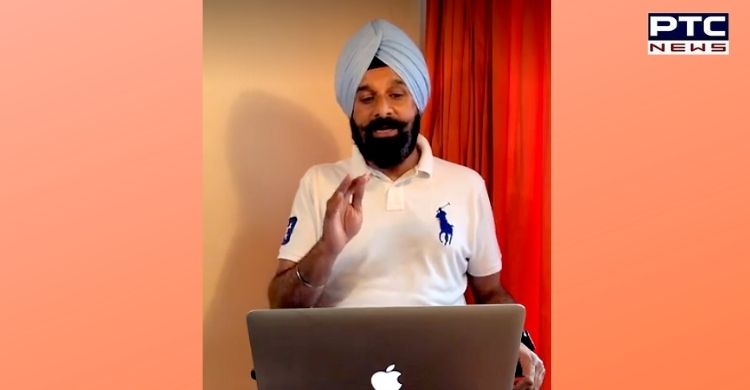 Bikram Majithia said the SAD had also brought these facts before the public and also asked DGP Dinkar Gupta to act in the matter. "But it seems the DGP has a special fondness for Dahiya and that is why he is not taking action against him. This is highly condemnable. People expect the DGP to practice professionalism but he is going out of the way to protect Dahiya. This is against all norms of policing The DGP should explain his inability to take action against Dahiya".
Also Read | Punjab records highest number of COVID-19 cases and deaths in a day
The SAD leader said the role of the DGP was already under a cloud as far as the hooch tragedy was concerned. He said the DGP refused to take action against Dahiya who as SSP Tarn Taran was directly responsible for the hooch tragedy. "This failure to take action against Dahiya has been compounded by the reward given to the police officer who was subsequently posted as SSP, Amritsar Rural".
-PTC News