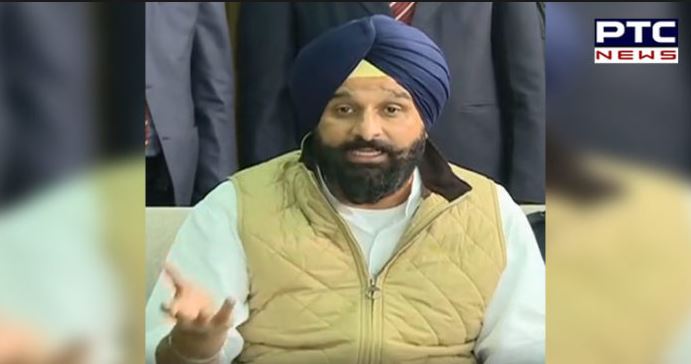 Shiromani Akali Dal (SAD) on Monday requested Chief Minister Captain Amarinder Singh to intervene and help the industrial sector amid coronavirus crisis by waiving off all fixed electricity charges on all industrial units till the situation does not normalize besides deferring payment of old electricity dues for three months.

Former minister Bikram Singh Majithia urged the chief minister to extend further subsidies to the industrial units to enable them to pay their labour for the two-month period of March and April. He said that this could include halving their electricity charges for a three-month period. He said these steps were essential as the financial cycle of the industry had been disrupted by the COVID-19 pandemic and they were not in a position to take any extra burden, be it of fixed electricity charges or wages of employees.

The SAD leader also said that the recent decision of the State government to allow industrialists to open their units would not solve their problems. "Industrialists do not have access to raw materials so most will not be able to operate their units efficiently". He said that it did not make sense for manufacturers to produce more as the old stock was already piled up because there was no movement of goods. "Further goods can be manufactured for a limited period of two to three days without access to raw material. Also, any new goods which are manufactured now are not likely to be dispatched soon which will increase a further liability for the manufacturers", he added.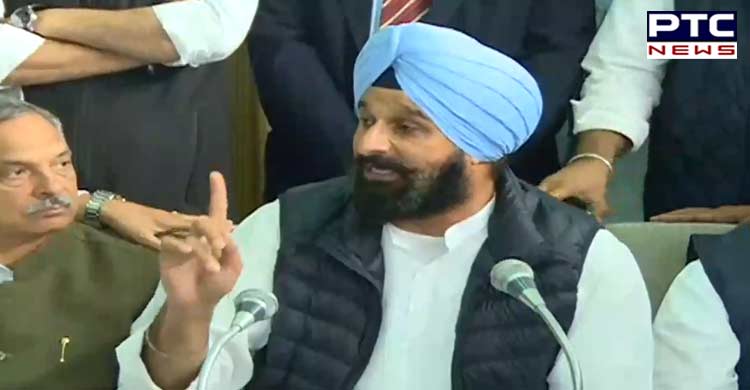 Bikram Majithia also asked the chief minister to ensure only those industrialists were allowed to run their units who could take the recommended health and safety measures. He said that it was difficult for most industries to provide accommodation facilities for their workers at their premises. "The level of fumigation and sanitization needed to run industrial units are immense and only very big players can follow the due processes. For others, it would be next to impossible. The government should ensure that only units who are able to ensure the absolute safety of their workers are allowed to run", he added.
Also Read | Chandigarh reports 5 new coronavirus cases taking the total to 13
The SAD leader also urged the chief minister to come out with a revival package for the industrial sector to ensure the disruption caused by the COVID-19 pandemic. He simultaneously appealed to the chief minister to restore all electrical connections of Scheduled Caste consumers which had been cut due to nonpayment of dues considering the trying times they were going through.
-PTC News