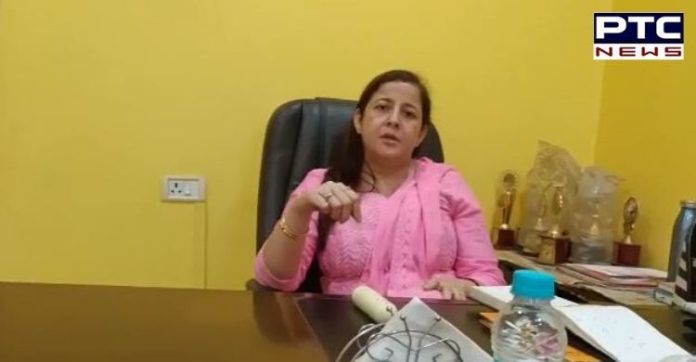 Amid a tussle between schools and parents over fees during the lockdown period, a video surfaced on social media showing how a principal of a private school dealt with the queries of parents.

In a video, a principal can be seen arguing and threatening a parent protesting against school fees and transportation charges being asked forcibly. The parent filmed the incident in response to which the principal snatched the guardian's mobile.

According to the information, she was the principal of Bishop Scot School, Patna. The female guardian reached the school citing the government's order, pleading not to take transportation, library, and annual charges.
Watch it here:
Soon after the video went viral on social media in no time, people seemed angry of how the principal reacted. The video of the entire incident was posted across all social platforms of PTC News, on which the people flooded the comment section with their opinions and views on it.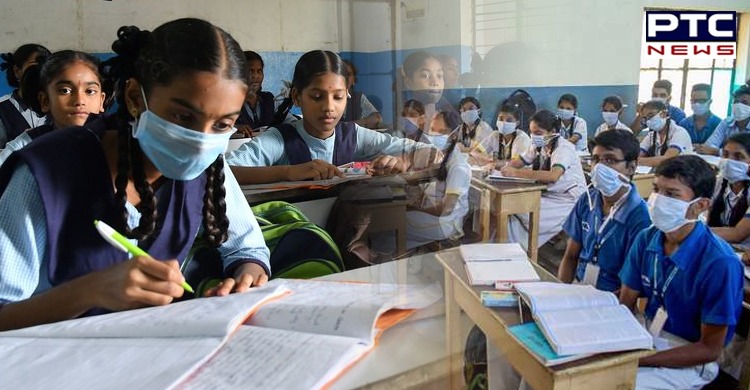 A user wrote: "Shameful act by Principal, dismiss such Principal. She should be debarred for any educational institution in the future." Shame on stupid principle, another user wrote. "Very true. Most of the schools demand annual charges with a monthly fee. Why parents give annual charges?"
Also Read | CBSE Board Exam for Class 10 and 12, scheduled for July 1-15, cancelled
All schools have been closed across the country amid coronavirus pandemic. However, collecting fees is still an ongoing demand by many schools.
-PTC News