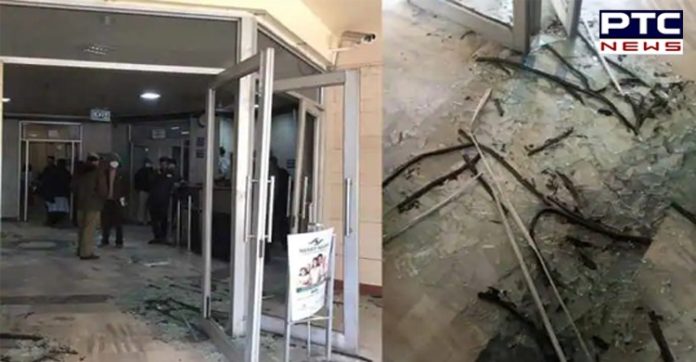 Delhi Jal Board Vice-Chairman Raghav Chadha's office was allegedly attacked and vandalised by BJP workers on Thursday over the party's continuous support to farmers' protest.

On the attack on his office, Raghav Chadha said that "the goons of BJP entered the Delhi Jal Board office and vandalised it. They challenged me and warned CM Arvind Kejriwal against supporting and speaking for farmers.'
Also Read | After UK, Australia detects two cases of new mutant coronavirus strain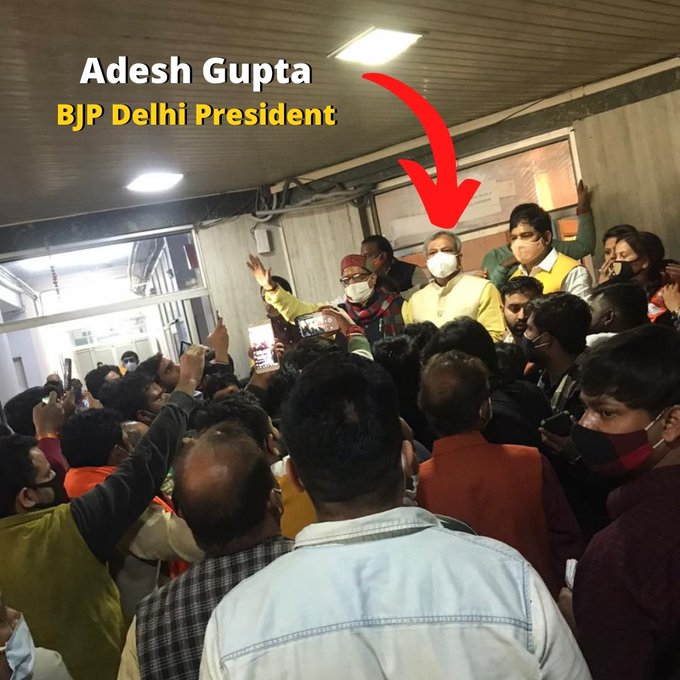 "There is CCTV footage. It's clear that this incident took place with help of Delhi Police," he added.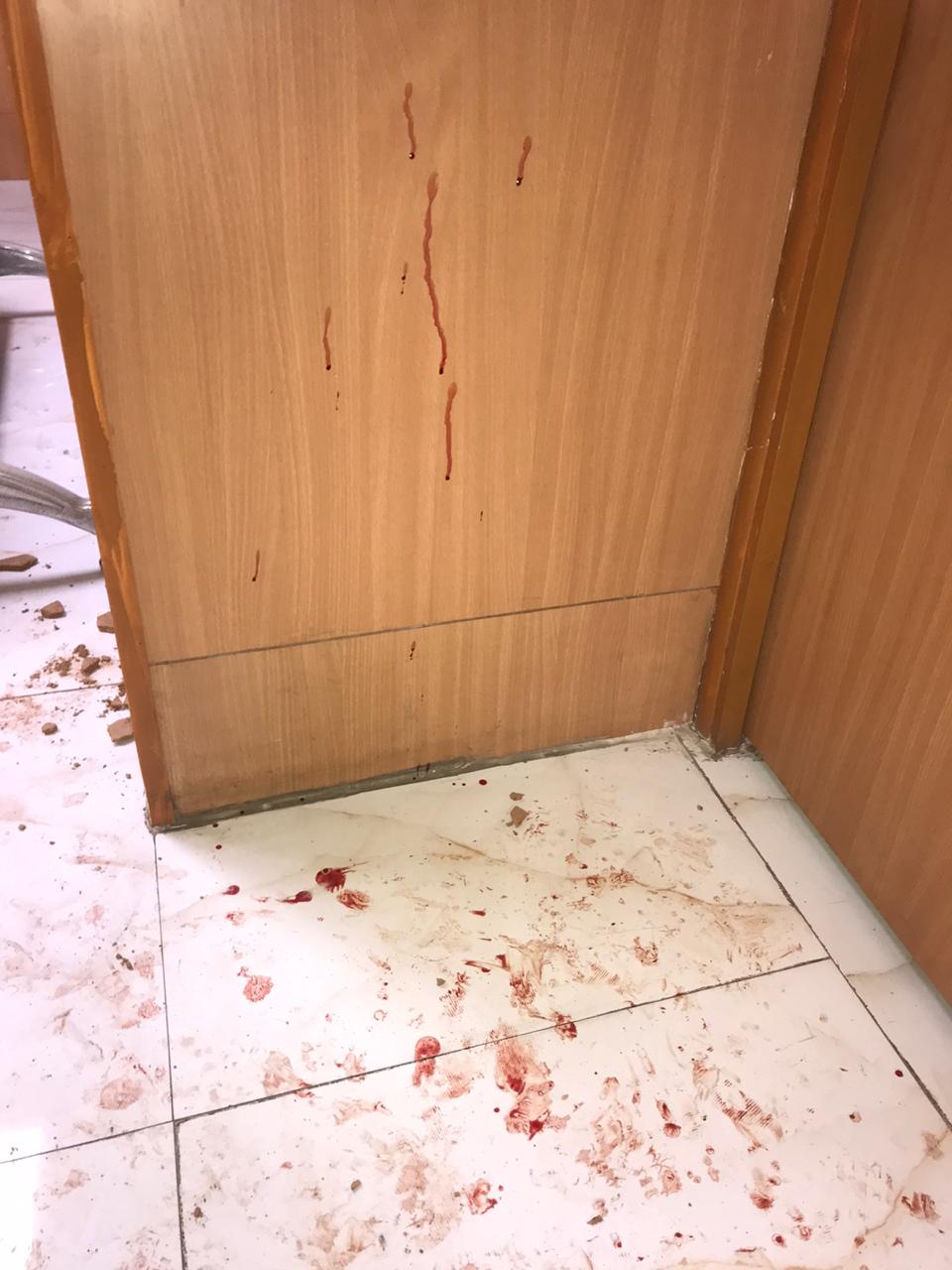 Soon after, Chief Minister Arvind Kejriwal tweeted saying his party and government are "fully with the farmers till last breath".

"It's so shameful. BJP should understand that the Aam Aadmi Party and my government are in full support of farmers till their last breath. We are not afraid of such a cowardly attack. I appeal to all the workers not to be provoked by such attacks of BJP. Be patient and support the farmers," Kejriwal tweeted in Hindi.
Also Read | Farmers Protest: Centre wants farmers to fix date and time for next meeting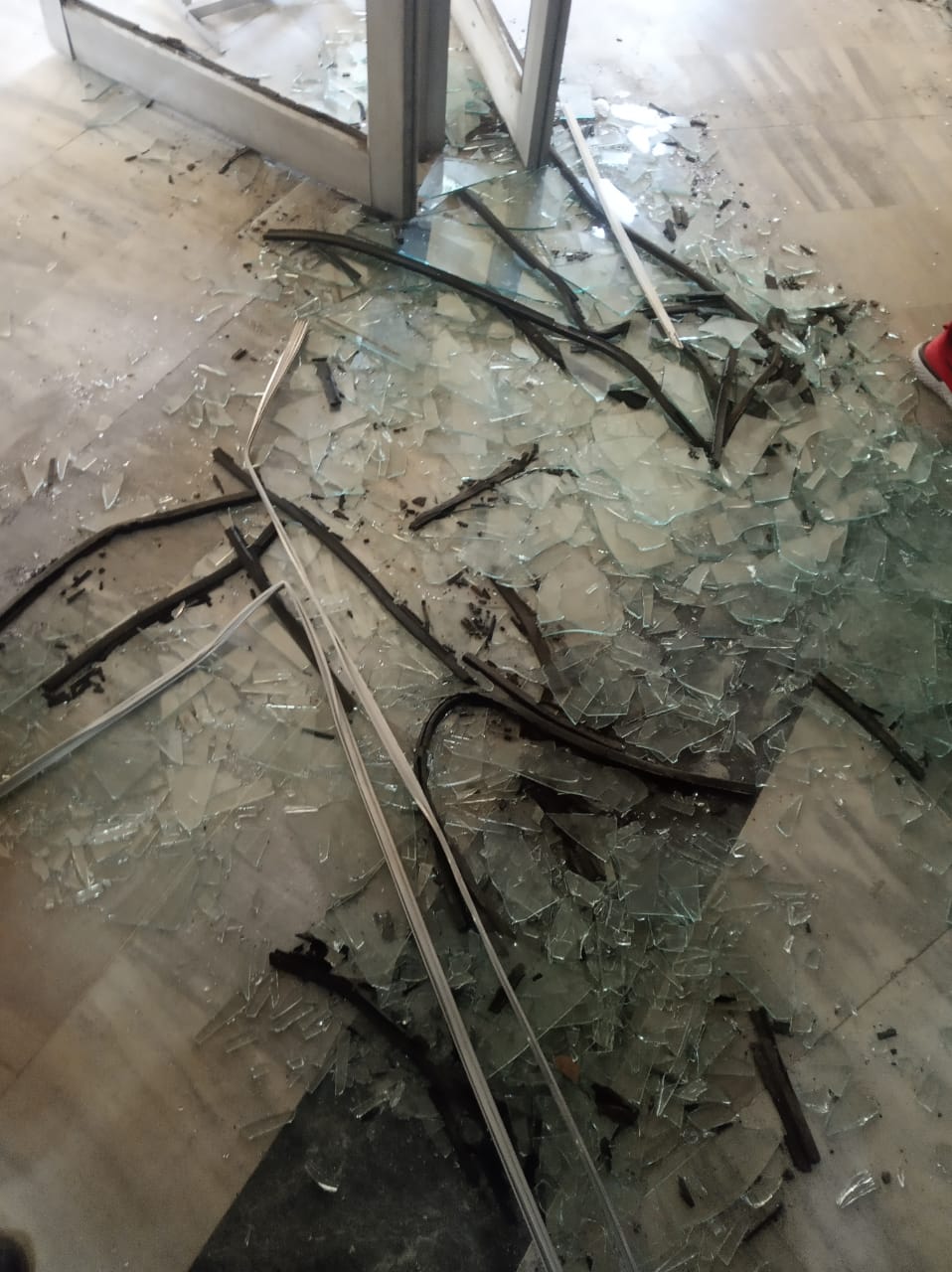 The ruling Aam Aadmi Party had earlier said that the attack was a follow-up of the one at Deputy Chief Minister Manish Sisodia's home and the house arrest of Chief Minister Arvind Kejriwal.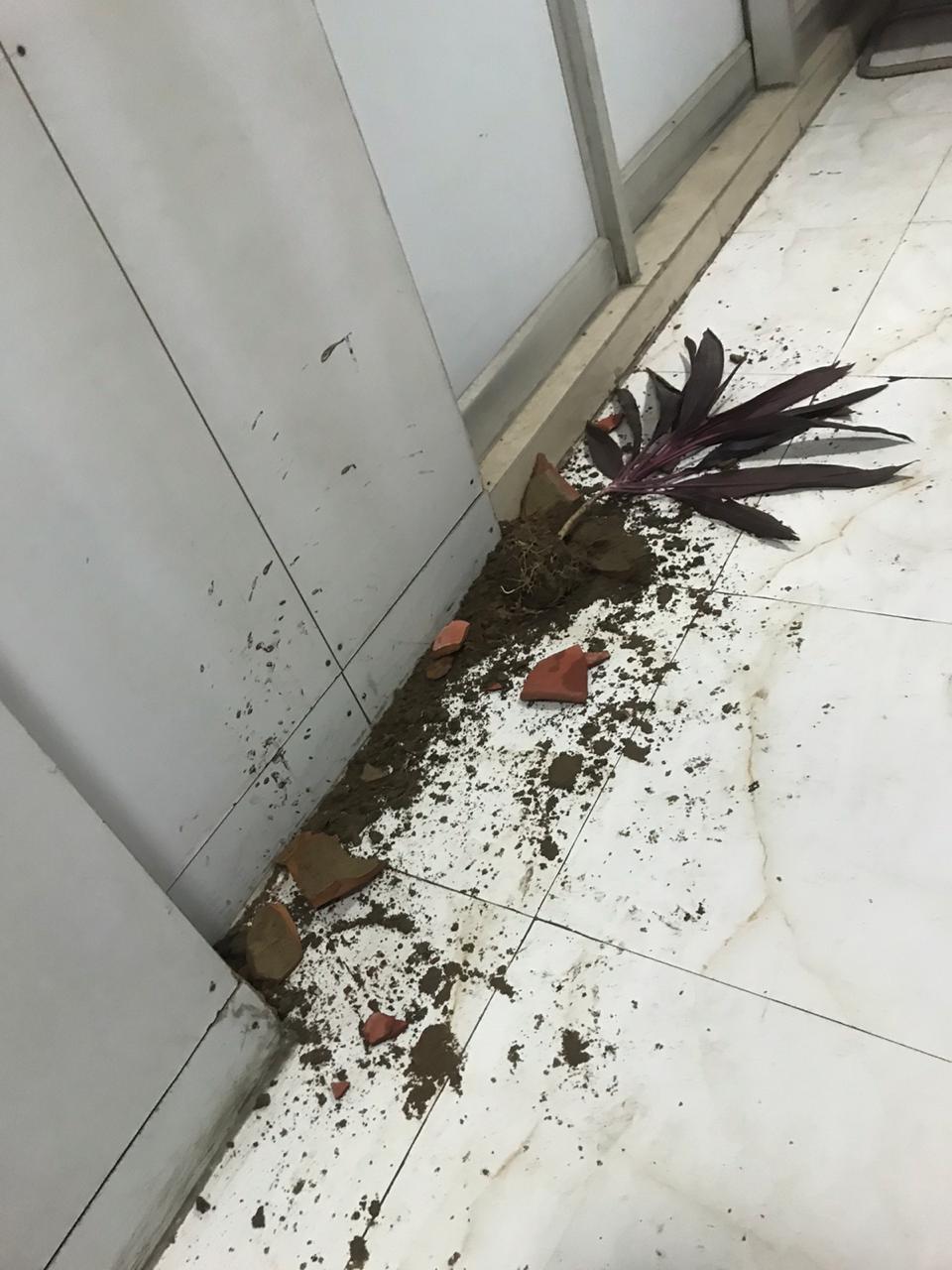 Aam Aadmi Party said in a statement that the BJP workers were holding a demonstration outside the Delhi Jal Board office under the leadership of Delhi BJP chief Adesh Gupta.
Raghav Chadha tweeted a video of the damaged area in which he showed broken doors and flowerpots and glass strewn on the floor.
Click here for latest updates on Education. 
-PTC News