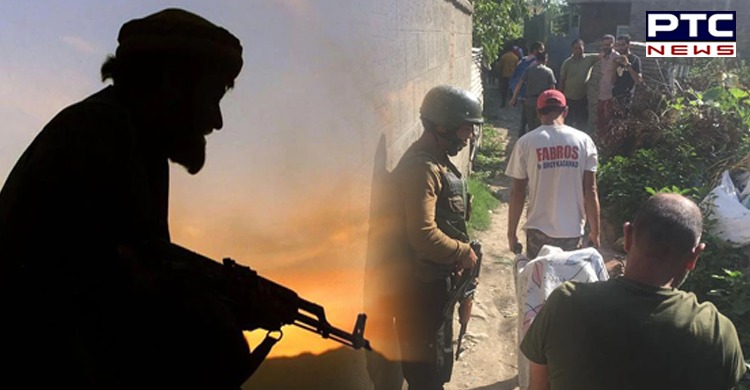 Militants on Monday shot dead Ghulam Rasool Dar, a sarpanch from Kulgam district affiliated with the Bharatiya Janata Party (BJP), and his wife in the Lal Chowk area in south Kashmir's Anantnag district, reports said.

According to reports, the militants barged into the rented accommodation of Ghulam Rasool Dar at Lal Chowk in Anantnag and opened indiscriminate fire. In the attack, Dar and his wife Jawahira sustained bullet injuries and died on the spot.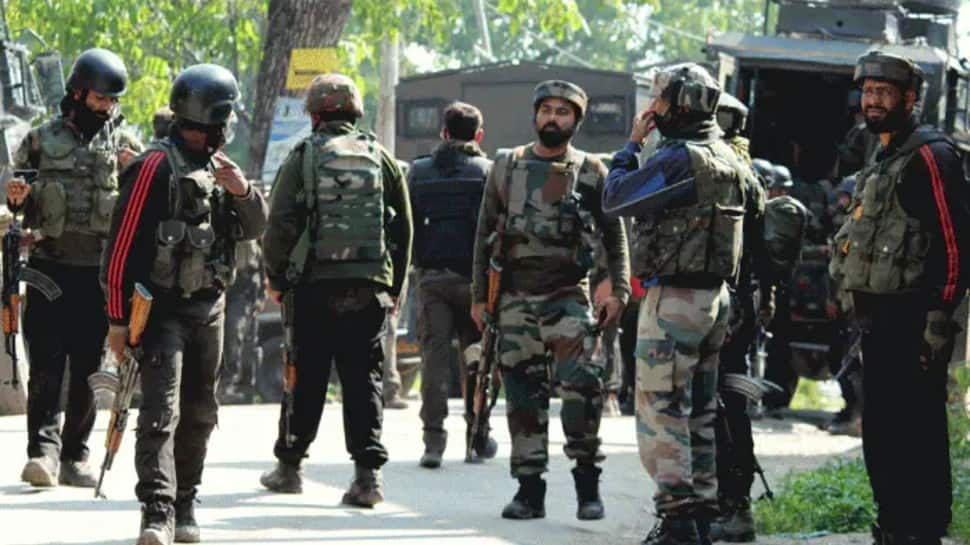 The couple was shifted to a hospital where doctors declared them brought dead. The police and security forces cordoned off the area to nab the attackers.
Dar, besides being a BJP sarpanch, was the party's Kisan Morcha president for Kulgam district.

Meanwhile, the Border Security Force (BSF), in a joint operation along with the Rashtriya Rifles and state police, on Monday averted a major terrorist strike before Independence Day 2021 by seizing a huge cache of arms and ammunition from a hideout in Poonch sector of Jammu and Kashmir.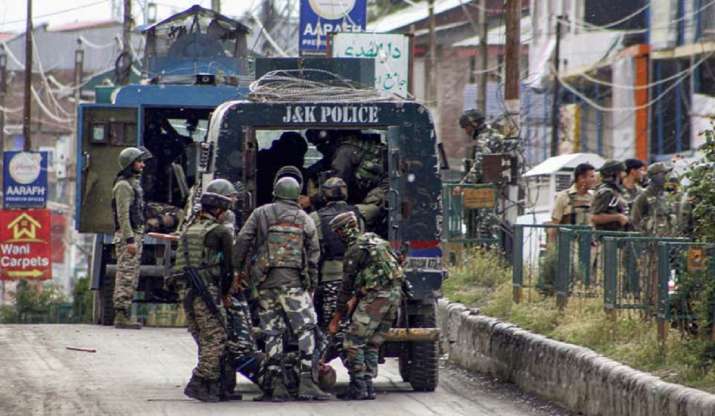 Two AK-47 rifles, four AK-47 magazines, one Chinese pistol, 10 pistol magazines, one Set I-Com, four Chinese grenades, four non-electric detonators, nine electric detonators, 15 fuze detonators of Chinese grenades with levers, 16 Cordex, 257 round AK-47 ammunition, 68 round 9 mm Chinese ammunition, 23 rounds 7.65 mm ammunition, two mobile phones (Nokia), 12 battery mobile chargers and two nine-volt batteries were seized in the operation.
-PTC News